India: Minister Says Government Working on National Level Blockchain Framework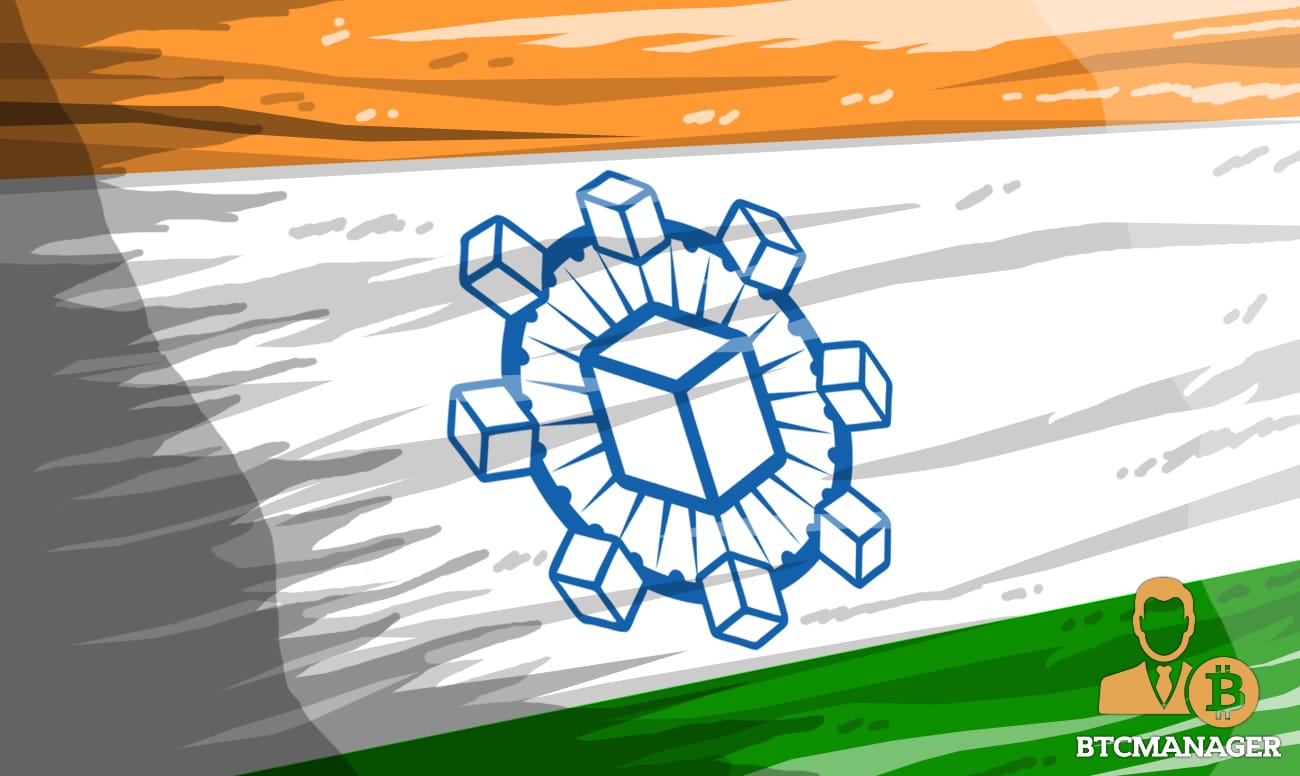 According to a report by The Economic Times published on November 27, 2019, the Indian Minister of State for Electronics and Information Technology (MeitY) – Sanjay Dhotre – has stressed the importance of blockchain technology in streamlining operations in various domains such as governance, banking and finance, and cybersecurity.
A National Level Blockchain Plan Is on Its Way
The Indian government is reportedly planning an exhaustive, nation-wide strategy to leverage distributed ledger technology (DLT) for administrative and operational purposes.
Per sources close to the matter, Dhotre responded to a question in the Lok Sabha – the Lower House of the Indian Parliament – saying that the Indian government is gauging the potential benefits that can be derived out of blockchain technology and, more importantly, an approach paper on National Level Blockchain Framework is being prepared.
Notably, the MeitY is no stranger to blockchain technology as it has supported a number of projects pertaining to the emerging tech to date including Distributed Centre of Excellence in Blockchain Technology with The Centre for Development of Advanced Computing (C-DAC), The Institute for Development & Research in Banking Technology (IDRBT) and others as executing agencies.
Earlier in January, BTCManager reported how IDRBT had unveiled a blueprint for the implementation of blockchain technology in the Indian banking sector.
Indian Government Having High Hopes with Blockchain
While the Indian cryptospace has been on a continual downward spiral since the infamous diktat by the Reserve Bank of India (RBI) that prohibited commercial banks and financial institutions from dealing with any sort of crypto ventures, the local blockchain space is seemingly in a pretty healthy state.
The report reads in part:
"The Center conducted research on the use of Blockchain and developed Proof-of-Concept solutions. While the property registration blockchain solution has been developed and is being piloted at Shamshabad District, Telangana State, solutions are also being developed for enabling Cloud Security Assurance, C-KYC and trade finance. Dhotre added that Generic Blockchain based Proof-of Existence (PoE) framework is developed to enable PoE for digital artifacts, used to check the integrity of academic certificates, sale deed documents, MoU, etc."
In similar news, BTCManager reported in August how India's Maharashtra state is set to adopt blockchain technology into key areas of its economy, including supply chain, agriculture, and vehicle registration.