Indian Police Arrest Two Suspects in Alleged $12 Million Crypto Scam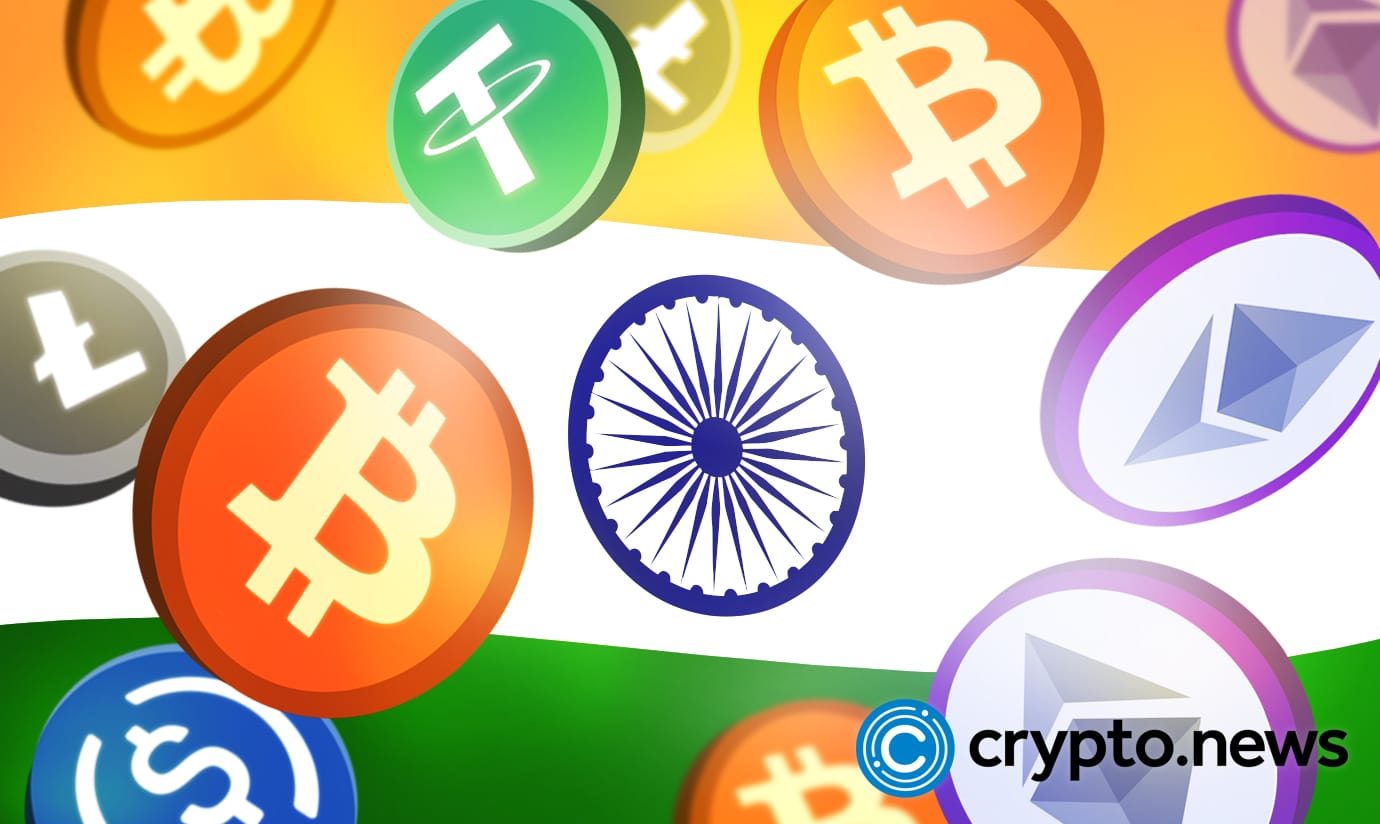 Police in the western Indian state of Maharashtra have detained two people on suspicion of conducting a crypto scam that defrauded over 1,400 investors out of between $6 million and $12 million.
The Alleged $12-Million Crypto Scam
The arrests were made on August 10 following raids in Thane and Powai, two Mumbai suburbs, according to Thane Police's Economic Offences Wing (EOW).
According to an EOW officer investigating the matter, the police arrested Ritesh Dilip Kumar Sikligar, alias Pancha, and Mohan Patil, an agent who attracted customers from all over the country to the scheme. The Economic Offenses Wing took Kumar, suspected of being the mastermind, and Patil into custody until August 20 for questioning. Since then, the two have been locked up.
The officer stated:
"In court, while securing custody, we stated that based on currently available information the scam is worth 6 crore ($750,000), but we estimate the amount to be upwards of 50 crore and below 100 crore." (One crore is the equivalent of 10 million.)
Adding:
"Some discrepancies in the amount of money associated with each of the 1,400 or so investors have emerged."
So far, 24 investors have reported a total loss of 4.4 million rupees ($55,000). According to the investigating officer, the number is expected to climb as more victims come forward.
The scam entailed attracting investors with huge rates of return. The larger their investment, the greater their rate of return. SMP and Magic 3x are the names of the crypto tokens. These were not traded on any exchange.
"The culprits would lure customers promising rates of interest ranging from 0.05% to 1% per day depending on the amount invested," one police officer said. "If 24,000 rupees were invested, the rate of return was 0.05% per day with the promise that within 20 months that amount would triple to around 72,000 rupees."
Fraud and Scams in Crypto Space
Despite market volatility and an unclear legal position, cryptocurrencies continue to captivate Indian investors. The number of cryptocurrency users and dealers continues to grow, and worryingly, many appear to be unaware of the risks involved. These extend beyond market concerns to extreme cyber crimes involving highly skilled scammers.
Crypto scammers utilize a variety of strategies, including identity theft and phishing, to trick customers into investing through fake cryptocurrency exchanges. According to a survey by the Indian cyber security firm CloudSEK, investors in India have lost up to 1,000 crores in such scams that have spread through social media portals.
According to the study, the scam entails the establishment of fake cryptocurrency exchanges that seem like actual trading platforms. Following that, the scammers contact individuals and give a $100 credit note as a welcome gesture on the platform. Such offers are even credited to customers in order to increase their trust, and they then add funds to the site after making gains.
To be clear, such cryptocurrency scams are not new. On May 27, Mumbai Police detained undergraduate student Jagdish Ladi in the Kandivali West region of the city for a total of 1.5 crores in crypto frauds. According to reports, the latter promised a lot of users 25% returns but failed to deliver.
Shortly after, on May 29, another report stated that a fraudulent cryptocurrency exchange, which was also imitating a reputable site, took 1.57 crore from an individual in Malabar Hill, Mumbai. The service operated in the same manner as described by CloudSEK in its most recent report, first garnering customer trust over a period of months before freezing all withdrawal possibilities after the victim added their own funds.