Indians Invested Over $40 Billion in Crypto Assets Over the Past Year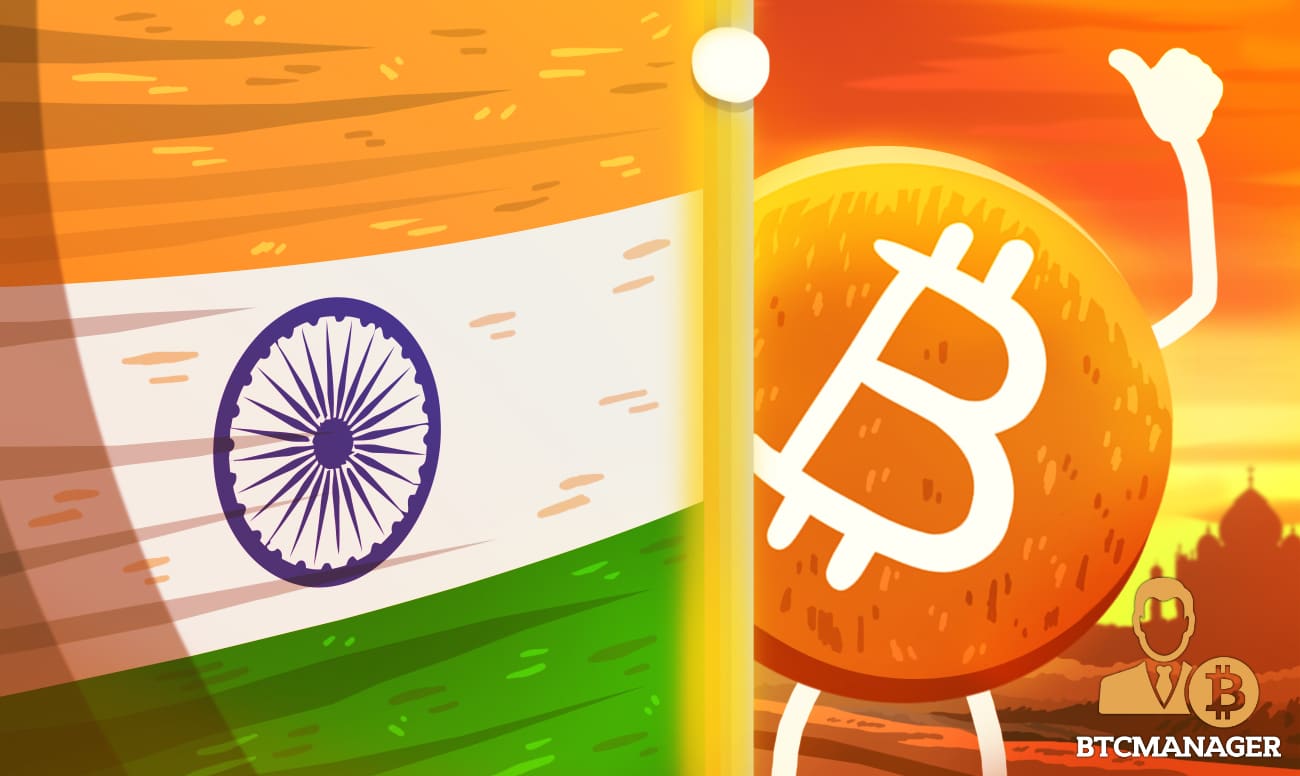 Indians continue to remain unfazed by the repeated threats of a blanket ban on crypto-assets.
Indians Pour Billions Into Crypto
Typically a country with a huge fascination toward gold, India is slowly but steadily starting to drip its feet in the volatile crypto waters as according to a report by Yahoo! Finance, investments in crypto have skyrocketed from $200 million to a whopping $40 billion in the past year.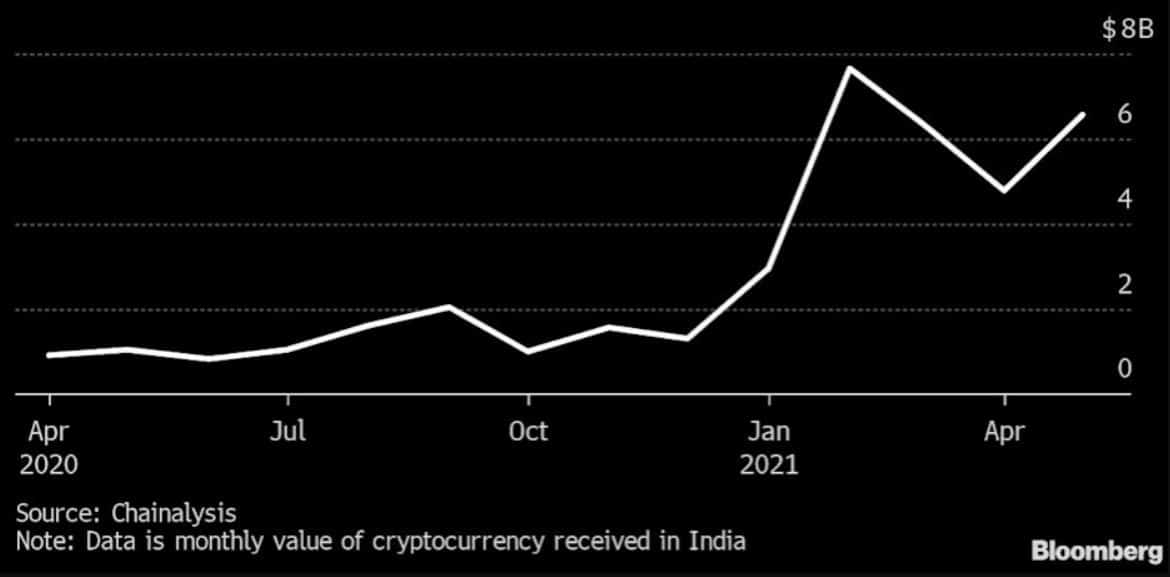 (Monthly value of fiat invested into crypto by Indians: Chainalysis)
Citing data from Chainalysis, the report adds that India is witnessing a booming interest in crypto assets among the masses despite the uncertainty as to the future of the emerging asset class.
For the uninitiated, the Supreme Court of India last year overturned the Reserve Bank of India's (RBI) diktat prohibiting banks and financial institutions from indulging in crypto services. Since then, the Indian crypto industry has witnessed a steep growth with millions of Indians purchasing popular cryptocurrencies.
Today, more than 15 million Indians are estimated to be buying and selling cryptocurrencies. In comparison, the U.S. and the U.K. boast of 23 million and 2.3 million crypto traders, respectively.
Specifically, the driving force behind the crypto spurt in India is the 18-35-year-old age group. Further, the latest World Gold Council data hints that Indian adults below the age of 34 have less affinity toward gold than older consumers.
"They find it far easier to invest in crypto than gold because the process is very simple," said Sandeep Goenka, who co-founded ZebPay and spent years representing the industry in discussions with the government on regulation. "You go online, you can buy crypto, you don't have to verify it, unlike gold."
Banks Still Cautious of Crypto
While the RBI's draconian anti-crypto directive is no longer in effect, it does not mean financial institutions in India are embracing crypto with arms wide open.
As previously reported by BTCManager, the RBI issued a circular that clears clouds of ambiguity around crypto transactions in India. The circular asked all Indian banks to provide uninterrupted crypto trading services to customers.
However, this was closely followed by RBI Governor's remarks stating the central bank still has significant concerns around cryptocurrencies.