India's Crypto Ban: Breaking Down the FUD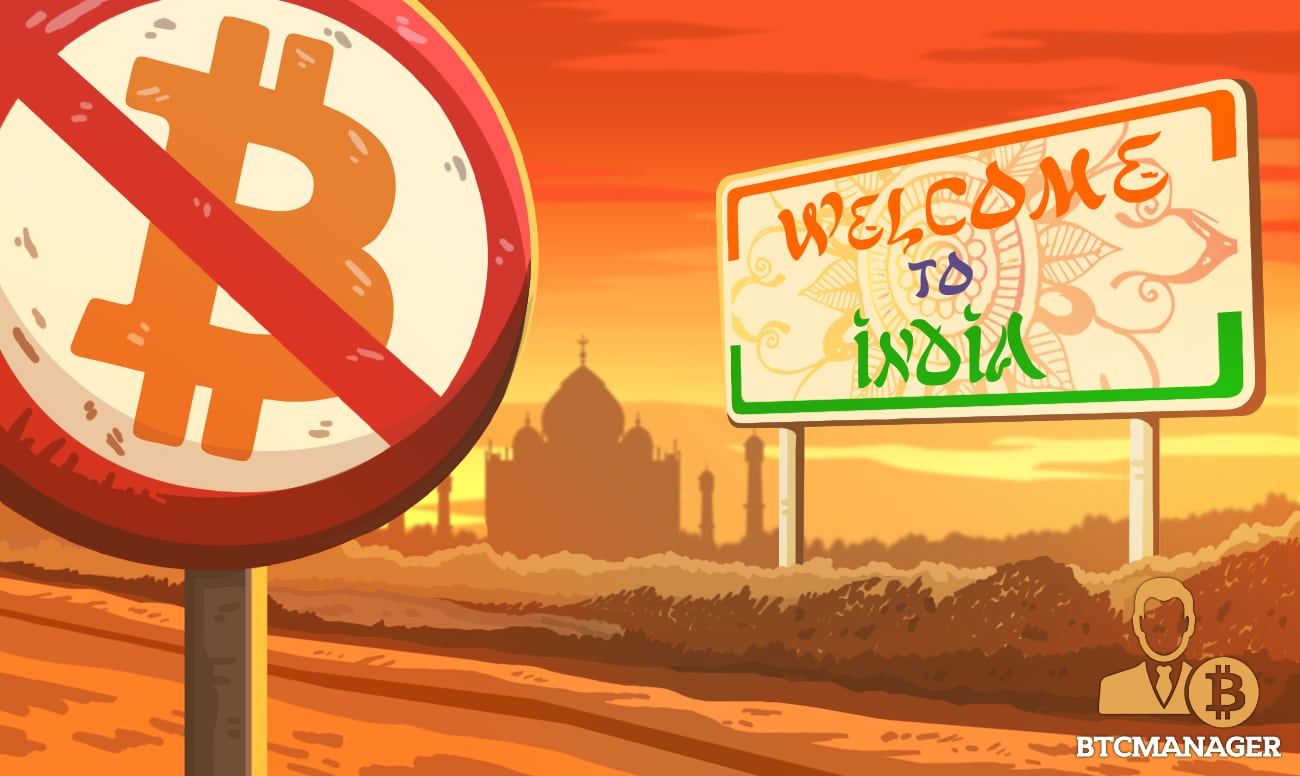 A recent article by Bloomberg Quint reveals pictures of a supposed draft for a bill to ban cryptocurrency in India and offer a one to ten year jail term for mining, holding, or using crypto. The Indian crypto community was outraged at this possibility as it was published without citing a legitimate source, June 7, 2019.
The Indian Media and Crypto
In a country with nearly 1.3 billion people and thousands of news outlets, the media plays a massive role in determining how the average person thinks.
Media coverage for cryptocurrencies in India tends to focus on the negatives, very occasionally mentioning bullish price movements, but never really covering the positive aspects of a decentralized economy.
India Proposes 10-Year Jail For Cryptocurrency Use, May Introduce Its Own Digital Currencyhttps://t.co/4vEft0EYVU pic.twitter.com/4dB9vrSrNe

— Nikunj Ohri (@Nikunj_Ohri) June 7, 2019
An article by Bloomberg Quint has recently sent Indian crypto enthusiasts into a frenzy of anger. The article used pictures of a supposed bill being drafted by the Ministry of Finance titled "Banning of Cryptocurrency & Regulation of Official Digital Currency Bill, 2019."
For starters, a snippet of the bill shared by the author shows that cryptocurrency use regarding activities covered in a previous section is illegal. The details regarding that section of the bill are unknown so there is no way to determine exactly which activities are encompassed by it.
Secondly, the format of the bill doesn't match the way the Ministry of Finance usually frames its policy. The lack of underlined words in headers is the first giveaway, but the biggest blunder on this seems to be the use of "arrangement" of clauses' whereas most bills use "arrangement of sections."
This doesn't mean there was any misappropriation as it is unlikely that a person would post false government documents to gain traction, but it is something to consider when proofing the document for legitimacy. The fact that this is merely a draft and not a bill that has been passed in parliament could also be a reason for the format discrepancy.
Community Reaction
Nischal Shetty, the co-founder of WazirX, is by far the most active Indian crypto personality, tweeting the Prime Minister and his cabinet to consider regulation for cryptocurrency on a daily basis.
Nischal, while not commenting on the legitimacy of the documents, implied that if this bill was real, nothing could be ascertained until the section outlining the activities that are prohibited are revealed.
The author has shared some screenshots of the document he got his hands on.

However, Section 8, which specifies the activities for which Crypto holding will be illegal is NOT shared.

Now only if we get to know what Section 8 is, we'll understand the true nature of this draft. https://t.co/jaiDCVR9cH

— Nischal (Shardeum) ⚡️ (@NischalShetty) June 7, 2019
In an interview with BTCManager, Nischal explained that "Indian government has never made any statement against crypto. The only official statement that the government has ever given is that bitcoin is not legal tender in India and that they'll do their best to curb crypto use for terrorism and money laundering purposes."
And despite the bearish outlook on this most recent draft bill, the exchange head remains optimistic about India's future. "So while the current news may be shocking, we need to realize that even if it's true, it's just a draft suggestion by a Government appointed committee. Whether the Government accepts this or not, only time will tell."
There's no way to ascertain if this is real or just FUD, taking into account the current stance of the government. Cryptocurrency is not illegal in India, but the RBI has told banks to avoid doing business with firms dealing in cryptocurrency.
These barriers have done little to reduce the country's interest in crypto, too. Outspoken crypto commentator, Shalini, told BTCManager that "we have millions of Indians trading cryptocurrency every month and unless there is an official law passed by the Supreme Court of India, India will keep trading, hodling and innovating with Cryptocurrencies."
Adding:
"I am optimistic about Bitcoins future in India. Bitcoin doesn't need India, India needs Bitcoin."
Despite the approach the current government has shown, most of the Indian crypto community is still confident that the government will not ban cryptocurrency outright.