Industrial Espionage Convict Endorses New Cryptocurrency While Awaiting Extradition to Switzerland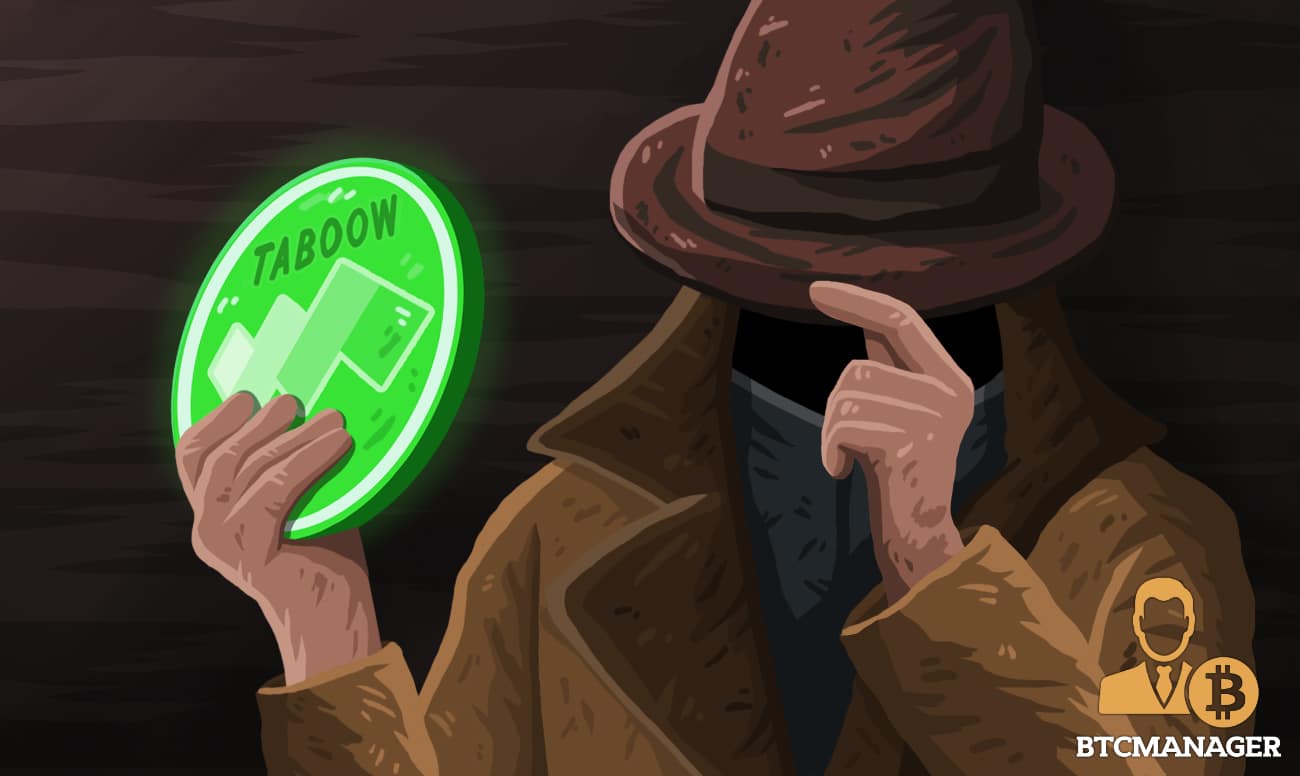 Herve Falciani, former HSBC Holdings Plc computer specialist, convicted of industrial espionage, is promoting a new cryptocurrency called Taboow amid extradition battle with Switzerland, Bloomberg reported on September 12, 2018. 
Supporting a New Spanish Cryptocurrency
According to Bloomberg, Herve Falciani, a French native wanted on charges of industrial espionage in Switzerland, has entered the cryptocurrency game while awaiting a Spanish judge's decision on whether to extradite him to Switzerland.
With the help of unidentified Spanish partners, Falciani is promoting a cryptocurrency called Taboow. A spokesman for Taboow.org told Bloomberg that the project has attracted at least one investor, a commitment of a few million euros and is in discussions to raise even more.
According to the company's website, the cryptocurrency will be spelled Tabu and is currently conducting a live sale of the tokens. The company's target audience is the "crypto-curious or crypto-explorers," with the official website stating that their ICO is meant for those interested in learning and managing cryptocurrency for the first time.
The 46-year-old, who wrote a 2015 book called "Earthquake on Planet Finance," told Bloomberg that the goal of his new project is to democratize finance and information.
"Cryptocurrencies open finance to allow it to expand and not just remain in the hands of the few," he said in a press release.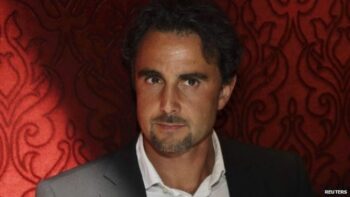 (Source: BBC)
A Thief or Just a Whistle-Blower?
Falciani's entry into the increasingly crowded crypto field comes amidst his fight against extradition from Spain, where he resides since 2012, to Switzerland, where he was convicted of industrial espionage.
Falciani was found guilty in absentia of corporate espionage by a Swiss court in 2015 after stealing a trove of data from HSBC's Swiss unit that he tried to sell before he gave the information to French authorities, Bloomberg reported.
According to the South China Morning Post, the data Falciani shared with French, Belgian, U.S. and U.K. authorities led to tax evasion probes in 28 countries, including cases investigated by the National Court in Spain.
However, despite the request for Falciani's extradition to Switzerland being rejected by a Spanish court in 2013, the Swiss tried again in 2018. Bloomberg reported that Spanish police briefly detained Falciani in April before being released without bail on condition he surrenders his passport and report regularly to police.
Citing a court representative, Bloomberg reported that Falciani attended an extradition hearing at Madrid's National Court on Tuesday, and the court decision on it is due to come within the end of the month.