Why IneryDB Is Setting Up to Play a Key Role in the Metaverse, Gaming-Friendly Web 3.0 Era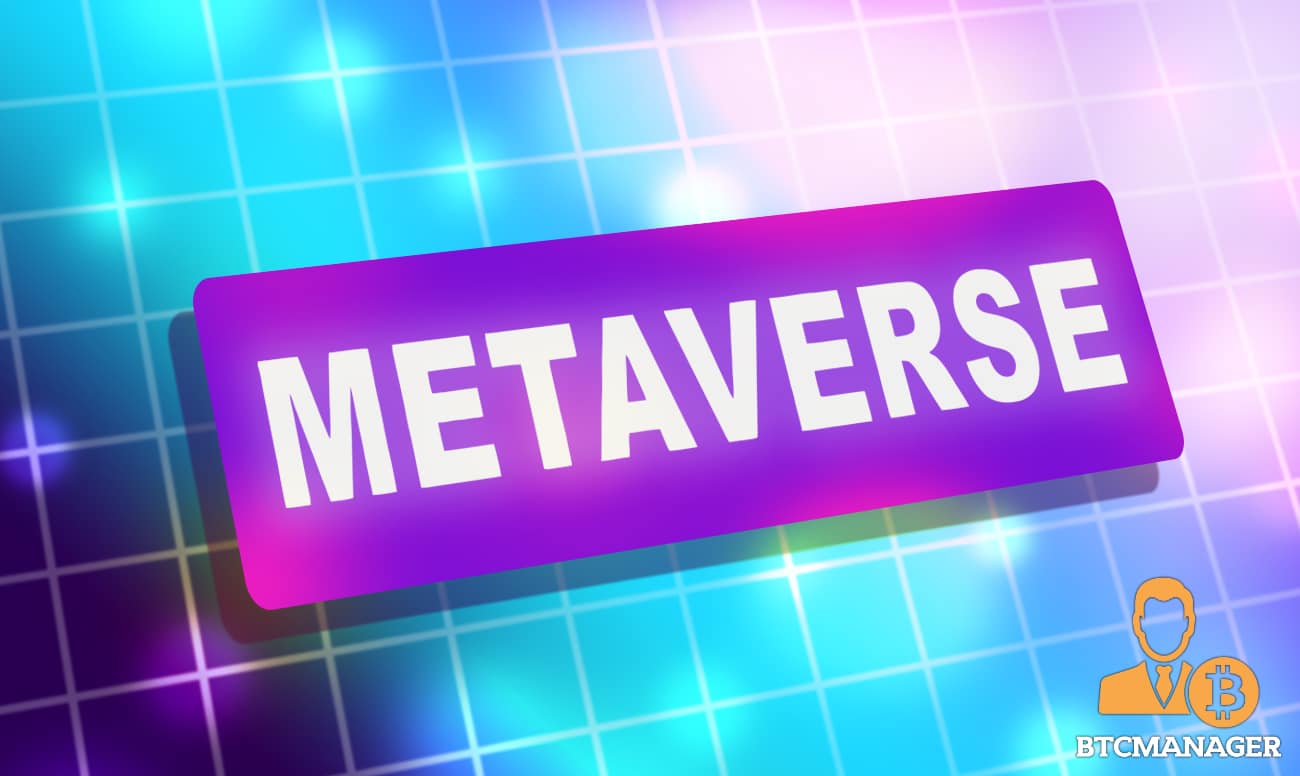 Talk to any crypto or blockchain veteran whether their interest lies in retail, institutional investing, or building out their blockchain project, and they will tell you that gaming and the metaverse are going to be the driving forces that lead the Web 3.0 revolution.
Those projects represent ever-expanding universes that are going to challenge societal norms, demonstrate the value of digital assets, social status, and branding in the virtual realm, and eventually, see people lead entirely different lives online as extensions of their real-life selves.
Such a captivating and encapsulating virtual reality is going to require large-scale database and data storage solutions that end-users are ultimately going to hope is decentralized. After all, if people are building extensions of themselves in a virtual world, they are going to be sharing more of themselves than they have arguably ever shared with the world of traditional, centralized data (i.e. companies like Google, Meta [formerly Facebook], Amazon etc…).
Think for a moment about how much pressure these centralized database companies routinely face from regulators now that the average person understands the true value of data and the true scope of issues surrounding data privacy that affect our society today.
That's why a business-to-business, public blockchain-focused, decentralized data storage and database solution like IneryDB is setting up to play a vital role in the Web 3.0 revolution. The need for multibillion-dollar metaverse and gaming projects like Decentraland and Axie Infinity (which have hundreds of thousands of users that will eventually grow to millions throughout the world) to store data is going to be crucial.
How IneryDB Plans to Make a Big Impact on Web 3.0
To understand the true value of what IneryDB has to offer, need to understand the way cloud storage currently works. First of all, the space is dominated by the data oligopoly that traditionally controls all of our data (see the companies mentioned above). Secondly, these organizations have a vested interest in offering users 'free' or easy-to-use platforms in exchange for that valuable data.
It's taken decades, but people and governments now realize the true value of what they are giving up. Not only that. Traditional and centralized data companies spend billions of dollars building large data centres and they make billions more charging businesses an arm and a leg for access to data and for the ability to transfer large amounts of data in a manner that's both secure and efficient.
Here's the problem. The cost associated with this for businesses can be crippling. Most 2.0 cloud storage companies don't have clear pricing strategies for startups and enterprise-level clients because their needs are so different. In that sense, the cost of data can kill businesses. That idea goes against everything decentralization and blockchain technology are about.
Even other decentralized storage solutions pose a problem. They are end-user-focused. Not business-to-business focused.
IneryDB Will Reign Supreme and Lead the Web 3.0 Data Storage Revolution
Inery's first private sale raised over $2.8 million. The goal of the project is not to be like Filecoin, Storj, Sia, or other decentralized storage solutions that rely on user hard drive space to serve end-user needs. IneryDB aims to serve businesses on a larger scale.
It's not only blockchain-based. It also offers flexibility that developers need, the ability to search datasets at lightning speed, and a combination of storage and encrypted data on the blockchain that will offer first-class security for sensitive data.
IneryDB integrates seamlessly with third-party applications and thus will have the ability to serve CRM tools, accounting systems, gaming and the metaverse.
IneryDB combines database functionality with data storage on a scale that's going to serve the future of virtual worlds for years and years to come. Web 3.0 businesses will love using it, and gamers and metaverse lovers won't have to worry about sharing their most valuable information while they create extensions of themselves online.