Inflation in Canada and US, Russia's Crumbling Economy, and Tech Stocks Underperforming in China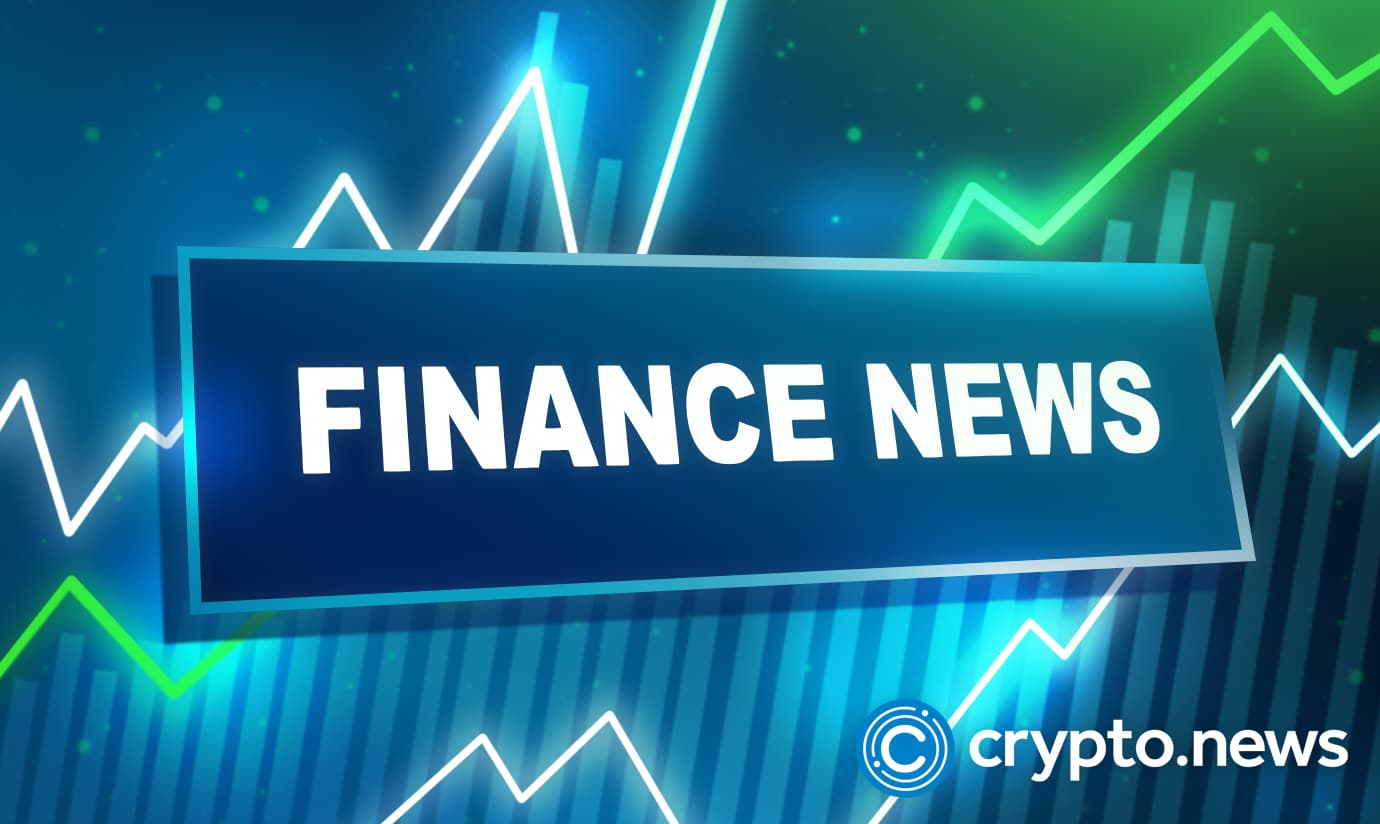 Inflation fears continue to rise in the US as stocks fall sharply, losing earnings, and growth stagnates. This is the most significant daily drop in US stocks in over two years. Bloomberg noted that investors are currently leading a selloff in the markets. 
According to Bloomberg,
"The S&P 500 slid almost 4%, with consumer shares plunging more than 6%. Target Corp. tumbled more than 20% in its worst rout since 1987. Nasdaq 100 fell more than 4% as growth-related tech stocks sank…Megacaps Apple Inc. and Amazon.com Inc. slid at least 5%."
Investors assess the impact of higher prices on earnings and prospects for monetary policy tightening on economic growth, and as such massive selloffs are noticed in the markets. A Bloomberg markets reporter suggested that the markets slowly price in a recession.
Veronica Clark, Citigroup Global Markets economist, mentioned that although it appears that way, she does not expect such a recession in the next six months. She, however, noted that she thinks "markets are right to react to a much more hawkish Fed, and a fed that might have to be even more hawkish than what is priced."
In a Bloomberg interview, Charles Evans, the Chicago Feds president, mentioned that inflation would decrease if the feds raised the rates to a somewhat 'neutral' zone and stopped there. While the option of increasing rates by 75 basis points is still on the table, Mr. Evans noted that it's much more likely that they will approve 50bps for the next few meetings, and once settled, maybe 25bps.
Canada's Inflation Hikes
Canada is continuously experiencing harsher inflation due to shelter costs. A Bloomberg tweet said,
"Shelter costs drive inflation to a new three-decade high of 6.8%, adding pressure on the Bank of Canada to continue with aggressive interest rate hikes in coming weeks."
Due to issues with the housing industry, the inflation rates in the country are currently at a three-decade high, going over 6.8%. This massive inflation forces the Canadian central bank to continue aggressive monetary control policies.
When investigating, Bloomberg noted that the annual inflation in the country rose from 6.7% in February to 6.8% last month. Canada has never experienced such high inflation since late 1991.
In the Tech world, Tech Stocks Decline In China
Bloomberg TV also discussed the drops seen in tech stocks, especially in China markets. According to their tweet,
"Tech stocks lead a broader decline in China markets on Wednesday as support pledges from Vice Premier Liu He lacked fresh detail." 
Lianting Tu, a reporter for Bloomberg News, noted that
"Yesterday, Hansen Tech Index was up 6%, a huge rally. People were getting ahead of themselves really being speculative, betting on some Big bang announcement from Liu he…The Hansen Tech index is down 2% today."
She also insinuated that the increasing numbers of Covid cases in Beijing and other regions could be affecting the sentiment about the stocks. But, the lack of new details from Liu He affected the general sentiment, forcing an even further decline.
Russia's Economy Crumbles
In other news, Russia's economy has been crumbling since the Ukraine war began. According to earlier forecasts, the country's GDP was expected to grow by 3.7% but slipped to 3.5%.
A few days ago, Putin, the Russian president, mentioned that the sanctions set by the many countries globally easily provoke a global crisis. He mentioned that things would likely be more complex for the poorer countries facing famine.
Putin also said,
"I emphasize that the blame for this entirely lies with the elites of western countries, who are ready to sacrifice the rest of the world in order to maintain their global dominance… Russia, in turn, is confidently coping with external challenges thanks to the responsible macroeconomic policy of recent years as well as systemic decisions to strengthen economic sovereignty and technological food security."