ING Bank Fixes Security and Privacy Loophole in Corda Blockchain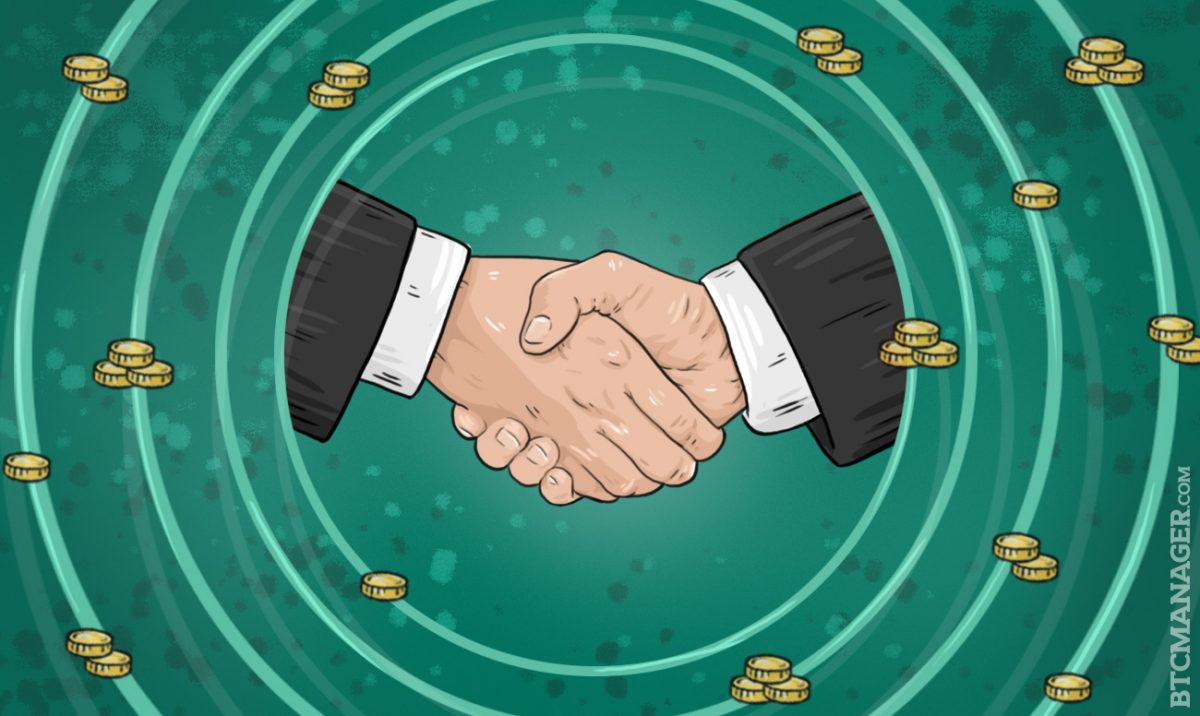 ING Bank, a Dutch multinational banking and financial services corporation that has been exploring the potential of distributed ledger technology (DLT), has patched the security and privacy loopholes present in R3's Corda blockchain platform by applying zero-knowledge proofs (ZKPs) to Corda's notary service, according to reports on October 23, 2019.
ING Makes Corda Better 
The blockchain team at ING Bank has added an extra layer of security and privacy to R3's enterprise blockchain platform, Corda. 
Per sources close to the matter, the existing security/ privacy shortcomings of the Corda notary service, which has been making life quite uneasy for firms on the Corda network, has been eliminated by ING Bank via zero-knowledge proofs (ZKPs).
For the uninitiated, the Corda notary service is responsible for ordering and timestamping transactions on the network. In other words, it ensures that all transactions on the Corda distributed ledger are unique, without any form of double-spending.
Unlike public blockchains such as Bitcoin, Ethereum and others – which allows participating nodes to view data stored on the network, Corda uses both validating and non-validating notaries to control the flow of information of the network.
The Problem Statement
Reportedly, the validating notaries strip users of their privacy, as it views the content of all transactions to ensure they are not malicious. non-validating notaries, on the other hand, just keep records of all transactions without double-checking their legitimacy, thereby making it easy for bad actors to carry out a double-spend transaction. 
To solve these problems, the ING team has integrated zero-knowledge proofs into the Corda distributed ledger, allowing the authenticity of transactions to get proven without necessarily checking the entire contents of the transaction. 
Interestingly, the ING team has hinted that contrary to people's belief that the integration of ZKP into blockchain networks drastically slows down transactions, ZKP transactions sent to Corda notaries actually took less time to get confirmed, compared to regular transactions.
Commenting on the development, Andrei llchenko, global head of IT wholesale banking channels at INGS Bank reiterated that the team decided to fix the privacy and security limitations of Corda since its hatching plans to start using the network for business.
In related news, earlier in September 2019, BTCManager reported that R3 had joined forces with Mastercard for blockchain-based cross-border payments.