InQubeta aims to redefine presale fundraising as crypto investors participate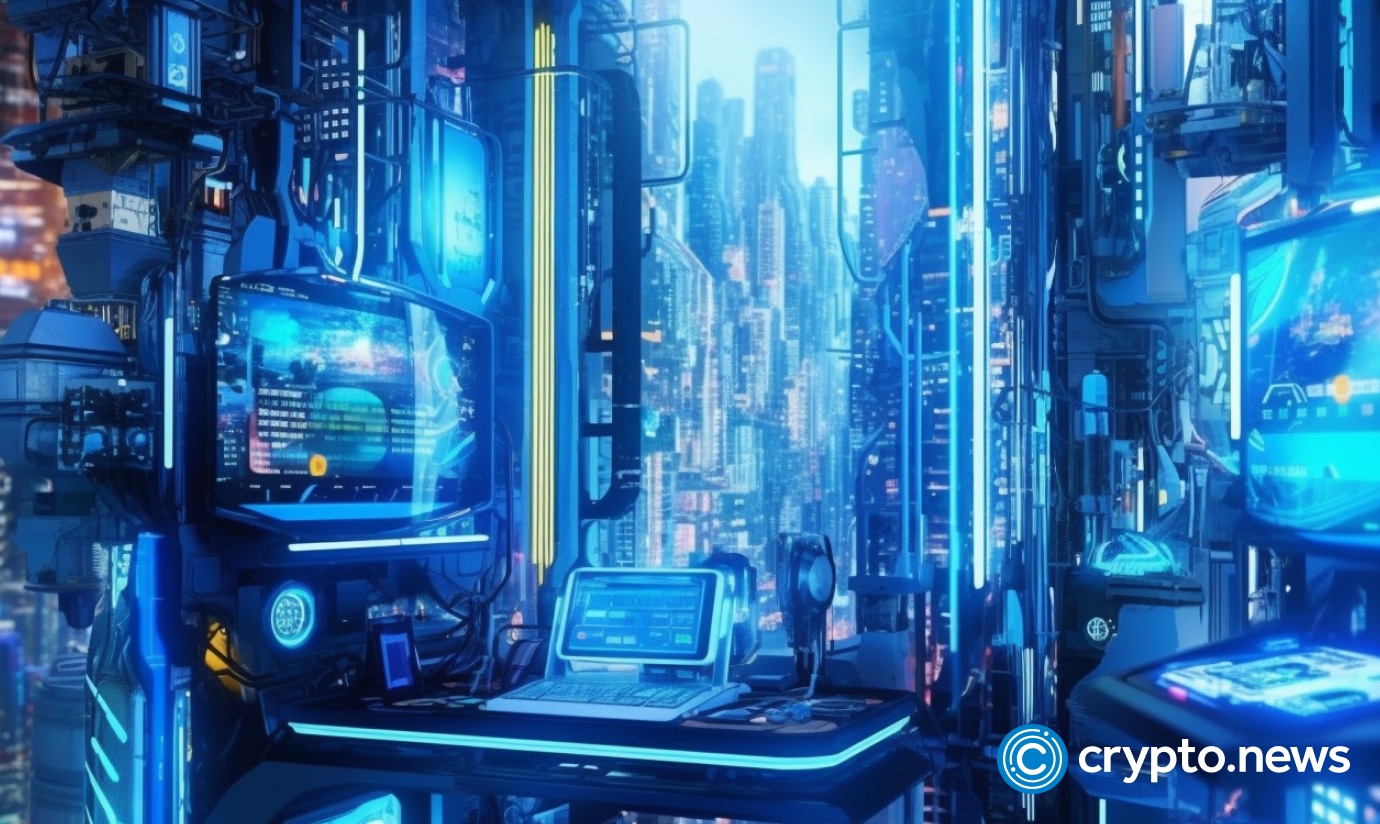 In the constantly changing crypto landscape, InQubeta, an AI and blockchain startup, aims to reshape presale fundraising. Its platform and strategies have caught the interest of crypto investors searching for opportunities in the field.
InQubeta is redefining the AI industry
Startups can raise funds before their launch through presale events. Early investors can buy tokens at a lower price during these fundraisers, increasing their chances of earning profits when the project gains momentum. InQubeta has improved this idea to provide a better presale experience for investors.
What distinguishes InQubeta is its focus on AI and blockchain technology. By combining these two fields, the company has created a platform that leverages artificial intelligence to drive innovation and even provide investment opportunities. InQubeta's presale events offer investors the chance to acquire tokens at a discounted rate and give them access to a dynamic ecosystem that merges AI and blockchain.
The success of InQubeta's presale events can be attributed to several factors. First is the company's commitment to transparency and security. In an industry known for its volatility and uncertainty, InQubeta has prioritized establishing trust with its investors. Implementing robust security measures and providing detailed information about the project, InQubeta ensures that participants can confidently make informed decisions and invest.
Furthermore, InQubeta has created a presale experience that is inclusive and accessible to a wide range of investors. Unlike some presale events that require substantial capital to participate, InQubeta has set a minimum investment amount that is within reach for many individuals. This democratization of the presale process opens the door for more people to get involved and benefit from the potential growth of the project.
InQubeta provides value for QUBE holders
One thing that makes InQubeta unique is its commitment to providing benefits to its token holders. The company has designed its system to encourage investors to hold onto their tokens for the long term and participate actively. Investors can receive rewards and help the project grow by staking their tokens. This alignment between the company and investors creates a strong community and ensures everyone works towards the same goal.
Investors are currently reviewing InQubeta's presale due to the strategies implemented. Some investors have already decided to participate. The platform's potential to disrupt the industry with its AI-powered technology has caught the attention of crypto enthusiasts, resulting in a high level of interest in the presale.
For investors looking to get in on the ground floor of a potentially transformative project, InQubeta's ongoing presale can be an opportunity to explore. With its approach to presale fundraising and its focus on AI and blockchain technology, InQubeta can redefine the crypto landscape.
The InQubeta presale
InQubeta is reshaping presale fundraising by combining the power of AI and blockchain technology. With its transparent and inclusive approach, the company is attracting crypto investors who recognize the potential of its platform. The ongoing presale is in progress, and industry experts are bullish on the project's prospects.
Disclosure: This content is provided by a third party. crypto.news does not endorse any product mentioned on this page. Users must do their own research before taking any actions related to the company.