Institutional Interest in Bitcoin Still Red Hot Despite Price Slump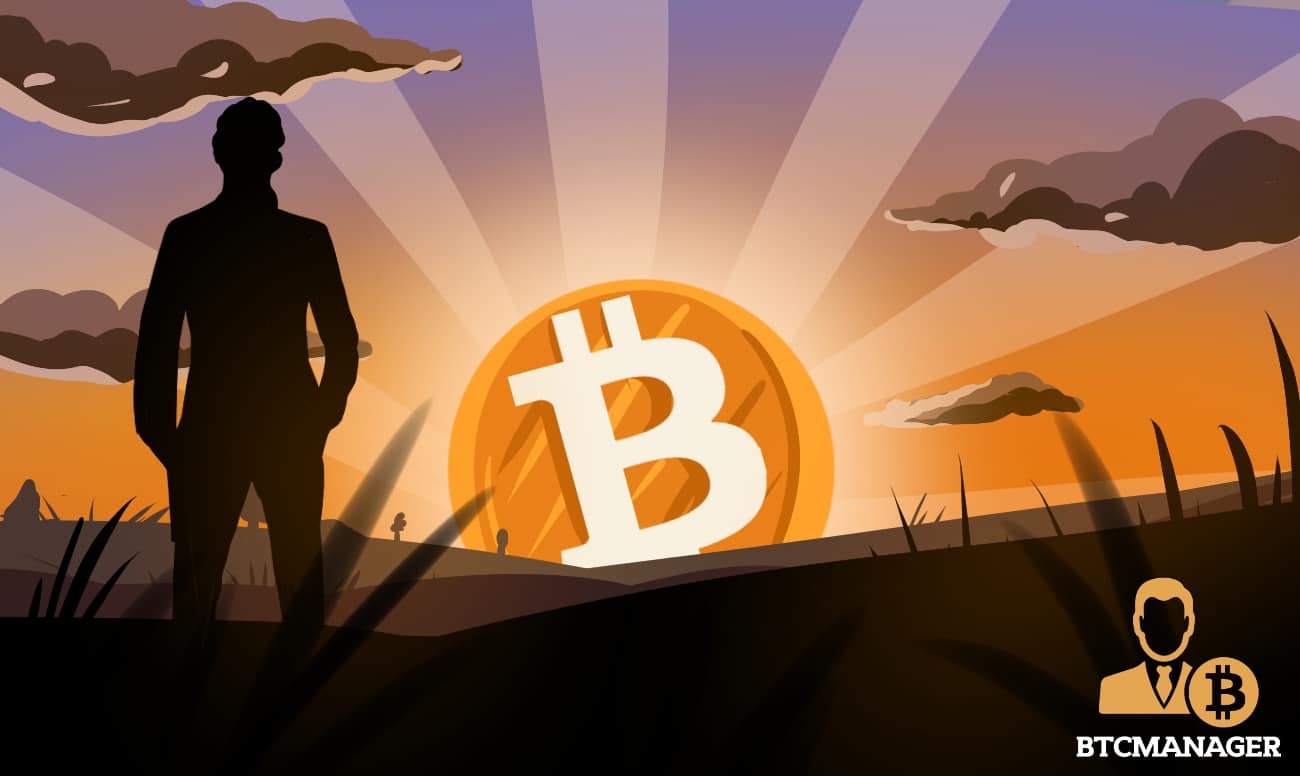 METACO has announced on March 25, 2021, that it has now integrated IBM's confidential cloud computing and Hyper Protect Services infrastructure into its processes, in a bid to further strengthen its platform and make it safer for its institutional clients, as well as large financial institutions to handle cryptocurrencies. Institutional demand for bitcoin (BTC) and altcoins has continued to skyrocket in 2021.
METACO Joins Forces with IBM
METACO, a Lausanne, Switzerland-based company that claims to be focused on providing security-critical solutions that enable financial institutions to integrate digital assets into their operations, says it's integrating IBM Cloud and IBM Hyper Protect Services into its digital asset orchestration system.
As stated in its press release, the combination of METACO's solutions with IBM Cloud infrastructure will offer the former's clients improved security in their digital assets custody, trading, tokenization and more.
Commencing on the alliance, Hillery Hunter, IBM Fellow, VP and CTO, at IBM Cloud said:
"As firms such as METACO continue to help the world's leading banks and crypto exchanges manage their digital assets, IBM's confidential computing capabilities help its clients ensure their data and processes are managed securely, bringing trust into the ecosystem and providing privacy assurance."
Institutional Crypto Adoption on the Rise
While the price of the world's number one digital currency, bitcoin (BTC), has continued to crash since hitting an all-time-high (ATH) of $61,221 earlier in March, with its market now below the psychological $1 trillion regions, institutions are still actively adopting the orange coin in one way or the other.
Earlier in March 2021, BTCManager informed that Jamie Dimon's JPMorgan has listed a massive 56 vacancies for distributed ledger technology (DLT) professionals, making it clear that it's aiming to strengthen its blockchain division.
With several bitcoin exchange-traded funds (ETFs) now live in Canada and other parts of the globe, U.S-based companies are now trying their luck once again to see whether the financial regulators will approve a bitcoin ETF this year.
On March 24, 2021, reports emerged that Fidelity has filed for a Bitcoin ETF with the U.S. Securities and Exchange Commission (SEC) and another traditional finance heavyweight, Goldman Sachs, has also sent an application to the dreaded financial regulator on March 24, 2021, in a bid to launch a bitcoin-related investment product.