Institutions Show 'Buy the Dip' Mentality Amid Bitcoin's Crash to $48K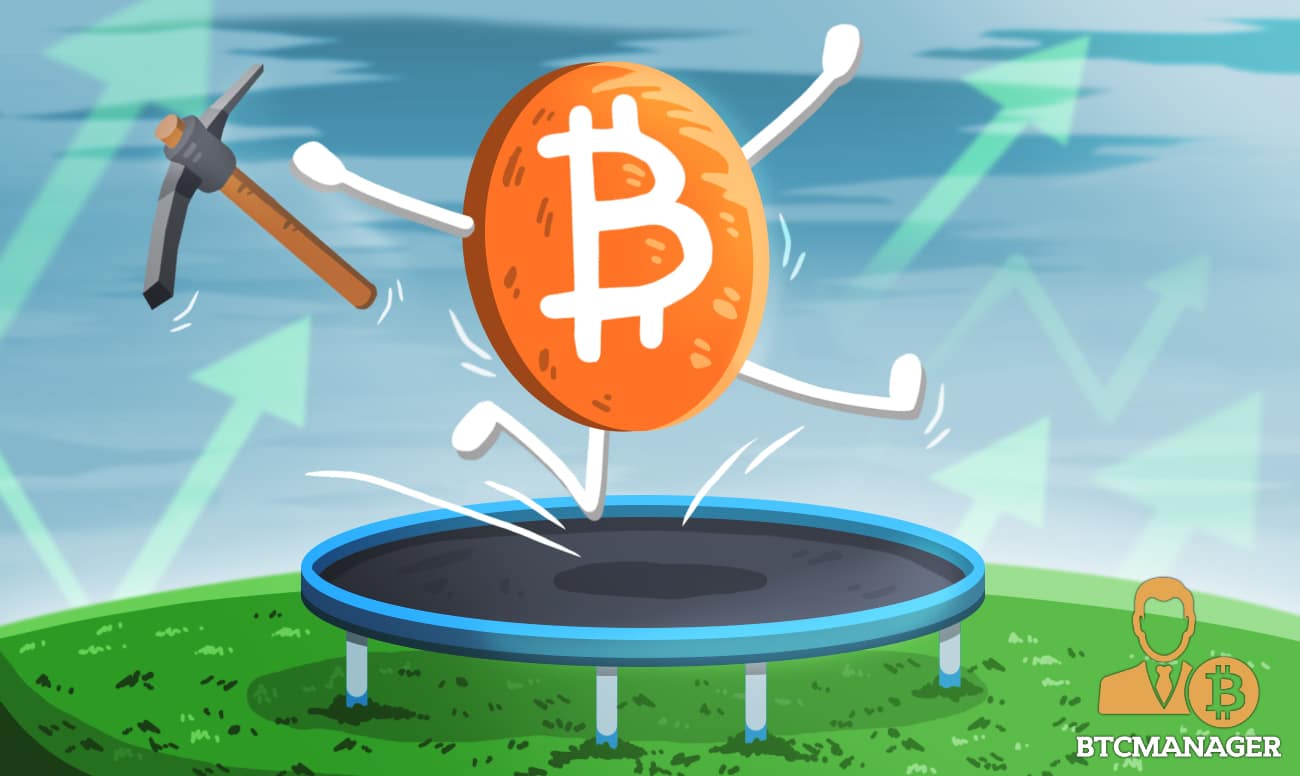 Bitcoin price has dipped below the psychological $50K level for the first time in almost two months. The leading crypto has lost over 10% in 24 hours and traded as low as $47,525 before rebounding slightly higher. 
An Unexpected Stumble
The heavy losses in BTC markets came as US president Biden's proposal to hike capital gains tax for wealthy individuals intensified volatility and shocked the stocks and crypto markets. Other than stablecoins, most top crypto assets such as ETH and ADA plunged alongside bitcoin as the broader cryptocurrency space turned into a sea of red. The current sell-off has so far managed to wipe out $200 billion from the collective near-$2 trillion crypto market cap. 
Despite the current pullback, BTC is still up over 70% this year, doubling in the first three months of 2021 on increasing institutional interest in the asset class. This long-awaited institutional adoption is giving bitcoin bulls a reason to be optimistic despite the current market decline. 
Institutions are Buying The Dip
The previous BTC Price slip over the past weekend saw the king coin tumble from a record high above $64K set on April 14 to lows of $51,541. During the sudden move lower, many institutions took the opportunity to add bitcoin to their balance sheets. 
Greg Cipolaro, global head of research at NYDIG, admitted that his bitcoin-focused investment management firm was a net purchaser throughout the weekend crash, accumulating BTC on the cheap for its institutional clients.
"Institutional investors have had a buy-the-dip mentality during these risk-off events, suggesting increasing ease with handling bitcoin's volatility," Cipolaro explained.
The NYDIG exec added that the market crash was sparked by investor positioning rather than any bearish news. These sentiments were echoed by Ki-Young Ju, CEO of analytics firm Cryptoquant, who says the current crypto market slip results from overleveraged longs. 
Ju argued in an April 23 tweet that the fresh bout of selling that drove BTC prices below $50K on Friday was primarily caused by overleveraged long positions on leading exchanges. 
Don't get me wrong; I see this pullback as a technical correction due to over-leveraged longs.

Fundamentals are still strong now. After cooling off the market in the next few weeks, $BTC will go up.

— Ki Young Ju 주기영 (@ki_young_ju) April 23, 2021
The technical correction also comes as Margin calls are going out, and the South Korean kimchi premium on BTC has dipped to zero from recent highs of 26%.
Bitcoin Fundamentals Remain Strong
Analyst Scott Minerd, Guggenheim Partners' investment manager, believes that the BTC price action is currency "very frothy" and could be headed for a significant correction. In an interview with CNBC, Minerd expressed concerns that the market could see an intense decline reminiscent of the black Thursday crash. 
"I think we could pull back to $20,000 to $30,000 on bitcoin, which would be a 50% decline, but the interesting thing about bitcoin is we've seen these kinds of declines before," he commented.
Despite fears from the crypto community of more downsides for the highly volatile digital currency, many analysts say that is unlikely to happen due to the current strong fundamentals. 
For instance, macro-economist and crypto analyst Alex Krüger "seriously doubts" that the current pullback is heading towards a 2018 style correction. Su Zhu, Co-Founder and CEO of Singapore-based crypto hedge fund Three Arrows Capital sees the latest correction as fear leaving the market.
Besides mounting interest in BTC from institutions, more retail traders are also buying the dip with every pullback, indicating that the crypto will likely resume its uptick when the market cools off. 
Other technical indicators, such as healthy miner activity levels and strong on-chain fundamentals, point to an imminent rebound of the BTC price in the near term. 
Even Miner, who is forecasting a further decline for bitcoin, admits that the current crash is "the normal evolution" in bitcoin's longer-term bull market cycle. He predicts that the pullback will eventually result in prices rebound much higher than their recent high.