INTOverse milestone: there are over 10,000 daily active users two weeks after launching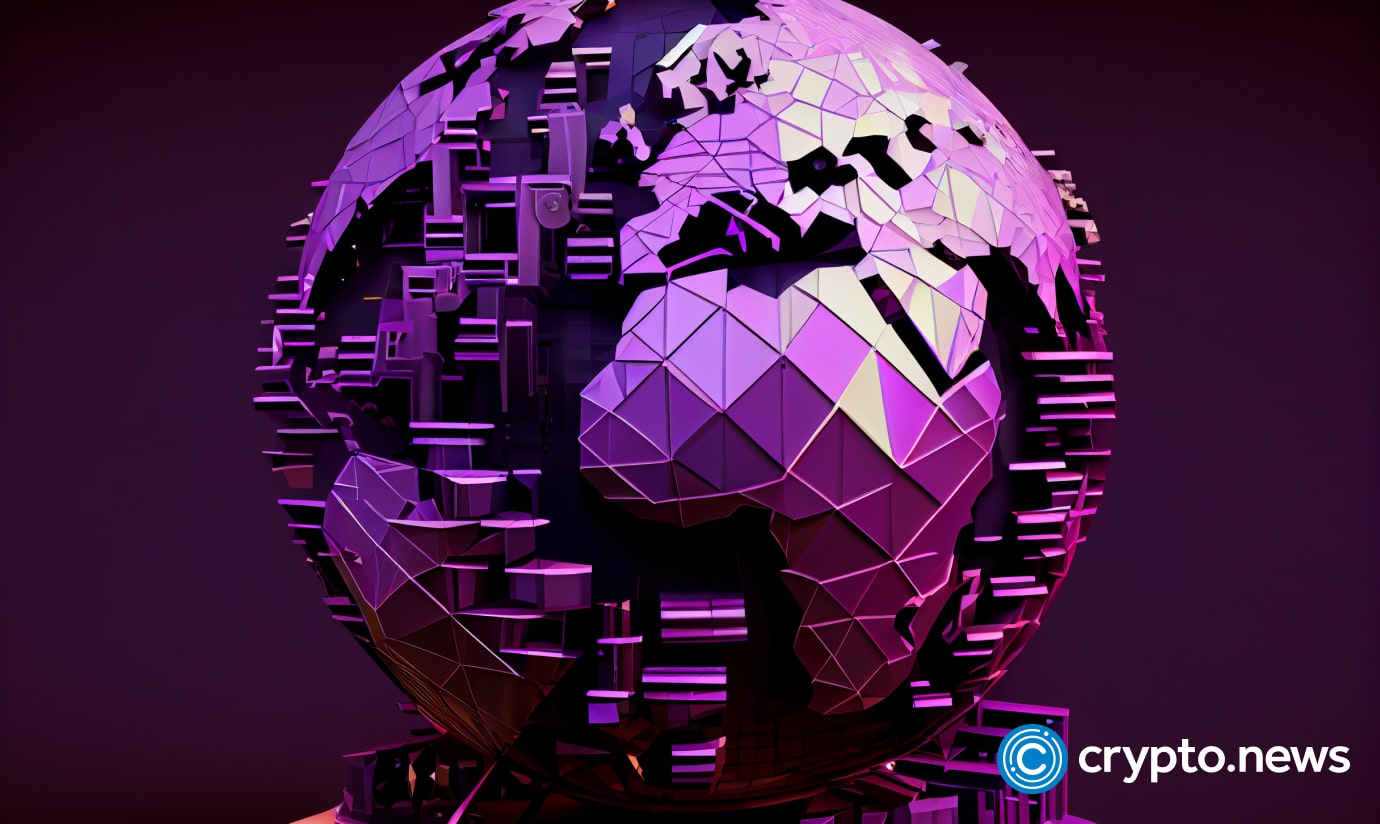 INTOverse, a web3 community management solution, is gaining ground in crypto, the latest news reveals. 
Two weeks after launching, the platform now has over 10,000 daily active users (DAUs), facilitating the exchange of approximately 100m messages. 
As of May 21, INTOverse's data shows that the platform was adding 5,927 users daily. The cumulative number of messages in group chats has reached 75,418,929. Meanwhile, individual chat messages rose to 11,593,433, pushing the total messages to nearly 100m.
On May 9, INTOverse launched its closed beta testing phase, introducing the concept of social mining. Subsequently, they now allow users to earn tokens while conversing.
Since launch, there has been steady user growth characterized by active social interactions within the community.
About INTOverse
INTOverse is a web3 community solution that integrates features like encrypted wallets, social mining, digital identity, and artificial intelligence (AI) assistance.
With its capabilities in community management, INTOverse is paving the way for a fairer, more open, and more autonomous digital society.
It also leads the transformation in web3 community governance, aiming to create a brighter future for the online world.
Visit the website for more information: https://intoverse.co/
Stay updated with the latest news and developments on Twitter: https://twitter.com/INTOverse_
Join the vibrant community on Telegram: https://t.me/INTOverse_Official
Explore their Medium blog: https://medium.com/@intoverse
Disclosure: This content is provided by a third party. crypto.news does not endorse any product mentioned on this page. Users must do their own research before taking any actions related to the company.