Introducing 'Peer': 3D social network is live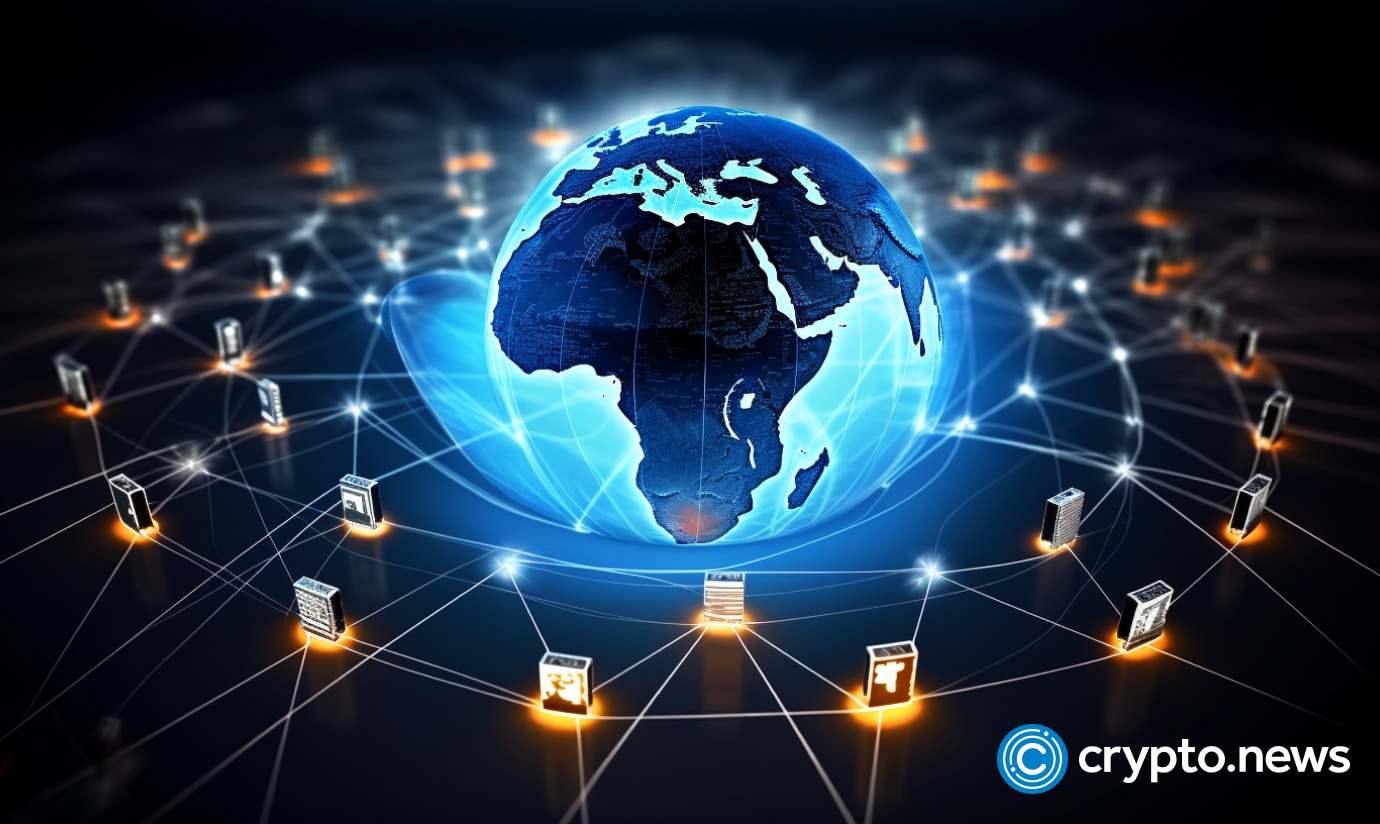 Seattle, Washington, Aug. 8, 2023, Chainwire
Peer Inc. has released a social app they claim is the ultimate platform for next-gen digital experiences worldwide.
The Peer app is now accessible on iOS. It offers innovative ways to create, interact, and explore through its proprietary ecosystem.
"All the world's a game, and Peer makes everyone a player," said Tony Tran, CEO and founder of Peer Inc. "Get ready for a new kind of social network that's all about fun, joy, and gamification."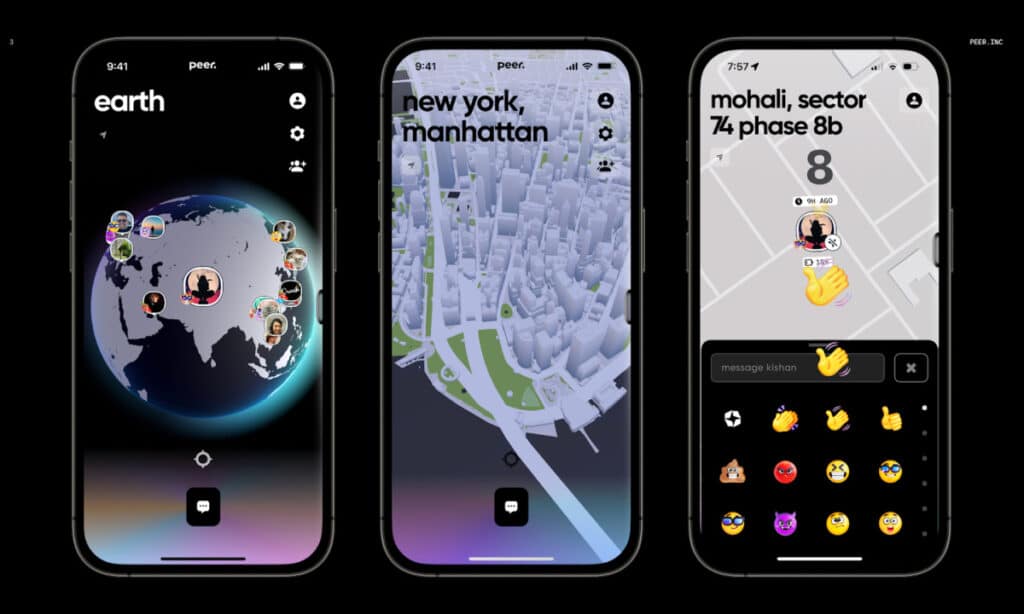 Peer utilizes location sharing, 3D maps, and blockchain to create a one-of-a-kind social platform for discovering new things, building communities, and engaging in real-life activities.
"This launch marks a major milestone for Peer Inc., and we're just getting started," explained Tran. "In the coming months, AI integration and other unique features in our roadmap will surely spark a new era of global interconnectedness. Peer will be the only social network that truly puts the world in your hands."
Available for download
The Peer app is now available for iOS in the Apple App Store. 
The Android version of the app will be coming to the Google Play Store later this year.
About Peer Inc.
Peer Inc. is a technology company focused on building the future of social networking.
It develops products that combine cutting-edge technologies, including blockchain, artificial intelligence, and augmented reality, to allow people to see, share, and interact in exciting new ways.
To learn more about Peer Inc. and Peer's ecosystem, please visit peer.inc and follow us on Twitter @peernewworld.
Contact
Jonathan Ghent
Disclosure: This content is provided by a third party. crypto.news does not endorse any product mentioned on this page. Users must do their own research before taking any actions related to the company.