Investor loses $4.5m in USDT phishing scam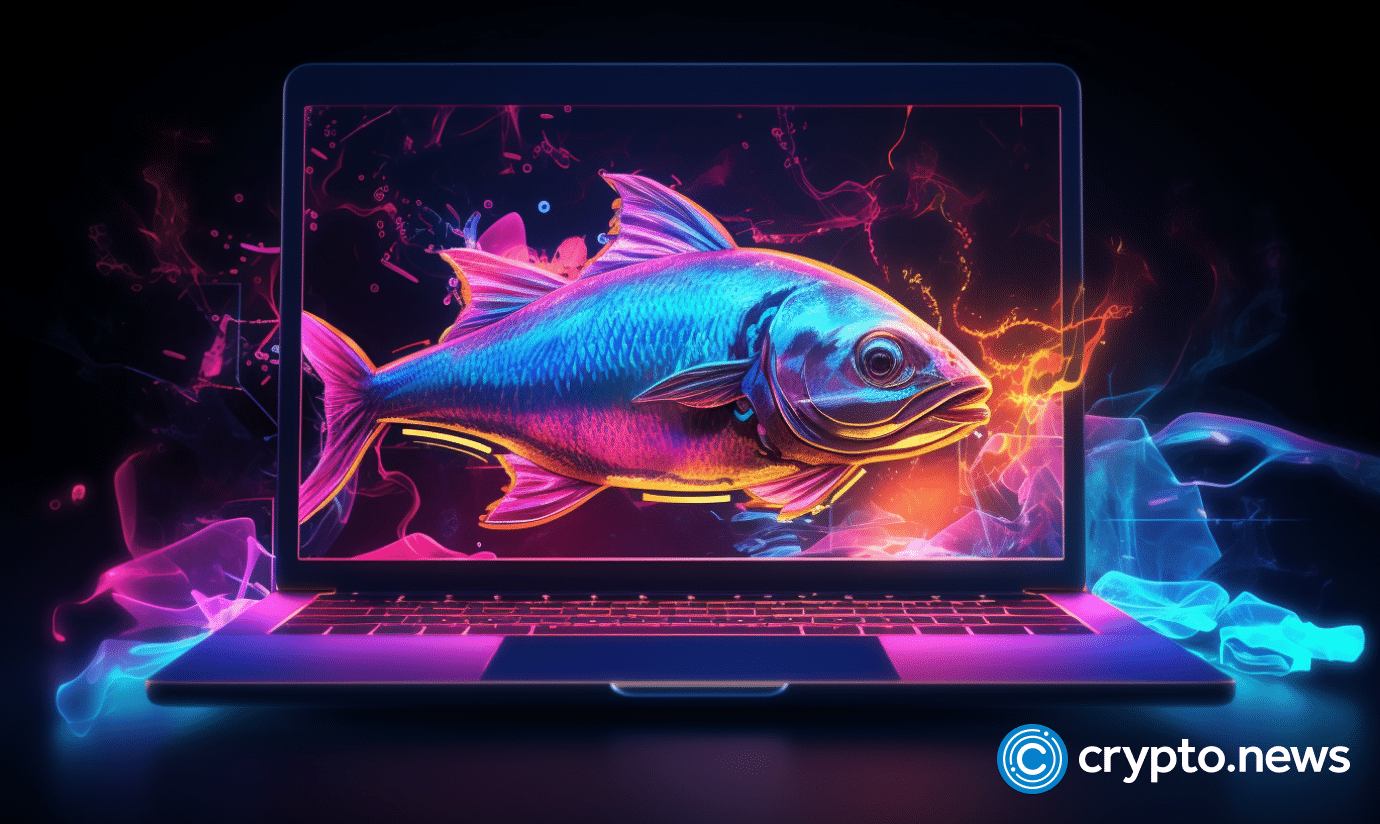 An unfortunate crypto investor has reportedly been swindled out of a staggering $4.46 million in a phishing scam involving Tether (USDT).
According to blockchain data from Etherscan, the funds were initially withdrawn from a Kraken crypto exchange wallet and later transferred to an address ending in "ACa7."
Blockchain security firm PeckShield has identified this address as belonging to a phishing scammer.
Scam Sniffer, another platform that alerts users to blockchain scams, indicated on Sept. 20 that the funds were directed to an address associated with a fraudulent Coinone crypto mining exchange.
The platform cited a user-generated Dune Analytics dashboard, which reveals that such scams have resulted in the theft of approximately $337.1 million in USDT, affecting nearly 22,000 individuals.
USDT-related scam activities on the rise
The Dune Analytics report suggests that USDT approval mining scams are becoming a significant issue, attracting more newcomers to crypto than legitimate businesses.
Typically, these scams start with the perpetrators sending seemingly harmless messages to potential victims through email or other online platforms. Over time, the scammers build a relationship with their targets, often spending months gaining their trust before encouraging them to invest in a fraudulent scheme.
The Dune Analytics report further states that since the first recorded transaction of this scam type on Sept. 23, 2021, there have been 49,427 USDT approval mining scam transactions. The average amount stolen per transaction stands at $6,820.
The issue of crypto scams isn't limited to individual investors, as high-profile figures have also fallen prey to such scams. Billionaire entrepreneur Mark Cuban recently lost approximately $870,000 after clicking on a phishing link.
In August, Changpeng "CZ" Zhao, the CEO of Binance, warned the crypto community about the increasing sophistication of scams, explicitly mentioning zero-transfer phishing attacks.