An Investor's Dream: the Future of NFT Real Estate is Here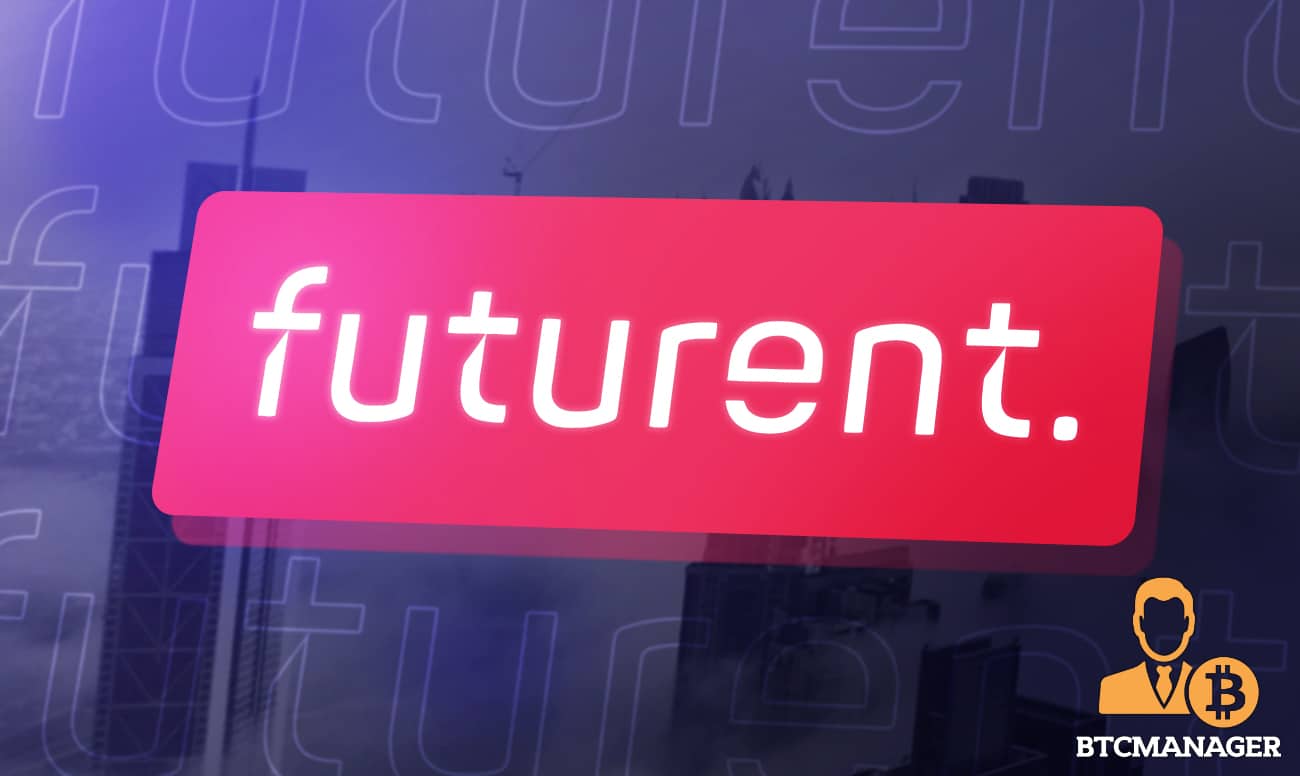 Real estate has, and continues to be, seen as a relatively safe investment option. With returns that can lead to a potentially ongoing passive income for generations, real estate, and multiple properties have generally been considered a sensible, long-term investment as in most cases the value increases over time. 
A solution that has been missing, until now, is that of modernizing the concept of real estate as an investment and bringing it into the current digital age we are in. Futurent is the solution that will drive real estate forward and make it an even better, more agile, and relevant solution.
Who is Futurent?
Futurent is a blockchain-based rental and trading platform for real estate and luxury cars, with a roadmap that is set to include luxury boats and other high-end goods. The DeFi protocols will also enable Fractional NFT Ownership rights of real estate and other real-world assets, as well as providing a gateway for payments in cryptocurrencies for ownership, rent, and trading of NFT tokens as an investment.
The Futurent platform will support multiple networks, starting with its launch on Polygon (targeting Ethereum users), to ensure not only a lower fee and faster transactions but also a safer, more established, transparent network solution. 
Users will have the ability to rent or purchase listed assets in multiple cryptocurrencies, make safe & secure investments, and receive passive income via rentals. They will also have the added protection of strong privacy measures in the DeFi space, all while in a market that has high levels of liquidity. Traditional real estate procedures, vital to ownership and safety of all parties, will also be able to be performed through the platform. These include ownership proof check and escrow service for payments.
How does Futurent operate?
Investors who are looking to get into real estate have a huge advantage as they can enter in a fractional sense, and continue to trade fractional NFTs (for properties owned by Futurent's legal entity). While the legal entity will retain ownership of the property, the rights will be divided among the investors using NFT Brick. Every fractional owner will subsequently receive revenue from renting the property or the sale of the property. Moreover, the user can trade the NFT Bricks at any time. This ability to trade and further invest in fractional ownership helps investors get on to the real estate ladder.
A bonus for those looking to invest in the project is the unique NFT Lottery Ticket System that has been put in place. This NFT Lottery Ticket System is a space where users can earn several rewards including a Lamborghini or a luxury trip to Burj Al Arab, and entry into this starts at $5.
For more information on Futurent, and how they are delivering the future of digital real estate visit Website | Twitter | Telegram | Discord |Reddit | Medium