Investors examining Shiba Memu, meme coin project combining meme culture with AI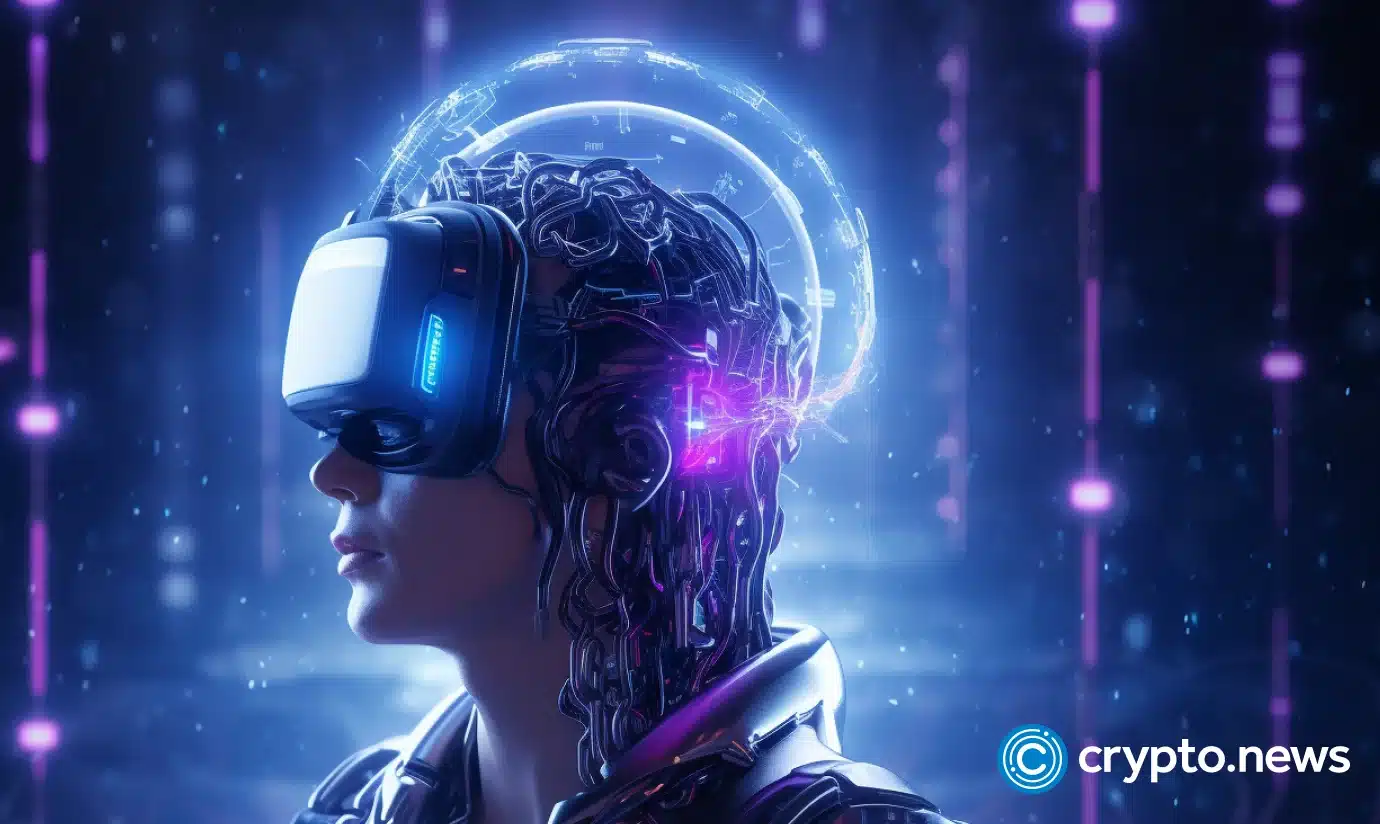 Investors looking for top crypto to buy in 2023 may consider Shiba Memu. The project has gained attention among the increasing number of new meme coins. Following the challenging times of 2022, many investors are looking to profit from their crypto investments, and Shiba Memu appears to be fulfilling those expectations.
Its native SHMU token presale raised $3.8m in 15 weeks since its release in July and has provided 210.34% gains for early-stage investors.
With its value proposition and use of artificial intelligence (AI) to promote itself online, investors are actively exploring Shiba Memu this year.
What is Shiba Memu, and how does it work?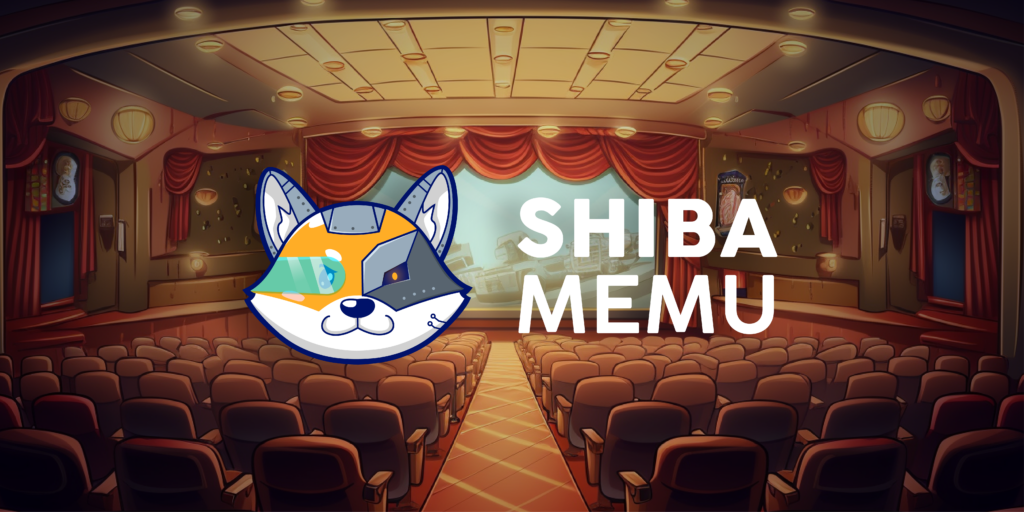 Meme coins have sparked mixed reactions since they entered the crypto scene.
While some investors appreciate their fun and viral nature and find them profitable short-term investments, others view them as insignificant and speculative, cluttering up the crypto space with little to no value.
They can also serve as an appealing entry point for those new to web3.
Shiba Memu intends to change the narrative around meme coins by building utility and value into the SHMU token with its AI-driven approach to autonomous online marketing.
Until now, meme coins have relied on human-led marketing efforts and the loyalty of their communities to sustain their value in the longer term. All too often, the initial hype dissolves, and with it, the coin's value.
Using AI technologies, including natural language processing (NLP), sentiment analysis, and predictive analytics, Shiba Memu can craft and distribute its marketing and promotional literature online to build the coin's community and increase its value.
NLP helps Shiba Memu sniff out mentions of Shiba Memu online, and sentiment analysis analyzes the online community's feelings towards it. Also, predictive analytics models previous behavior and plots future coin performance to inform the coin's promotional material that's disseminated online.
SHMU enables all of this. It is central to Shiba Memu, giving it value and utility. Users use SHMU to access the platform's AI-powered dashboard, where they can observe Shiba Memu's interactions online across social media, online communities, and web forums.
Owners can provide feedback on Shiba Memu's communications and suggest new communities, forums, and websites to target its marketing.
In return for staking SHMU, token holders can earn a passive yield and rewards each time the platform adopts one of their recommendations.
As Shiba Memu continues to market itself over time, it will adapt to investor sentiment, which may support prices.
Shiba Memu presale extended
The Shiba Memu presale was initially designed to last for 60 days. The SHMU token launched for $0.011125 and has consistently driven daily price increases of $0.000225 into investors' wallets. By day 60, the earliest stage investors had seen a return of 119.33% on their initial investment.
The SHMU ICO was extended by another 60 days, allowing more investors to participate and existing investors to increase their returns.
The presale ends on Oct. 31, after which SHMU will go live on the BitMart exchange. SHMU is now available at $0.03453.
How high can Shiba Memu go?
Several cryptocurrencies are vying to be the top option to invest in by 2023. Shiba Memu appears to be in the lead due to its presale structure. It is set to be listed on BitMart, which could raise its public profile and potentially lead to a bull run in 2025.
SHMU has potential, utility, and innovation, which could benefit current investors. However, it is important to note that meme coins like Pepe Coin (PEPE) and Floki Inu (FLOKI), with no real-world use, have also seen significant price increases and market capitalization.
Experts predict that the technology and value of Shiba Inu could rise to $0.50 by 2025 and even more during the next bull market.
Will Shiba Memu be the top crypto to buy in 2023?
Shiba Memu has been performing well and might be examined by those looking to diversify their portfolios.
SHMU's popularity as a meme coin with a Shiba Inu logo and the use of AI make it stand out among the other crypto options.
Early investors have already seen gains, and there could be more upsides before the presale ends in October.
Find out how to buy SHMU here.
Disclosure: This content is provided by a third party. crypto.news does not endorse any product mentioned on this page. Users must do their own research before taking any actions related to the company.