Investors exploring VC Spectra, Litecoin as Ethereum fall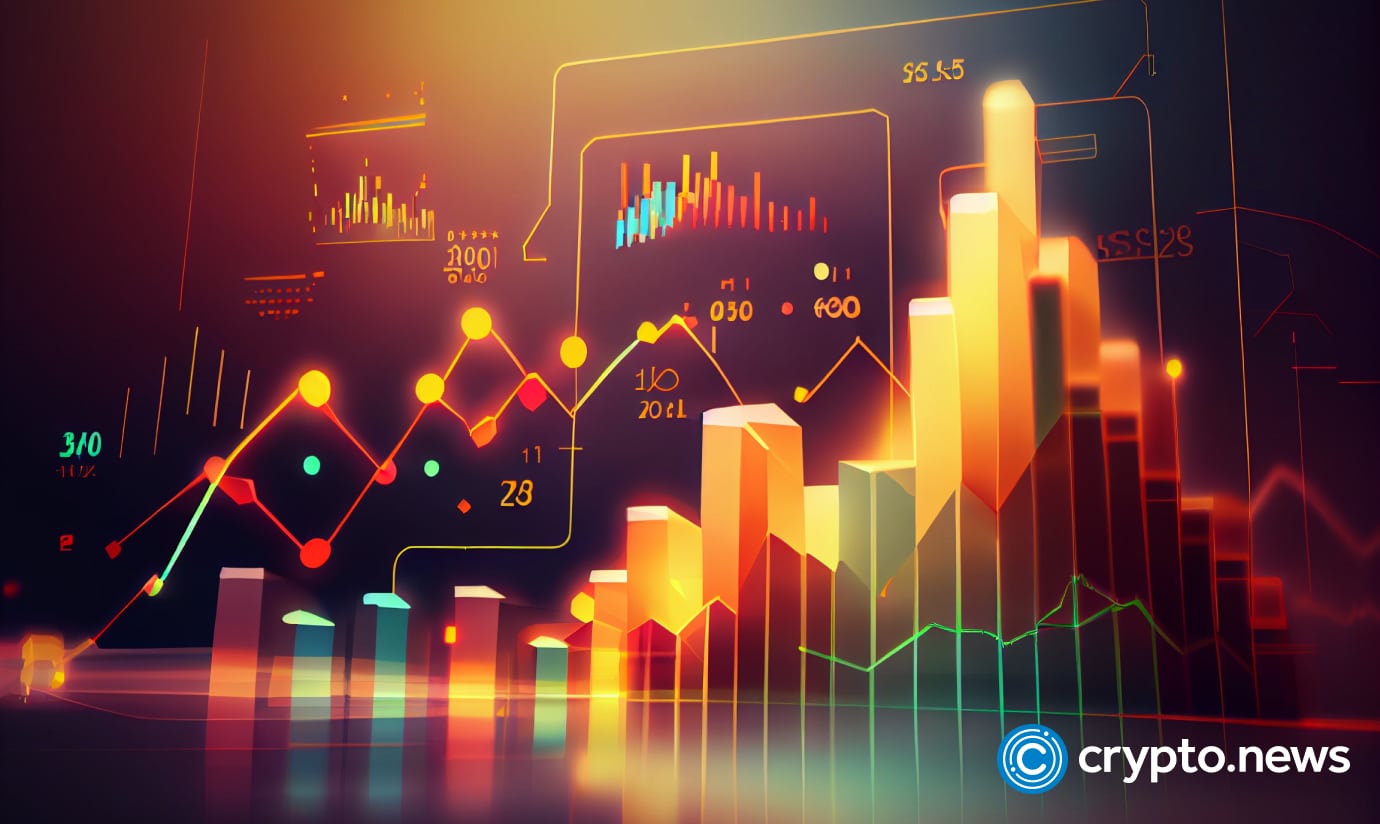 While Ethereum (ETH) is weak, the upcoming Litecoin halving event and VC Spectra presale have supported LTC and SPCT prices.
For this reason, ETH holders are exploring alternatives and looking to diversify their portfolios with LTC and SPCT.
Ethereum in red as bears take charge
ETH is under pressure and began this week in red in a bear trend continuation formation from last week.
Over the weekend, ETH fell 3%, dropping from $1,899 on July 21 to $1,842 on July 24.
There were initial attempts to push prices above $1,900 on July 20, but this didn't last.
Specifically, the uptrend momentum is waning as prices fell from $1,900. Even so, bulls are resilient but bears are firm and pressing.
As experts forecast further ETH price declines, it is unlikely that bulls will take over in the days ahead.
Litecoin halving supports bulls
The Litecoin halving event could boost LTC prices and drive adoption.
The event, scheduled for Aug. 2, will slash miner rewards from 12.5 LTC to 6.25 LTC.
Analysts say this will create a supply shock, increasing scarcity, and could support LTC prices; possibly attracting more miners.
Already, reports have it that over 100 new addresses with 1,185 LTC have been created, suggesting increasing demand and accumulation ahead of halving.
On the other hand, skeptics say halving could trigger a sell-off, dragging LTC lower. However, historical performance shows that halving tends to support prices, as in the case of Bitcoin.
VC Spectra presale status
VC Spectra's performance since launching its presale has been decent. It is a decentralized asset management and trading protocol offering new features.
The platform seeks to provide investors with a safe, transparent, and potentially profitable investment experience in the blockchain and technology industry.
VC Spectra aims to facilitate investment in sustainable blockchains and high-growth tech-based businesses in their early stage.
VC Spectra's ongoing presale is ongoing. With SPCT prices rising from $0.008 to $0.011, early investors gained 37.5% on July 19.
Analysts remain bullish on SPCT, expecting prices to reach $0.08 by the end of the VC Spectra presale.
To learn more about VC Spectra and its presale, visit:
Buy Presale: https://invest.vcspectra.io/login
Website: https://vcspectra.io
Telegram: https://t.me/VCSpectra
Twitter: https://twitter.com/spectravcfund
Disclosure: This content is provided by a third party. crypto.news does not endorse any product mentioned on this page. Users must do their own research before taking any actions related to the company.