Investors sue Sequoia Capital and other VCs for promoting FTX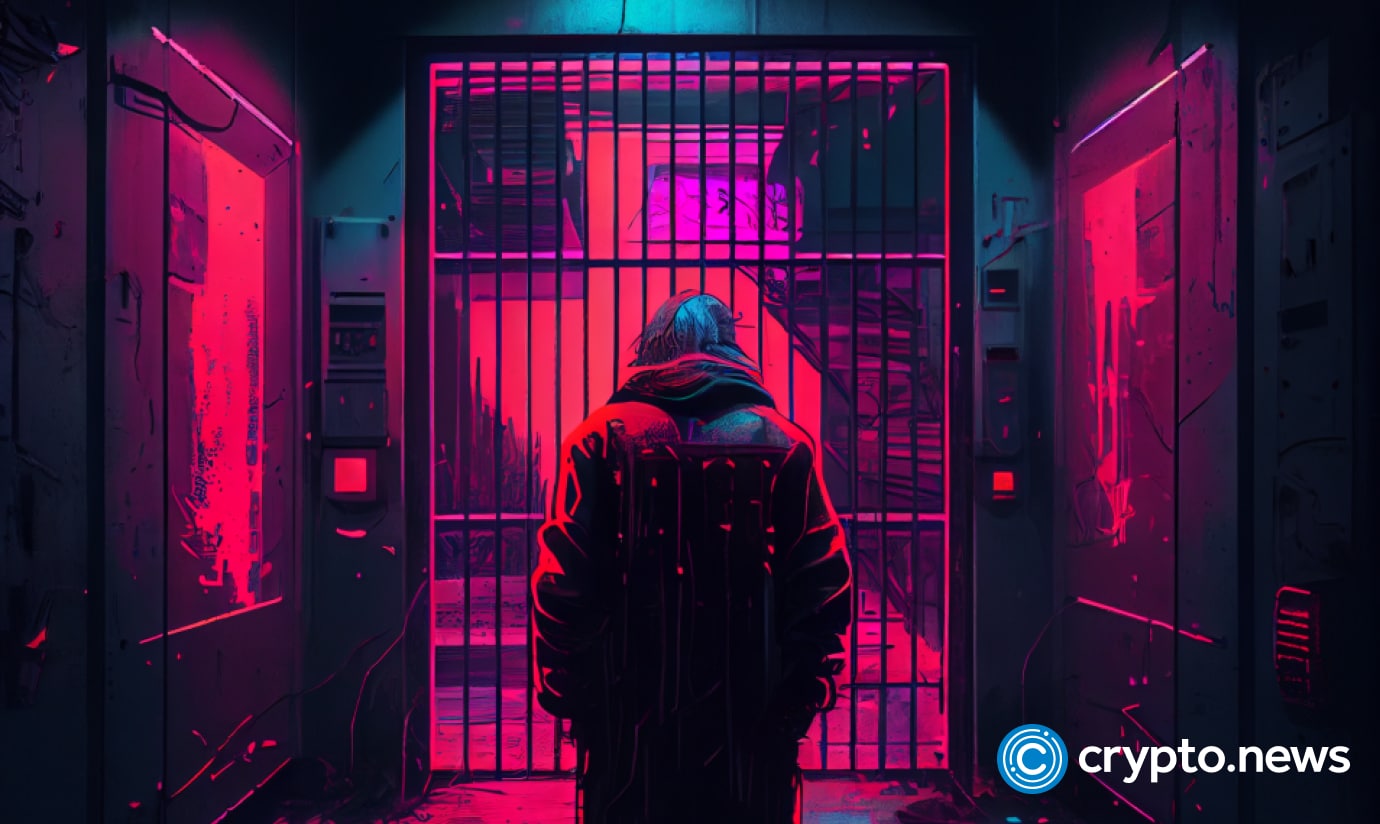 Investors in crypto exchange FTX have reportedly aimed at the financial firms who promoted the platform, alleging that their efforts lent a false sense of legitimacy to the now-collapsed exchange.
Investors have filed a class-action lawsuit against venture capital firm Sequoia Capital and private equity entities Thoma Bravo and Paradigm for promoting the legitimacy of the now-bankrupt crypto exchange FTX.
The lawsuit filed on Feb. 14 alleges that the defendants participated in promotional marketing campaigns in 2021 to highlight their investments worth several hundred million dollars across FTX entities, thereby lending the exchange an "air of legitimacy."
The lawsuit accuses the firms of violating several state and federal laws, including false advertising, misrepresentation, and civil conspiracy. According to the report, "each was incentivized to leverage their professional reputations and media outreach capabilities to portray FTX as a trustworthy and legitimate crypto exchange."
VC firms have come under fire for investing massive sums in FTX, even at the high valuations in 2021. Before its collapse, the crypto exchange had a valuation of $32 billion.
In particular, Sequoia Capital has been criticized for continuing to back Sam Bankman-Fried, the founder of FTX, even as he reportedly played games during investor meetings.
The VC giant also wrote a 14,000-word profile for Bankman-Fried titled "Sam Bankman-Fried Has a Savior Complex – And Maybe You Should Too."
Sequoia Capital writes off FTX losses
Sequoia Capital wrote off its $150 million investment in FTX shortly after the exchange filed for bankruptcy. The firm noted in a message to investors that it had conducted significant due diligence on FTX's operations.
The new team appointed at FTX is working to recover investors' funds, and they have so far recovered about $5.5 billion.
The fallout of the FTX collapse has left deep scars on the investor community, with more lawsuits likely to follow.