IOHK Increases Cardano's Block Size by 10 Percent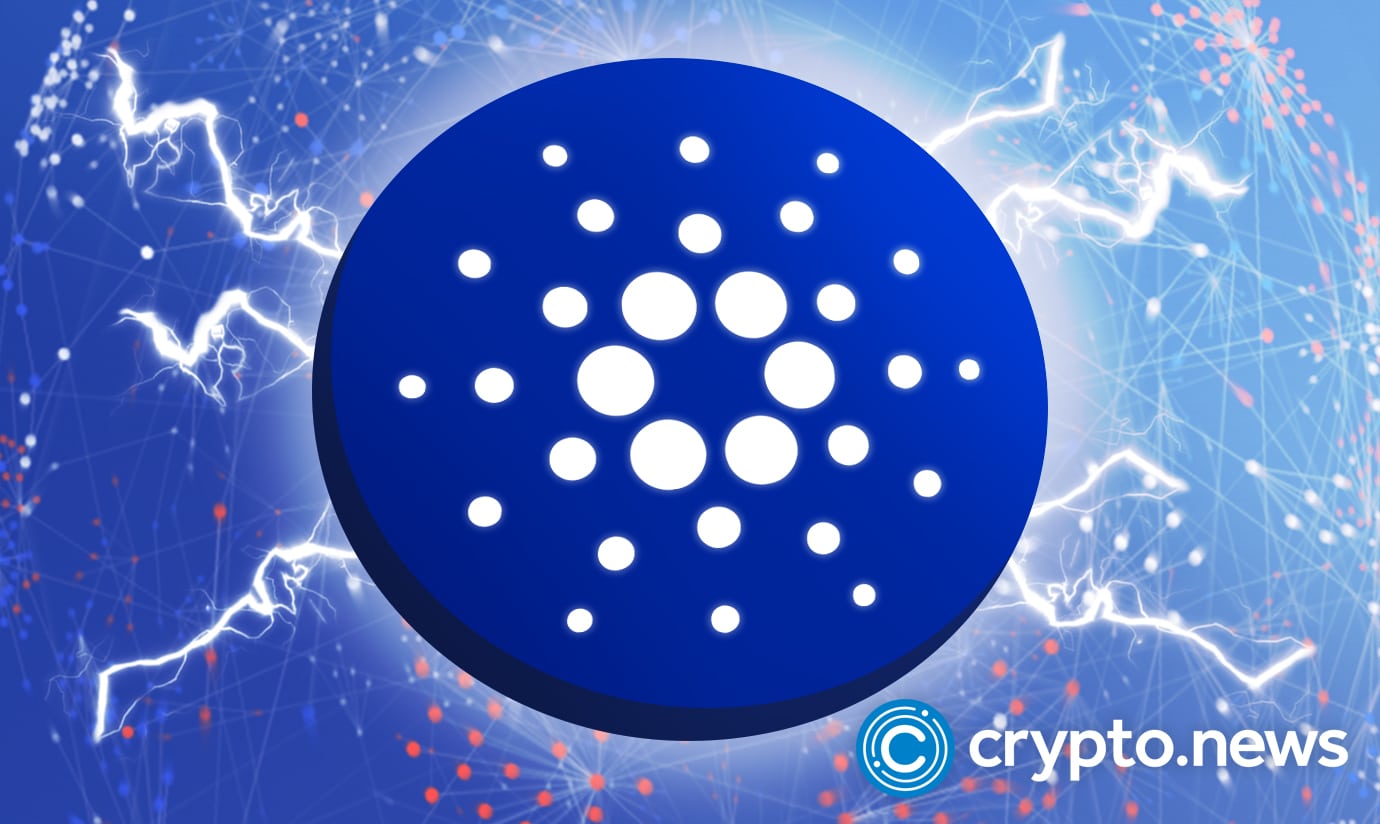 IOHK has successfully implemented a 10 percent block size increase on the Cardano (ADA) blockchain network. The team expects the block size to increase from 80 to 88 kilobytes to bring a significant improvement in throughput, while also enhancing the performance of Cardano-based decentralized applications (dApps).
Cardano (ADA) Block Size Increased
Input output Hong Kong (IOHK), the team in charge of the Cardano (ADA) blockchain project, has increased the network's mainnet block size by 10 percent (eight kilobytes), in accordance with a recent update proposal approved by the development team.
In a Twitter thread on April 25, IOHK made it clear that the block size increase from 80 to 88 kilobytes will significantly boost the performance of decentralized applications in the Cardano ecosystem plus increased throughput.
IOHK tweeted:
"Before the weekend, an update proposal was made to increase #Cardano mainnet block size by 8K. This change will take effect later today at the boundary of epoch 335, Monday 25th April @UTC 20:20:00. The current block size is 80KB, and after this change, it will be 88KB."
"This 10 percent increase represents a significant network enhancement which will help continue to increase throughput and dApp performance. It is the latest in a series of planned network optimizations we're making to continue scaling #Cardano throughout 2022."
Input Output has hinted that the team will closely monitor the network performance and behavior for at least five days to determine the next block size increment.
For the uninitiated, a block simply refers to an area of the blockchain where data is stored and encrypted. Block size refers to the largest amount of information a block can hold at any given time.
Cardano in Pursuit of Excellence
Earlier in February 2022, IOHK increased the Cardano mainnet block size from 72KB to 80KB in a bid to reduce network congestion due to a massive increase in dApps, while also improving user experience and overall network capacity.
Cardano added support for smart contracts in September 2021 via the hugely successful Alonzo hard fork and since that time the number of decentralized applications (dApps) and DeFi solutions on the network has steadily increased.
According to IOHK's Charles Hoskinson, there are now millions of native assets issued on the Cardano network, plus hundreds of highly functional dApps. The team claims that more than four million non-fungible tokens (NFTs) have so far been issued on Cardano.
Out of the five major eras of Cardano's development: Byron, Shelley, Goguen, Basho, and Voltaire, Cardano is currently in the Goguen stage, which is the era of smart contracts support and decentralized finance.
Per the Cardano project roadmap, the Basho era will focus on optimizing the network and improving its scalability and interoperability.
Presently, Cardano has the ability to process up to 250 transactions per second (TPS), with a network latency (transaction confirmation time) of 20 seconds.
The Cardano team has made it clear that the Basho era will see the introduction of a layer-2 scaling solution dubbed Hydra. Hydra will come with sidechains that will significantly scale Cardano, making it capable of processing up to one million transactions per second.
At press time, the price of Cardano's native ADA token is down by 5.05 percent, with a price of $0.8389, according to CoinMarketCap.