IOST Clinches 1st Position in Popular Coin Voting Event Ahead of Tezos, Ontology, Enjin, and Others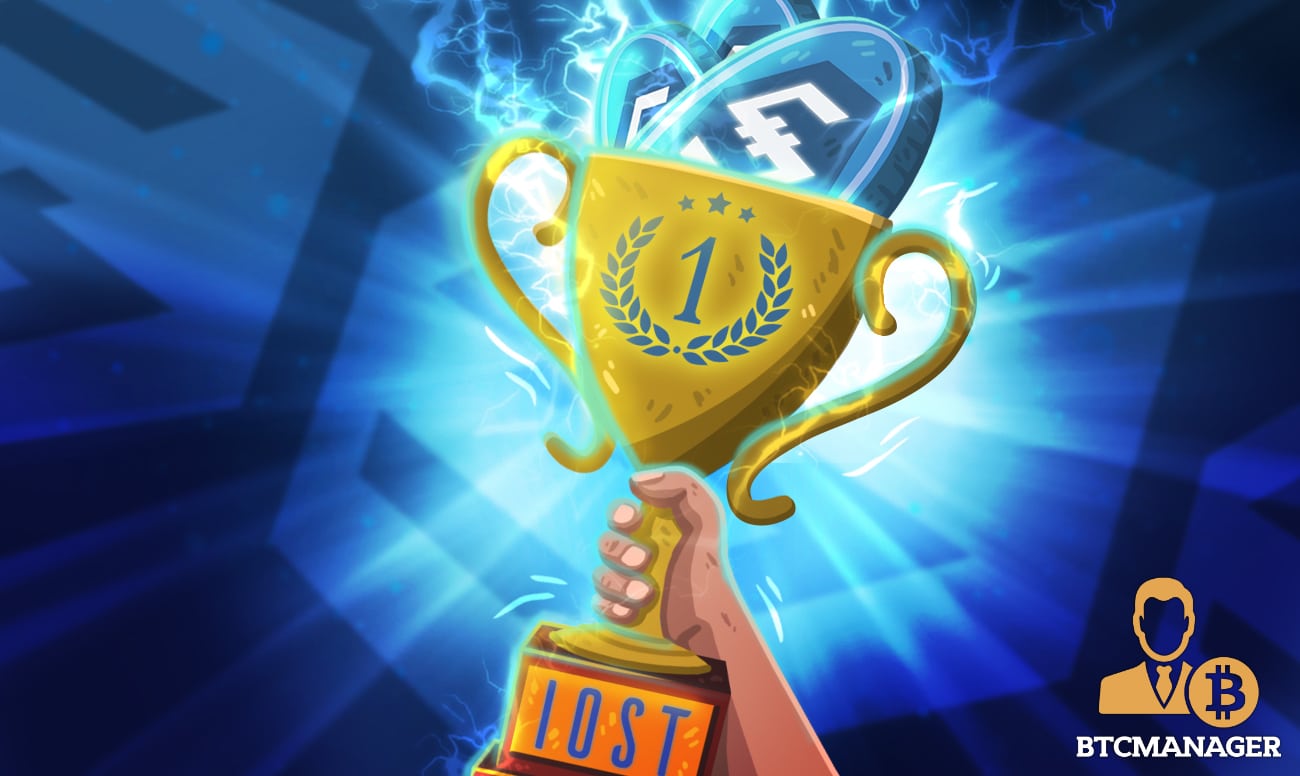 Scalable, decentralized blockchain protocol IOST (IOST) has bagged the first position in the popular coin voting event organized by Huobi Japan and co-hosted by HashPort, against 5 popular blockchain projects.
IOST Fostering Understanding of Advanced Tech in Rural Japan
Today, IOST added another feather to its cap by comfortably winning the popular coin voting event (July 16 – August 16, 2020) against 5 other popular blockchain projects, namely Tezos, Ontology, Enjin, NEO, and Qtum, all of which enjoy an active community and developer base in Japan.
Having started some of its earliest activities in Japan in 2018, IOST has strived to foster blockchain education in the rural parts of the country. Specifically, IOST has focused on educating potential engineers and, over time, has witnessed its activities grow into a "Free Blockchain Education Program."
In the aforementioned program, IOST has collaborated with several law firms and software development companies to offer free workshops to seven universities and educational institutions in Japan. The program has proven itself to be a resounding success as, to date, over 300 students have benefited from it by developing a better understanding of advanced technologies.
IOST Claims the Numero Uno in Popular Coin Voting Event
At the start of the popular coin voting event (July 17), IOST was at a respectable third position. However, it did not take long for the IOST community to catapult the project to the second position and trailing the leader by only 90 votes.
As the event's end came nearer, the IOST community continued to pour in support for the highly-acclaimed distributed ledger technology (DLT) project.
One week before the event's closure, IOST nodes kick-started a campaign to thank the fans for voting for IOST which caused a ripple effect leading to even more votes being cast for the project.
Consequently, two days before the end of the event (August 16), IOST overtook Tezos to clinch the first position. By the end of the event on August 16, IOST had established a firm lead of more than 100 votes over the second-ranking project.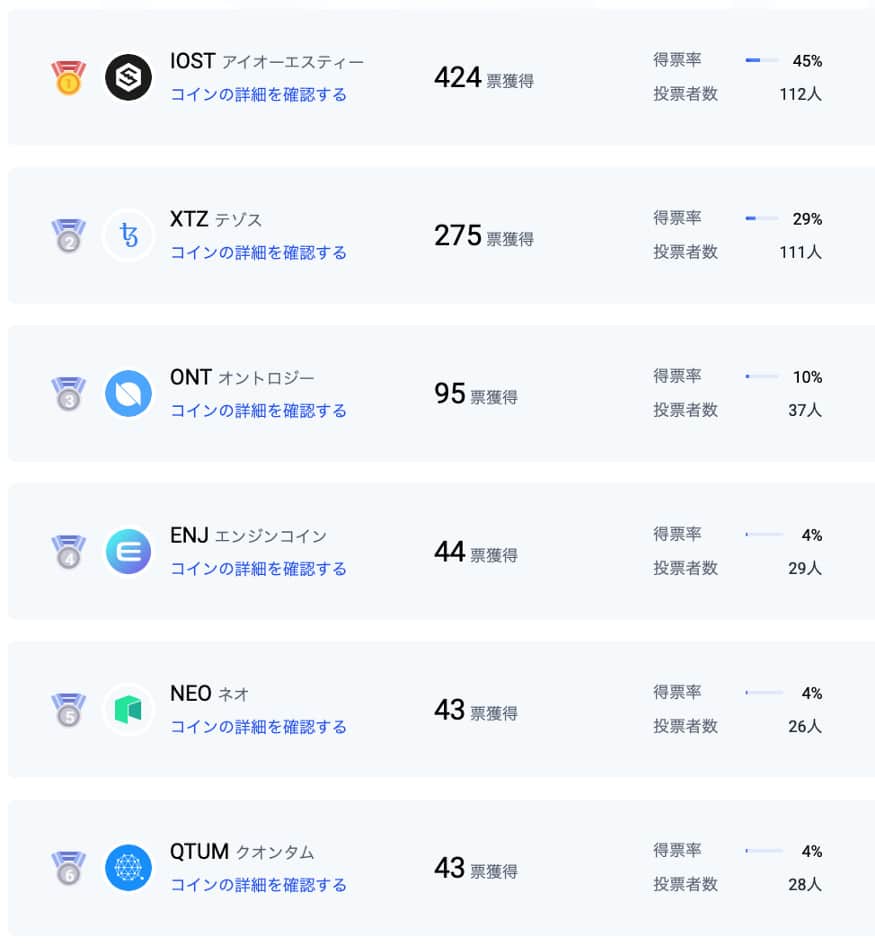 Commenting on the development, IOST Co-Founder, Terry Wang, noted:
"Winning the popular coin voting event, again, shows the importance of a dedicated community to every organization. On behalf of the IOST team, I'd like to send my gratitude to all the community members especially those who voted and the nodes for the supporting IOST in Huobi Japan's voting event as well as in our recent developments and progress."
Of note, IOST has been instrumental in promoting the use of blockchain technology for social purposes in Japan on the back of its pool of dedicated and talented developers building in the IOST ecosystem.
In related news, BTCManager reported on June 8 that IOST had partnered with Japanese medical health tech venture "Pracs" to develop a blockchain-based medical record platform.