IOST Kicks-Off Year Long NFT Collection Event, Participants Stand to Win IOST Mystery Box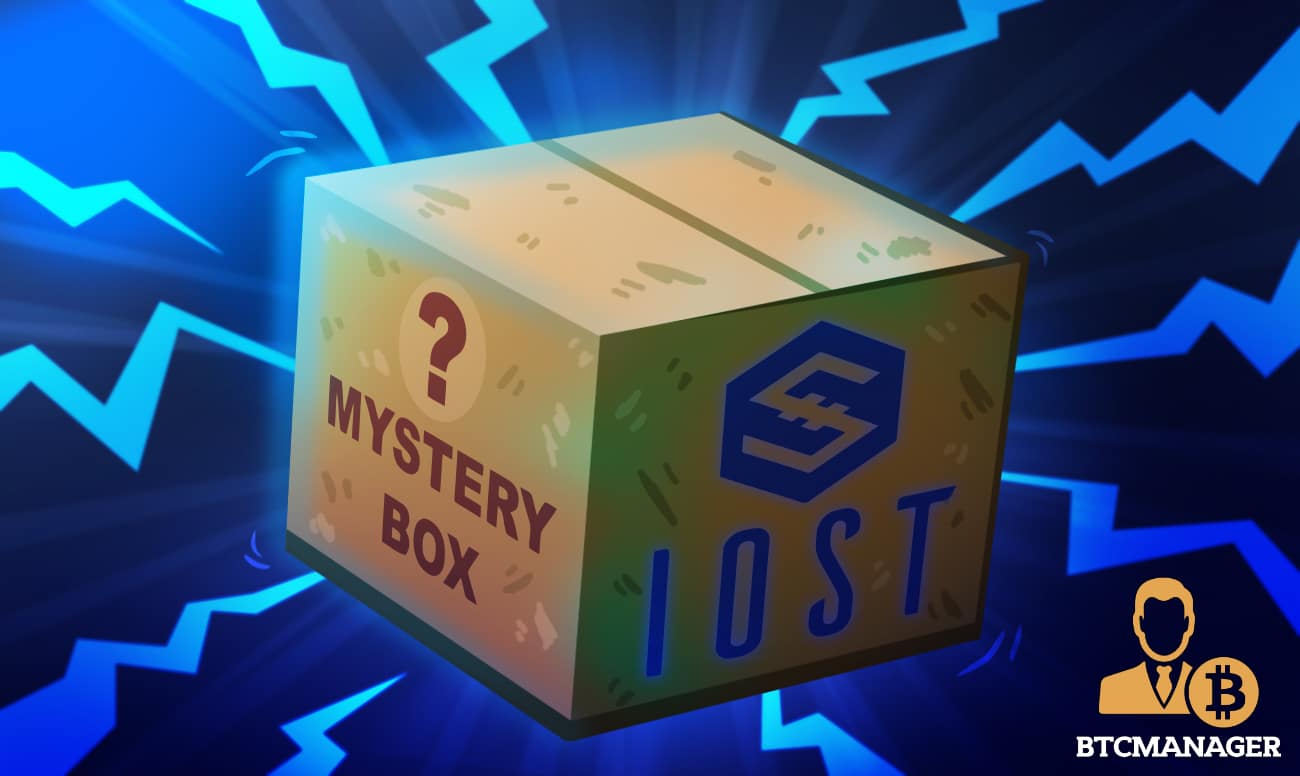 IOST (IOST), a decentralized enterprise-geared blockchain project today, announced the commencement of a year-long Non-Fungible Token (NFT) Collection event. IOST kicked-off the NFT Collection event to not only promote the use of NFT assets but also to commemorate the launch of IOST's highly decentralized and high-performance mainnet ecosystem.
Collect All 9 IOST NFT Tokens to Win a Mystery Box
On June 4, 2020, distributed ledger technology (DLT) project IOST launched a year-long NFT Token collection event. IOST added that in 2020, it would fully deploy the IOST NFT ecosystem, including the NFT standard protocol, the NFT trading platform, and the NFT asset wallet support.
IOST announced that users who collect all 9 IOST NFT Tokens would win a Mystery Box that includes exciting tangible and intangible goodies from the IOST ecosystem, including, IOST candy, merchandise, physical prizes, staking votes, and offline event tickets, among others.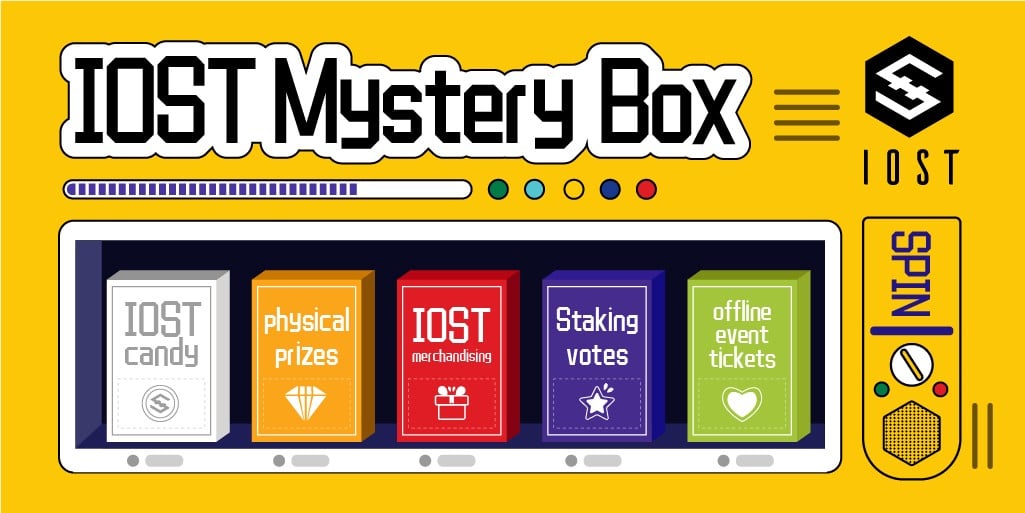 (Source: IOST)
From today, i.e., June 4, to February 21, 2021 – the 2nd anniversary of IOST mainnet launch – IOST will release 9 "highly commemorative" official NFT tokens. Going into the finer details of these tokens, the announcement reads:
1st to 8th Official NFT Token: Limited issuance of 1000 pieces each
9th Official NFT Token: Limited to 200 pieces
Notably, each badge is a unique chain asset with its own serial number.
IOST added that the 9 tokens would be released irregularly during various events and partner node meetings held by the project.
It's worth pointing out that each token is individually numbered and can only be redeemed once. The redemption time will be announced in March 2021, IOST noted. Once the winners have been announced, the mystery box will be distributed among them within 15 days from the date of the announcement.
Details of the First IOST NFT Token Event
In the announcement, IOST said the first IOST NFT Token Event would last till June 18, 2020. Throughout this period, a total of 1,000 tokens will be issued. As each of these tokens would have its own exclusive serial number, the earlier the users participate in the event, the easier it would be for them to secure a token.
Further, 1000 lucky users from across the world who participated in the event and filled out the form with the requested information would get an exclusive IOST limited edition NFT token to mark the first anniversary of the launch IOST mainnet launch.
Additionally, 10 lucky participants stand a chance to win 1888 IOST each.
Participating in the event is a relatively straightforward affair. Interested users only need to follow the following two steps:
Step 1 – Post on Twitter a story about "my first anniversary with IOST," hashtag #My1stIOSTNFT
Step 2 – Fill out the form here.
It's worth noting that only IOST mainnet accounts are eligible for participation. One wallet address can only participate once in this event.