IOTA Co-Founder to Compensate Trinity Wallet Victims from Personal Crypto Holdings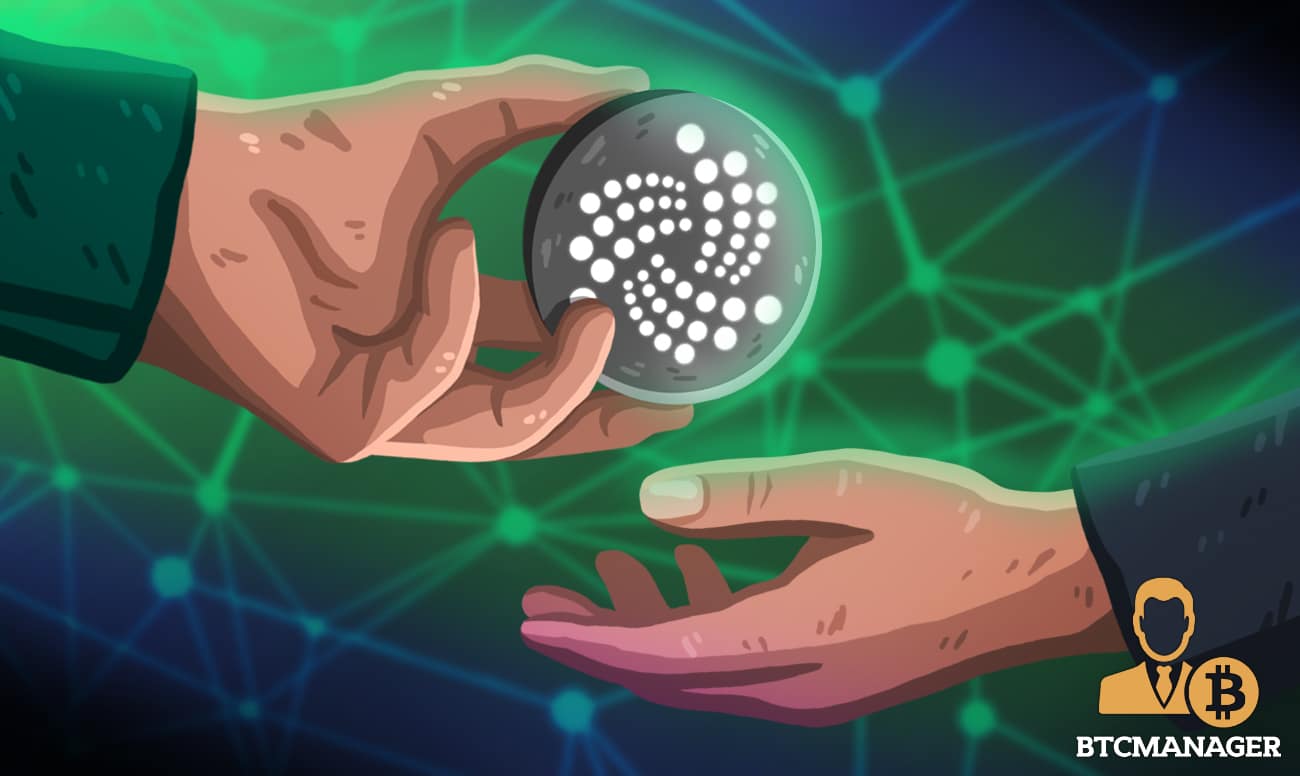 In a recent Tweet, IOTA (MIOTA) co-founder David Sonstebo said that he'd be compensating the victims of the Trinity Wallet hack from his own cryptocurrency holdings. Sonstebo posted the Tweet on March 7, 2020.
IOTA Co-Founder to Compensate Trinity Wallet Attack Victims
In a grand goodwill gesture, German distributed ledger technology (DLT) non-profit co-founder Sonstebo said that he will spend a significant portion of his digital asset holdings to compensate for the losses of victims of the Trinity Wallet hack.
Amazing news regarding the Trinity hack …https://t.co/SudZKjqAVk

Anybody who lost funds in the recent IOTA hack, will get their tokens back. David is going to pay them from his personal holdings.

What a gesture … hats off man!

— Hans Moog 🦋 (@hus_qy) March 6, 2020
In a post on Discord, Sonstebo said that keeping in view the slow pace of the investigation, he has decided to ensure that victims of the hack receive their compensation. He wrote:
"To bring assurance to everyone here, I will commit to that all victims identified here shall be made whole again. A significant portion of my own holdings will go towards resolving this unfortunate incident."
For the uninitiated, a hacker/group of hackers in mid-February orchestrated a systematic and well though-out assault on IOTA's native MIOTA altcoin wallet – Trinity Wallet. At the time, the team at IOTA asked users to stop using their mobile phones and PC wallets and not put any more funds on them.
The hack, effected on February 12, 2020, sent shockwaves through the IOTA ecosystem as a result of which the IOTA mainnet still continues to be down.
Revisiting the Attack
Per sources close to the matter, the attack was carried out through a third-party dependency from the payment provider Moonpay which had recently inked a partnership with IOTA to enable greater adoption of MIOTA. Interestingly, the hackers had started plotting and scheming the high-profile attack back in November last year. The hackers managed to swindle MIOTA holders to the tune of approximately $2.3 million.
On February 16, 2020, the IOTA Foundation announced that it had successfully created a patch for the vulnerability responsible for the recent Trinity Wallet hack. A day later, the Foundation announced the release of a safe desktop Trinity Wallet.
In the latest development, the Foundation advised users of its Trinity Wallet who opened their accounts between December 17, 2019, to February 18, 2020, to use the seed migration tool to protect their funds from being stolen.