IOTA Reveal Key Details on Pollen Testnet Update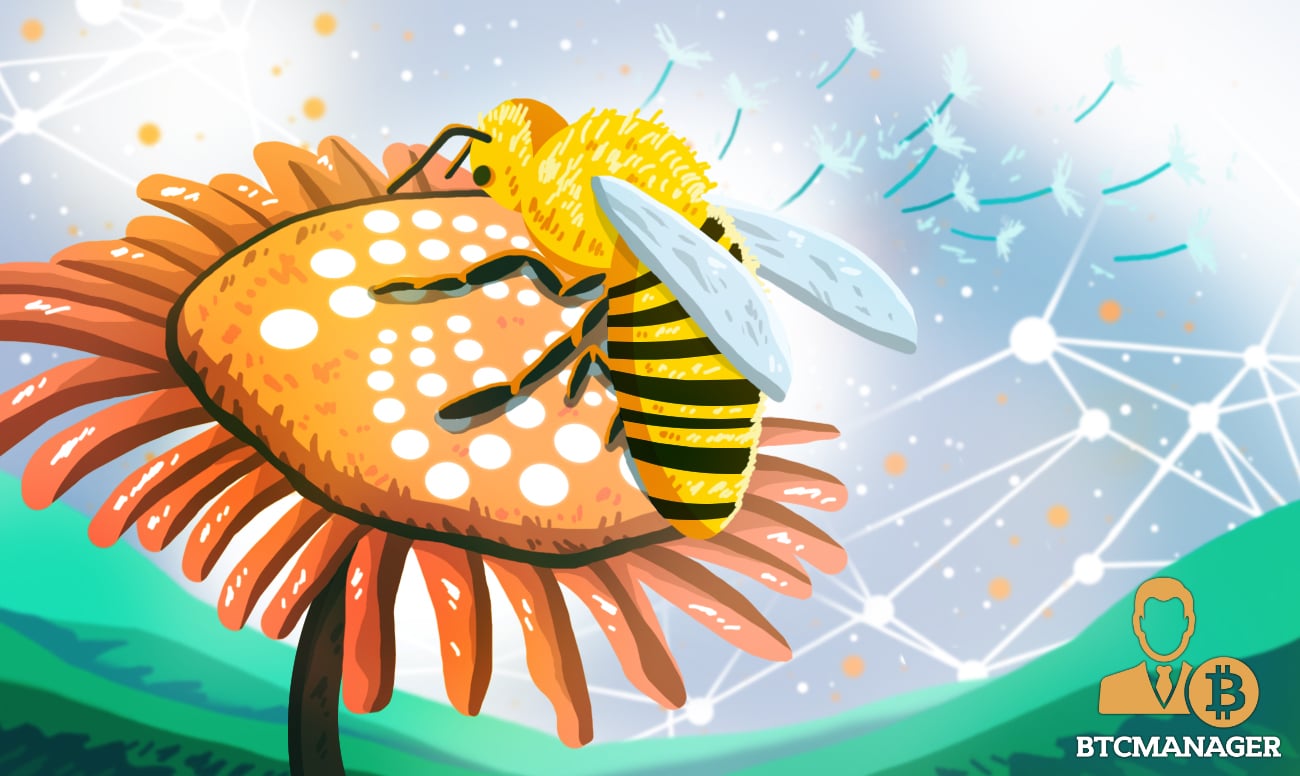 IOTA has revealed key details on the release of the Pollen testnet update, that would integrate new features to the highly anticipated testnet. These changes were detailed by the  IoT based distributed ledger technology (DLT) platform in a blog post on September 3, 2020. 
New Updates Contains Changes to Pollen Testnet Protocols
IOTA has worked hard in recent months as it looks to achieve full decentralization with its IOTA 2.0 mainnet and the latest changes on the Pollen testnet reflect this aim. 
One of the major problems fixed is that of ''race condition'' in relation to messages DB, which is an error that occurs when two or more operations occur simultaneously on the network resulting in a faulty protocol. The race condition also prevented the deletion of entries from missing messages even though they had been received from other areas within the mainnet network. 
Furthermore, IOTA has also improved its autopeering mechanism by integrating an update that adds the option to add a specific version while also fixing updates to its APIs to improve debugging by adding value-tip endpoints. 
This latest update also features the integration of the decentralized random number generator (dRNG) to the mainnet for the first time. The dRNG module was recently tested by its community members to great success.
The integration of this module is very important as it enables easy resolution of conflicting transaction by using dRNG vote to divide them. This, in turn, ensures that the consensus model is more resistant to attacks from external forces. 
Lastly, the upcoming release of the Pollen testnet would reset the IOTA Tangle network which includes all balances and tokenized assets.  
A Step Towards Complete Decentralization
IOTA is regarded as one of the top blockchain platforms with its unique Tangle technology. This latest update is a move in the right direction for the blockchain, which has been criticized by some quarters for running a centralized system, four years after launch.
 It should be recalled that the platform recently launched Chrysalis on August 19, 2020, as reported by BTCManager. The impending launch of Pollen would be the first of three phases towards decentralization with the training two phases named Nectar and Honey which would culminate into the eventual mainnet launch. 
Despite its current progress with new updates, IOTA still has a long way to go towards achieving full decentralization within its ecosystem. It will be interesting to see how things develop in the coming months.