IOTA Network Witnesses 20x Speed Increase with Hornet v0.4.0. Release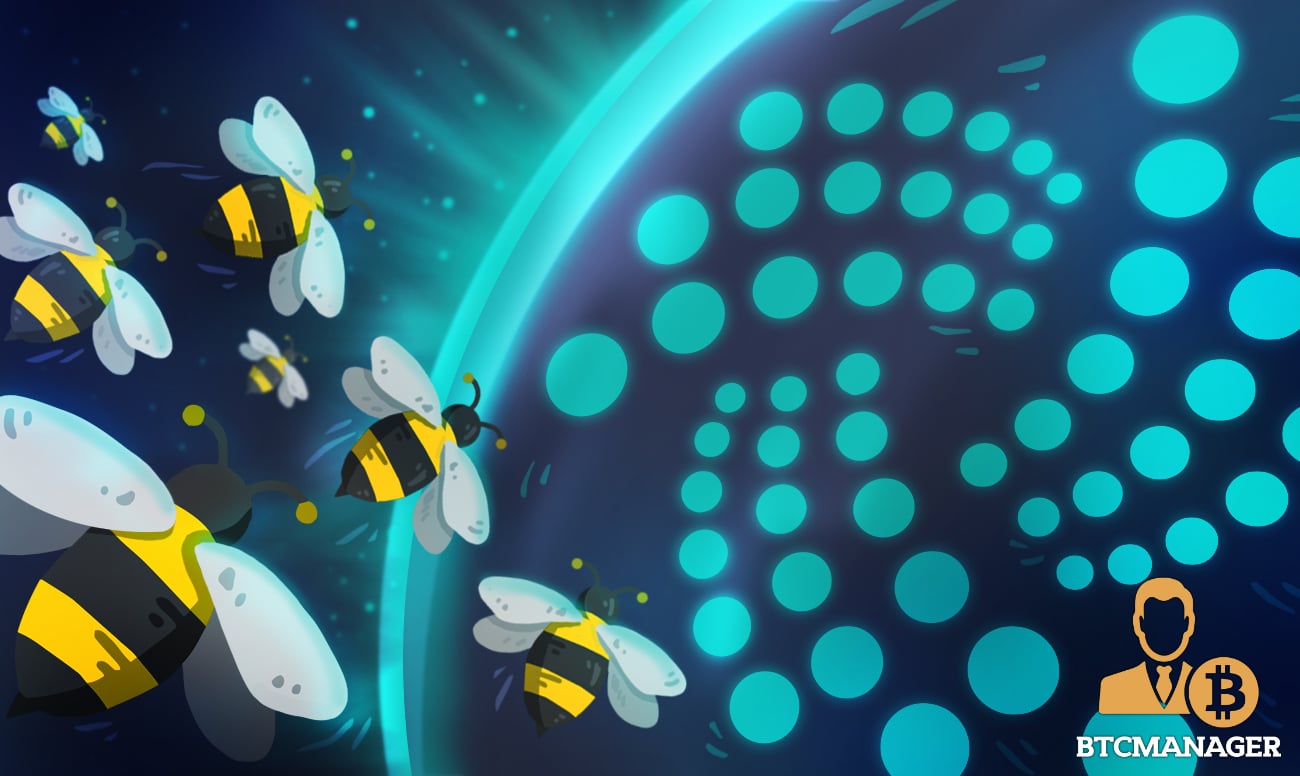 German non-profit focused on distributed ledger technology (DLT) and open-source development, the IOTA Foundation, in conjunction with the IOTA community, today announced the launch of the latest version of its Hornet node software. 
IOTA Release Hornet Node Software
In an announcement on June 5, 2020, the IOTA Foundation, together with the IOTA community, released the latest version of Hornet – the network's node software. For the uninitiated, Hornet is a lightweight node written in Go. Hornet's latest version will set the foundations for IOTA 1.5. (also known as Chrysalis). The Chrysalis upgrade is a set of protocol enhancements that will significantly improve the IOTA network's speed, performance, and usability.
According to the announcement, the IOTA community recently conducted a stress test on the network that showed considerably encouraging results. The stress test demonstrated a stable network of more than 150 nodes with over 650 confirmed transactions per second (TPS), which is a steep rise in transaction throughput by a factor of twenty.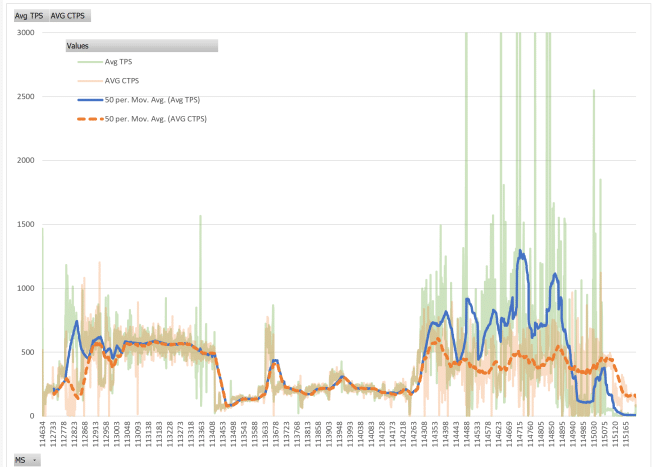 (Source: IOTA)
In the same vein, Hornet utilizes 10x less memory under normal operations vis-a-vis IOTA's previous node software IRI. Further, with Hornet's improved user experience, developers can set up nodes in a matter of minutes.

(Source: IOTA)
Toward the Implementation of Coordicide
It's worth highlighting that Hornet's release also marks the beginning of protocol upgrades that will set the stage for the eventual removal of the coordinator node from the network. Components of the highly-anticipated "Coordicide," also known as IOTA 2.0., have already been integrated and tested in the Hornet node software.
Commenting on the development, Luca Moser, Software Engineer, IOTA Foundation, remarked:
"Due to IOTA's parallel architecture and feeless transaction model, developers can build real-world applications without the constraints imposed by traditional blockchain technology. IOTA's focus on regulatory compliance, standardization, and industry collaboration are key pillars of its adoption strategy. Many of the upcoming protocol upgrades were developed in partnership with our community and network of partners in industry and academia."
Similar sentiments were echoed by the Hornet team:
"We are proud and excited to deliver Hornet to the IOTA community and finally bring the first Coordicide components to the main network. With the new Hornet release, we expect the number of nodes in the IOTA network to increase significantly, and we welcome any feedback on further improvements and features requested by the community."