IoTeX Chosen by Industry IoT Consortium to Pilot Healthcare Supply Chain Discovery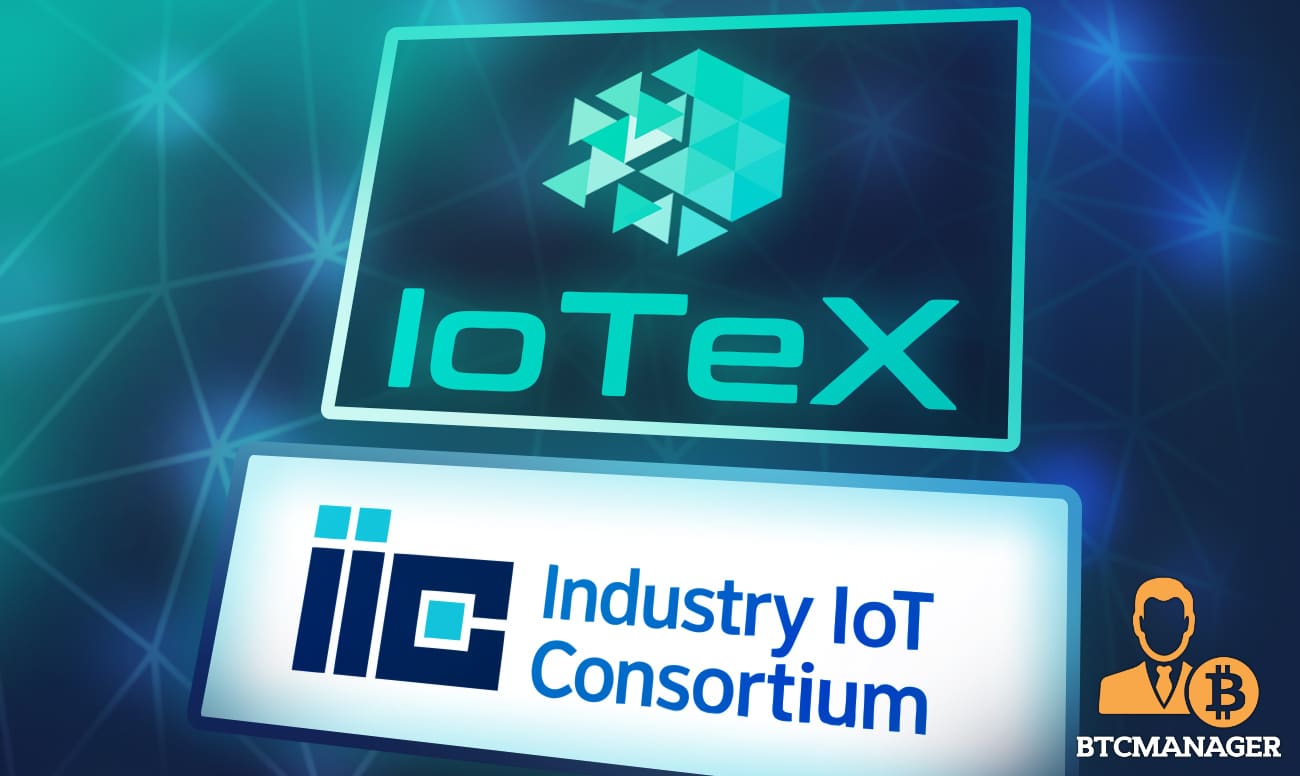 Lives are saved or lost with medical supplies. Do we have enough of the antibiotics and vaccine we need and have they been stored correctly so those medicines will still work? Are our records accurate?
IoTeX, a company that combines IoT (Internet of Things) with Blockchain technology, has just announced they will be the first company ever to launch a live blockchain pilot program for Valuable Asset Tracking (VAT). The goal – to revolutionize the obsolete healthcare supply chain industry and realize a new vision of medical supply chain based on the fusion of IoT and blockchain.
Healthcare supply chains are obsolete with the result being billions of dollars of loss every year. And the global pandemic has only worsened this trend. The need for change is long overdue and IoTeX is leading this movement with real applications. They are doing this fundamental work in-house as well as in concert with the Industry IoT Consortium, home to such industry leaders as Bosch, Dell, GE, Huawei, and Microsoft.
As part of the Industry IoT Consortium, IoTeX will test their Pebble tracking device to reliably track medical supplies within hospitals and track and trace the shipment of valuable medical supplies such as defibulators, ventilators, masks, and vaccines. All of this inventory and shipping data will be encrypted on IoTeX's blockchain platform to create a more trustworthy medical supply chain.
"We are excited to evolve our relationship with the IIC and explore how IoTeX's blockchain & IoT innovations can be used to make our world a safer and more trusted place. This Valuable Asset Tracking (VAT) Test Drive incorporates blockchain for the first time to directly address one of the most important questions today: who to trust and why to trust. With verifiable and open-source technology, we can create a more collaborative and trustworthy medical network for all stakeholders." – Dr. Xinxin Fan, Head of Cryptography at IoTeX
This initiative is another milestone in IoTeX's work on foundational IoT + blockchain technology.
Why should we care and is this important?
There are very good reasons to care and we can assure you it is urgently important. In 1982, the issue of package tampering loomed large in the public's imagination when someone substituted poison for the painkiller Tylenol in the Chicago area. That alone immediately changed the packaging industry. Companies responded by introducing the familiar foil covering we see under pill and other kinds of bottles. We've all come to accept this kind of packaging as a standard safeguard.
But this change to packaging was only an incremental improvement in safety and did nothing to address the problem of verifiably tracking goods in a supply chain. Now, IoTeX is extending those packaging safeguards with their own digital safeguards along with secure data tracking on their blockchain.
That is why such conglomerates as Bosch, Dell, GE, Huawei, and Microsoft, and 300+ technology organizations are working together as part of the Industry IoT Consortium (IIC) to solve challenges that face them all. IoTeX leads the way in IoT + blockchain tech adoption. This is the first ever live blockchain pilot program in partnership with the IIC and it has the potential to open a greater level of device and data security for billions of devices.
As described in the official release,
The new Valuable Asset Tracking (VAT) Test Drive combines tamper-proof hardware (TEE) and tamper-proof software (blockchain) to create a trusted solution for tracking scarce or valuable assets within a medical facility or among entities of a medical network.
TEE refers to a hardware standard, Trusted Execution Environment, where there is an area of a device's main processor that is separate from the main operating system. The data in that TEE is stored, processed and protected by being in that physically separate environment.
Benefits of the Test Drive for Valuable Assets program
By tracking medical supplies using trusted, standards compliant, hardware devices IoTeX and the Consortium members expect:
– Secure and visible asset tracking on a blockchain
– All stakeholders, manufacturers, transport providers, hospitals will improve operation efficiencies
– Better collaboration among all of these stakeholders. Transparency does wonders for accountability.
– Cost savings from reduced slippage (theft), lost, and spoiled goods
– Better health outcomes for patients