IoTeX releases W3bstream's Devnet, reducing development time and cost by 10X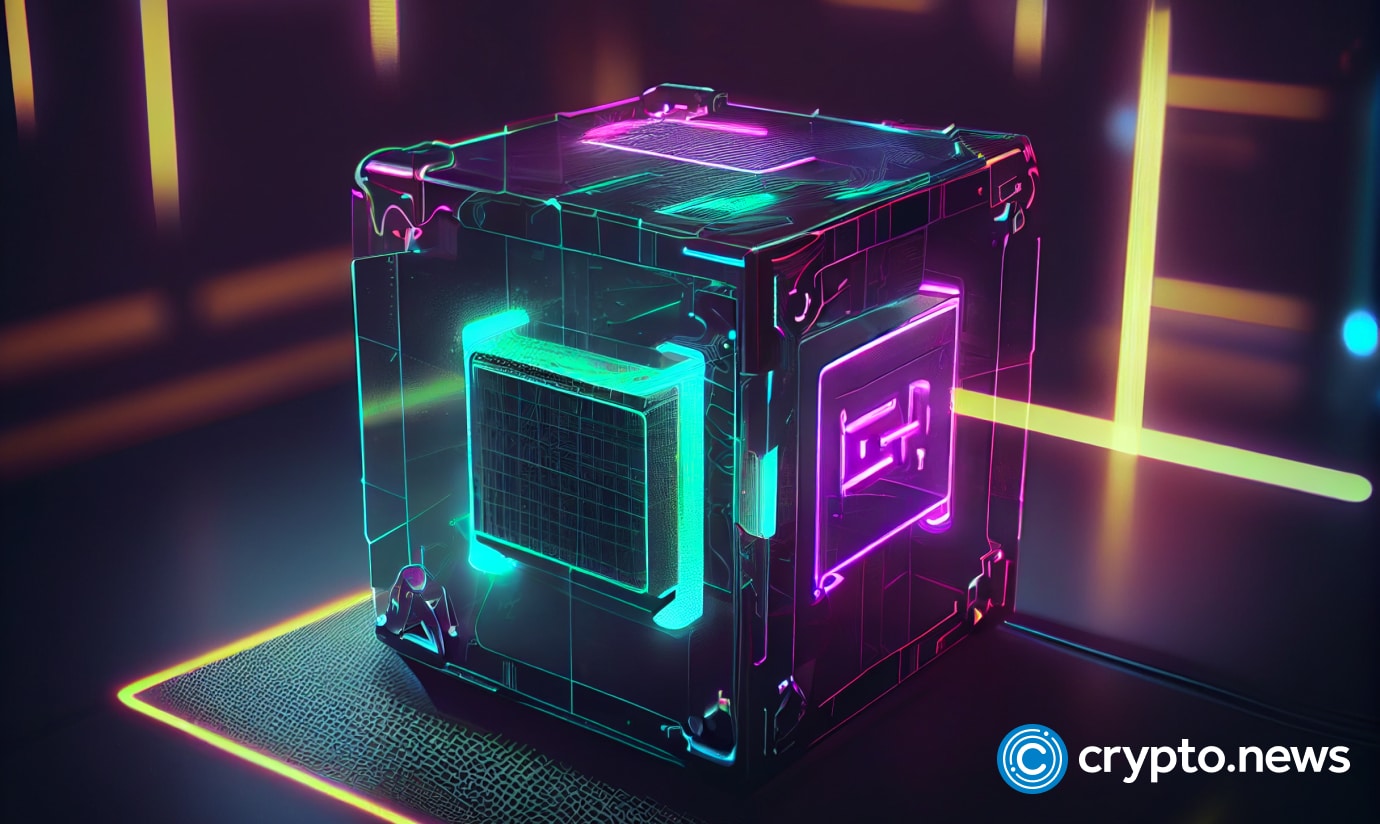 IoTeX has unveiled W3bstream's Devnet, providing developers with tools and infrastructure to build Decentralized Physical Infrastructure Networks (DePIN) applications. 
This release reduces development costs and go-to-market time, enabling developers to connect smart devices to any smart contract, benefiting users.
With W3bstream, developers can create mobility, energy, sensor, artificial intelligence (AI) computing, and wireless networks, among other data-driven dapps. 
IoTeX is a web3 project offering services that empower developers to build social-impact DePIN dapps, rewarding users for their actions or incentivizing specific behaviors. 
W3bstream boosts the DePIN sector, poised to reach around $3 trillion by 2028.
Devnet, IoTeX's public implementation of W3bstream's chain and device-agnostic architecture, streamlines the complexities of building DePIN networks and data-driven dapps for intelligent devices.
Empowering developers
By providing a chain-agnostic environment, Devnet empowers developers to crowdsource real-world data from all smart devices, generating verifiable "proofs-of-real-world activity" that trigger smart contracts to deliver digital assets such as cryptocurrencies, stablecoins, Soulbound Tokens (SBTs), and non-fungible tokens (NFTs) to users.
Devnet's features include W3bstream Studio, mobile SDKs, and Web Assembly (WASM), offering developers a control center and integration with the blockchain.
Additional solutions, including trusted token metrics, token proofs for off-chain data validation, and trusted location services for proof of humanity and presence, will be released by IoTeX.
Drife and React Network
Among the pioneering projects using W3bstream, two partners stand out. 
Drife, a ride-sharing force, has leveraged W3bstream to integrate verifiable mobile geo-location into its technology stack. This ensures secure tracking of routes driven and fair competition for riders. 
Drife CEO and co-founder, Firdosh Sheikh, said:
"[Before W3bstream] nobody had built something that solves mobility-specific primitives."
React Network employs W3bstream to effectively manage and visualize its ecosystem of smart devices, which includes connected batteries installed in residential and commercial settings.
By utilizing W3bstream, React Network enables real-time data computation to bolster the power grid's functionality and reliability.
React Network founder, Jason Badeux, added:
"The IoTeX Foundation is building a precious infrastructure that reduces the complexity of launching DePIN projects, and we're excited to partner with the team."
The evolution of web3 networks
"DePIN is for the maximally ambitious founders that want to solve the base problems of society," said Salvador Gala, Escape Velocity Ventures Co-Founder. "It's how people get the Internet, how they get the energy to their homes, how they transport themselves, so DePIN in its 20 or 30-year timeline solves all these problems. It cuts out the intermediary and returns the most economics to those genuinely contributing to the network."
DePIN represents a new frontier in web3 that brings a more efficient, cost-effective, and collective ownership approach to reimagining how we build physical infrastructure networks in the future.
Disclosure: This content is provided by a third party. crypto.news does not endorse any product mentioned on this page. Users must do their own research before taking any actions related to the company.