IoV Labs releases RIF Flyover for secure and easy BTC transfer between Rootstock and Bitcoin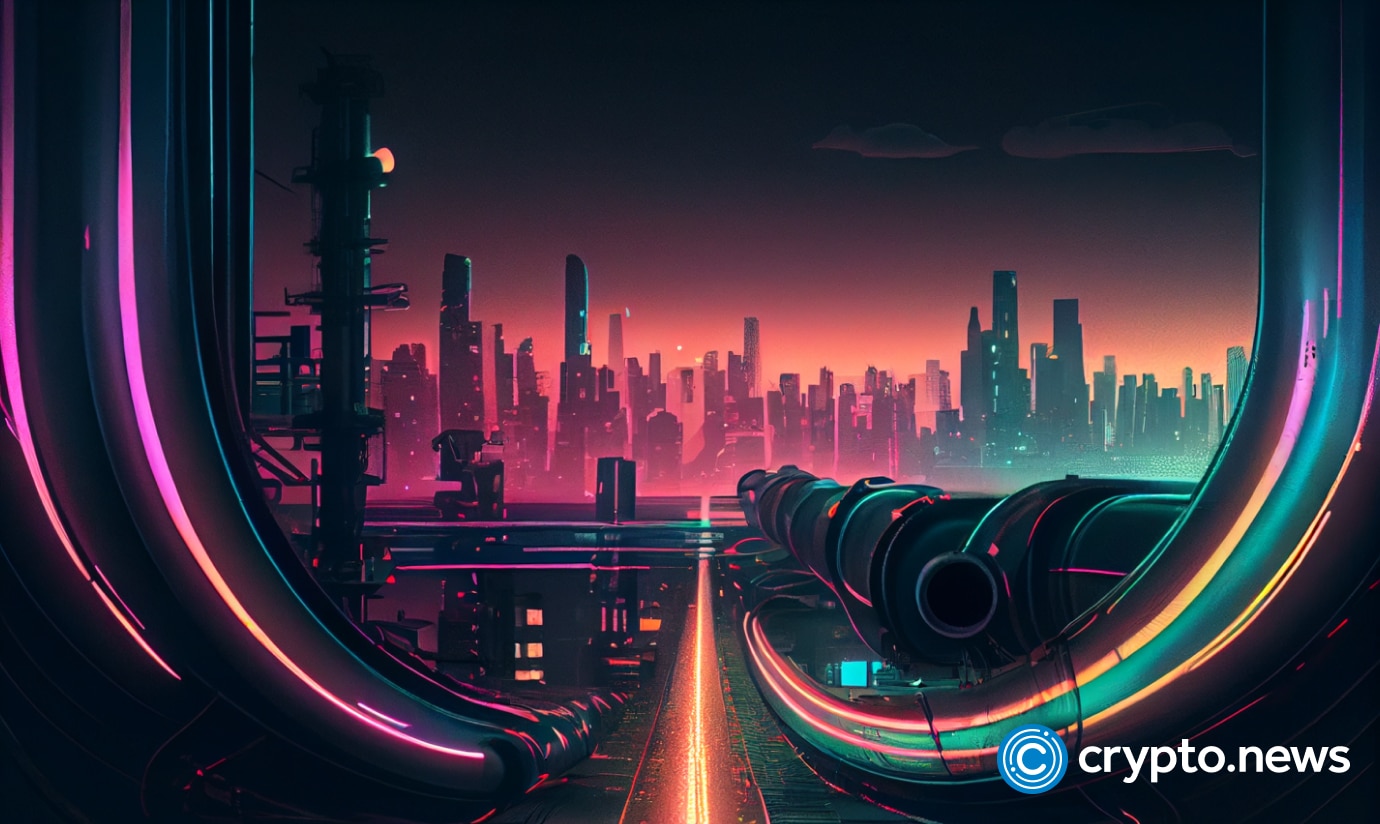 IoV Labs has released the Rootstock Infrastructure Framework (RIF) " flyover" to streamline transfers between Bitcoin, the world's most valuable blockchain by market cap, and Rootstock, a recent press release shows.
RIF Flyover launched
Rootstock is a sidechain that brings smart contracting capability to Bitcoin, allowing developers to build and launch dApps in DeFi and more. Like the underlying network, the layer-2 platform is permissionless and censorship-resistant.
The RIF Flyover is open source and is now available for users. Through this portal, users would easily move bitcoin (BTC) between the mainnet, that is, the Bitcoin network, and Rootstock, and vice versa. All transfers will be non-custodial and differ from cross-chain bridges, where the coin holder gives ownership to a third party.
RIF Flyover relies on liquidity providers who will supply funds required by the user. In return, this arrangement slashes transfer times to minutes, down from hours it would typically take in alternatives. BTC transferred to Rootstock exists as RBTC, and is pegged to the value of BTC. This token is native to Rootstock, allowing holders to interact with DeFi solutions on the Bitcoin sidechain.
Slashing cross-chain transfer times
Still, it should be noted that alternative BTC transfers across cross-chain bridges would still be accessible to users. However, the Flyover will offer more security, and transfers will be non-custodial, available to all interested users, at any time. Subsequently, IoV Labs argues that the Flyover will be advantageous under specific conditions, especially when the user desires speed and enhanced security.
Any transfer between the sidechain and the mainnet will be safe through the RIF Flyover. Moreover, the non-custodial nature of this operation means the coin owner always retains control. IoV Labs hopes this will accelerate transfers between the two platforms, driving usage.
Sergio Demain Lerner, the co-founder and Chief Scientist at IoV Labs, said they are excited to release the Flyover to the Rootstock community, adding that it will save time and enhance security.
"We are excited to release the RIF Flyover protocol to the Rootstock community. The protocol significantly reduces the time required to transfer BTC between the Bitcoin and the Rootstock chain without compromising security. This is achieved by ensuring that the funds are never in custody of a third party during the transfer."
On Feb. 7, the RIF 2023 Roadmap was released.
Disclosure: This content is provided by a third party. crypto.news does not endorse any product mentioned on this page. Users must do their own research before taking any actions related to the company.