IOVLabs launches $2.5 million grants program to boost Rootstock development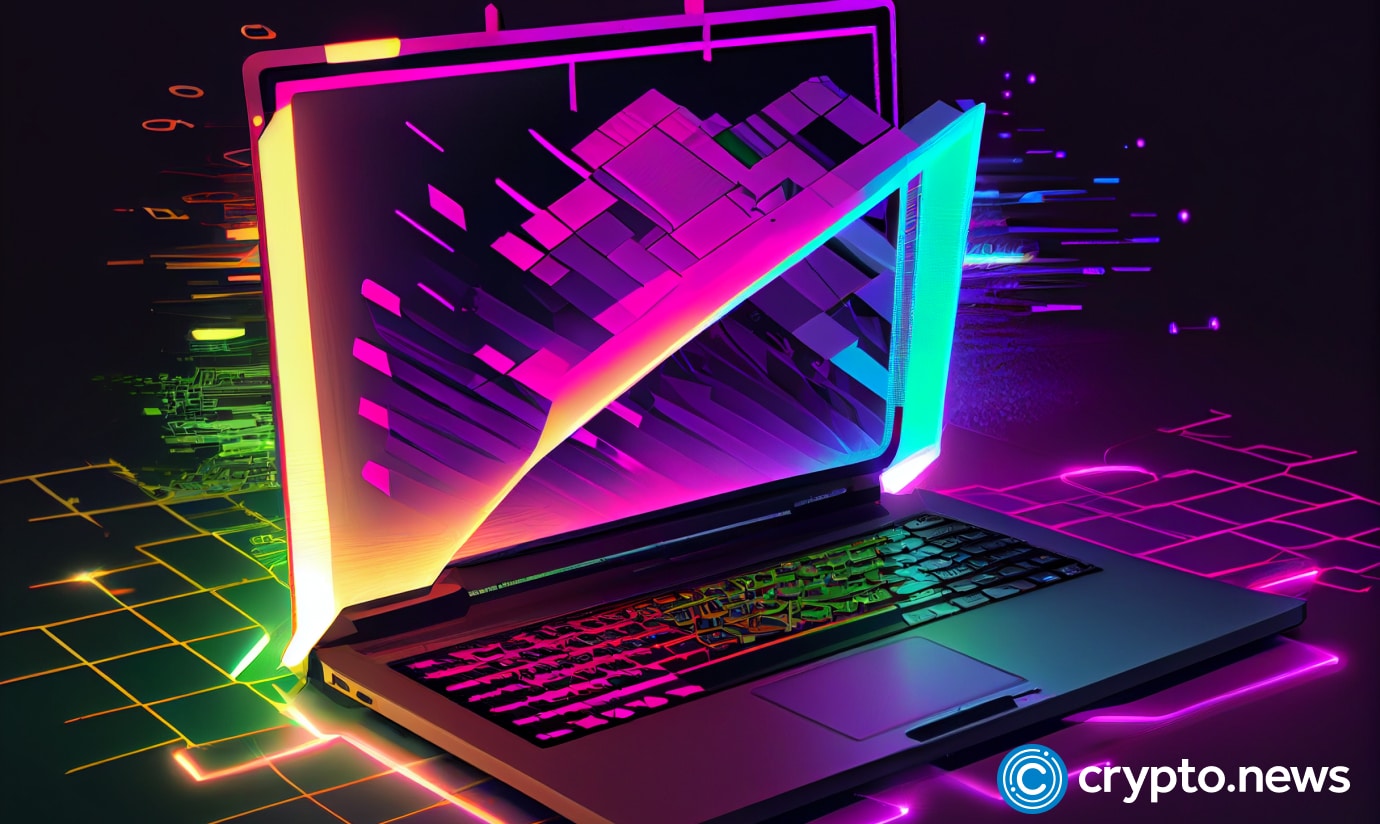 IOVLabs, a global blockchain technology leader, has unveiled a $2.5 million strategic grants program to enhance the development and adoption of Rootstock, the world's first bitcoin sidechain and a thriving hub of decentralized finance (DeFi) activity on the Bitcoin network.
The program was announced at the Bitcoin Builders Conference in Miami, an event focused on Bitcoin's mainnet and layer-2 developers.
Empowering developers with grants and hackathon
IOVLabs has also partnered with HackerEarth, a community of over 4 million developers, to launch a Hackathon.
Running from May to July, the Hackathon invites blockchain developers worldwide to participate and discover eligible candidates for the grant program.
Participants in the Hackathon not only have the chance to qualify for the $2.5 million grant program but also have the opportunity to win over $25,000 in prizes.
The Hackathon Judges include Rootstock co-founder Sergio Lerner; and mentors include co-founder Diego Gutiérrez Zaldívar. Representatives from Rootstock ecosystem leaders Sovryn and Tropykus will also judge the event, ensuring a fair and knowledgeable evaluation of the participants' projects.
Rootstock: unlocking the potential of bitcoin
IOVLabs aims to extend the possibilities of Bitcoin beyond being a store of value and help it become a full-fledged financial system.
The grants program and Hackathon are crucial components of IOVLabs' strategy to empower developers and foster innovation within the Rootstock ecosystem.
Pei Chen, VP of Growth at IOVLabs, expressed strong commitment to providing the tools needed to build a decentralized financial system on Bitcoin. Chen sees the grants program as an opportunity for the next generation of developers to harness the Rootstock sidechain and create a freer and fairer financial system for all.
IOVLabs President Daniel Fogg emphasized Rootstock's role in bringing the first billion users to crypto. He highlighted the accessibility and fairness of Rootstock in creating a financial system for everyone, regardless of their economic status. The grants program and Hackathon aim to encourage developers to explore concepts aligned with the "Everyday DeFi" theme, including interoperability, user-centric utility, and unlocking new DeFi functionality.
With the launch of the grants program and the Hackathon, IOVLabs aims to empower developers to build on Bitcoin and expand the possibilities of Rootstock as a transformative platform. This initiative not only supports the growth and adoption of Rootstock but also brings Bitcoin closer to becoming a full-fledged financial system.
The grants program and Hackathon promote the smart contract capabilities of Rootstock, enhancing Bitcoin's long-term value proposition and addressing network congestion. The $2.5 million grants program, fully funded by IOVLabs, contributes to the development of Rootstock, which has over $400 million in Total Value Locked (TVL) and a thriving ecosystem with more than 60 protocols.
Disclosure: This content is provided by a third party. crypto.news does not endorse any product mentioned on this page. Users must do their own research before taking any actions related to the company.