IQ Protocol introduces token ecosystem for the future of gaming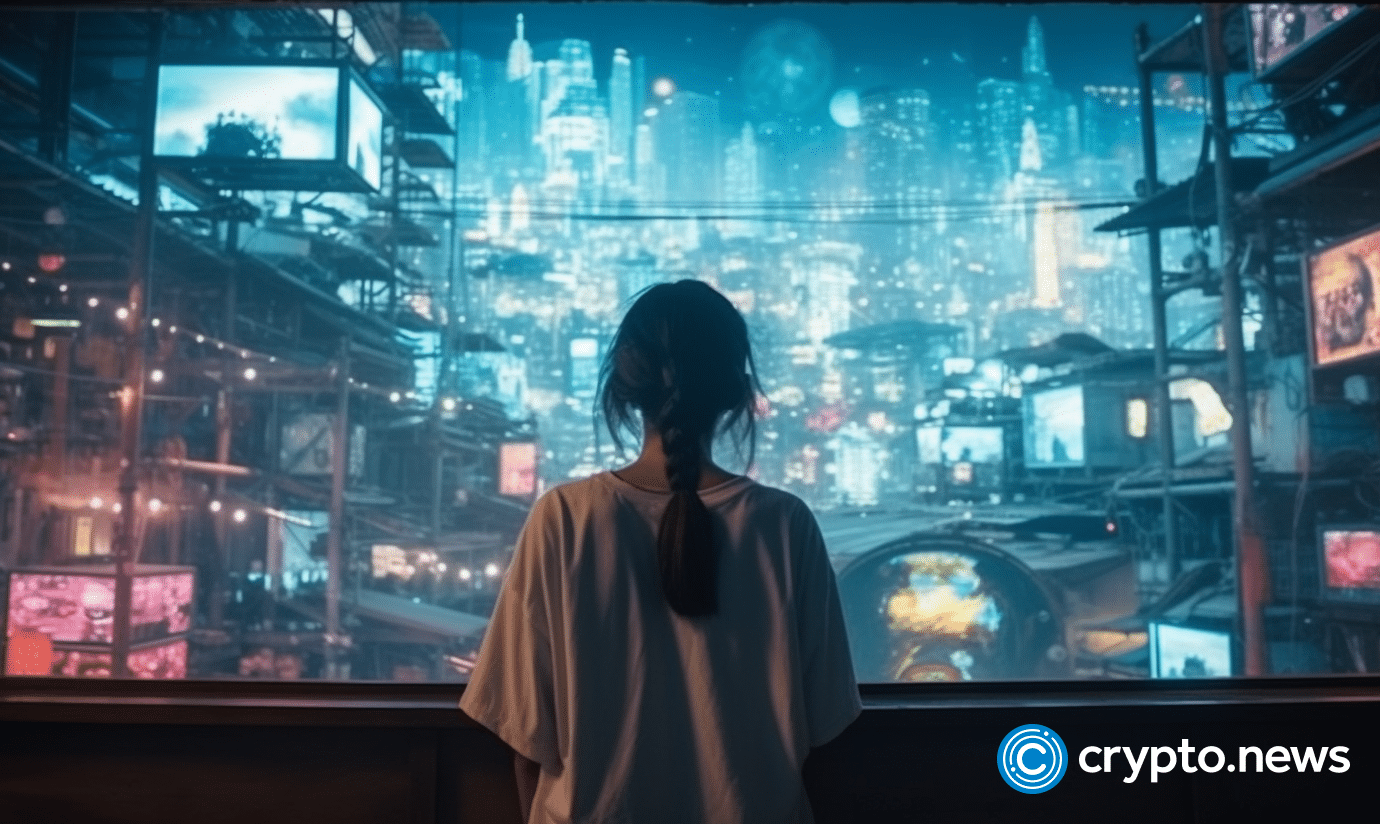 IQ Protocol has unveiled a token ecosystem for the digital gaming landscape.
Recognizing the dynamic nature of the crypto gaming industry, IQ Protocol wants to drive the conversation about the future of the industry.
Tokenization in gaming
Tokenization in gaming has reshaped how we engage with virtual worlds, imbuing in-game actions with tangible economic value.
This shift fosters a convergence of interests between gamers and developers, paving the way for a thriving ecosystem where both parties can flourish through active involvement and shared gains.
Overcoming web3 hurdles
While the transition to web3 gaming has been met with considerable enthusiasm, it has not been without challenges.
Accessibility concerns, the complexities of blockchain technology, and potential asset inflation have emerged as significant hurdles.
In response, IQ Protocol prioritizes the development of sustainable, scalable solutions that preserve the core elements of gaming while incentivizing community engagement.
The NFT rental innovation
IQ Protocol is adopting a permissionless, open-source approach centered on a strategy for asset utilization: a non-fungible token (NFT) rental marketplace.
This approach aims to lower entry barriers, improve liquidity, and broaden the gaming audience.
Frictionless blockchain integration
IQ Protocol envisions a seamless integration of blockchain technology into gaming, rendering the underlying complexities virtually undetectable to the average user.
The platform represents a future where value and asset exchange flow effortlessly, unlocking a world of possibilities for gaming economies and player experiences.
Empowerment through tokenization
A core tenet of IQ Protocol is the empowerment of gamers by augmenting player engagement through tokenization.
This concept transcends mere buzzwords to become a fundamental strategy for incentivizing and deepening community ties.
A platform of trust and accessibility
Beyond its technological innovations, IQ Protocol is shaping to be a bastion of trust and accessibility.
It's an initiative that seems to be laying down the infrastructure necessary for the widespread adoption of web3 gaming.
Strategic partnerships for growth
IQ Protocol is positioning itself not just as a platform but also as a partner for growth, providing marketing support and strategic advice, signaling a commitment to the success of its collaborators in this nascent era.
Inclusive growth and community engagement
The protocol advocates for an ecosystem where players, asset traders, and developers are in harmony, with diverse avenues for engagement and contribution.
IQT intrinsic value
At the heart of this ecosystem lies IQT, a currency designed to facilitate every transaction within the IQ Protocol marketplace. IQT launched on Uniswap in early Nov. 20.
A self-sustaining economic model
IQ Protocol's staking and reward system creates a self-sustaining economic cycle that fosters a stable and growing demand for IQT as the ecosystem expands.
Adapting to the blockchain evolution
IQ Protocol is committed to adaptability and sustainability for the gaming ecosystems it supports and within its own broader token ecosystem.
What's next
IQ Protocol is inviting the gaming community to participate in shaping the future of gaming with more announcements, including a second airdrop season, on the way.
The gaming industry is on the verge of a new era, and IQ Protocol's efforts demonstrate the transformative power of blockchain technology.
It's a story of innovation, community, and the determined pursuit of a decentralized and engaging gaming future.
Follow IQ Protocol on X and join their Telegram and Discord to stay updated.
Disclosure: This content is provided by a third party. crypto.news does not endorse any product mentioned on this page. Users must do their own research before taking any actions related to the company.