Iran: Bitcoin Mining Giant Receives Government License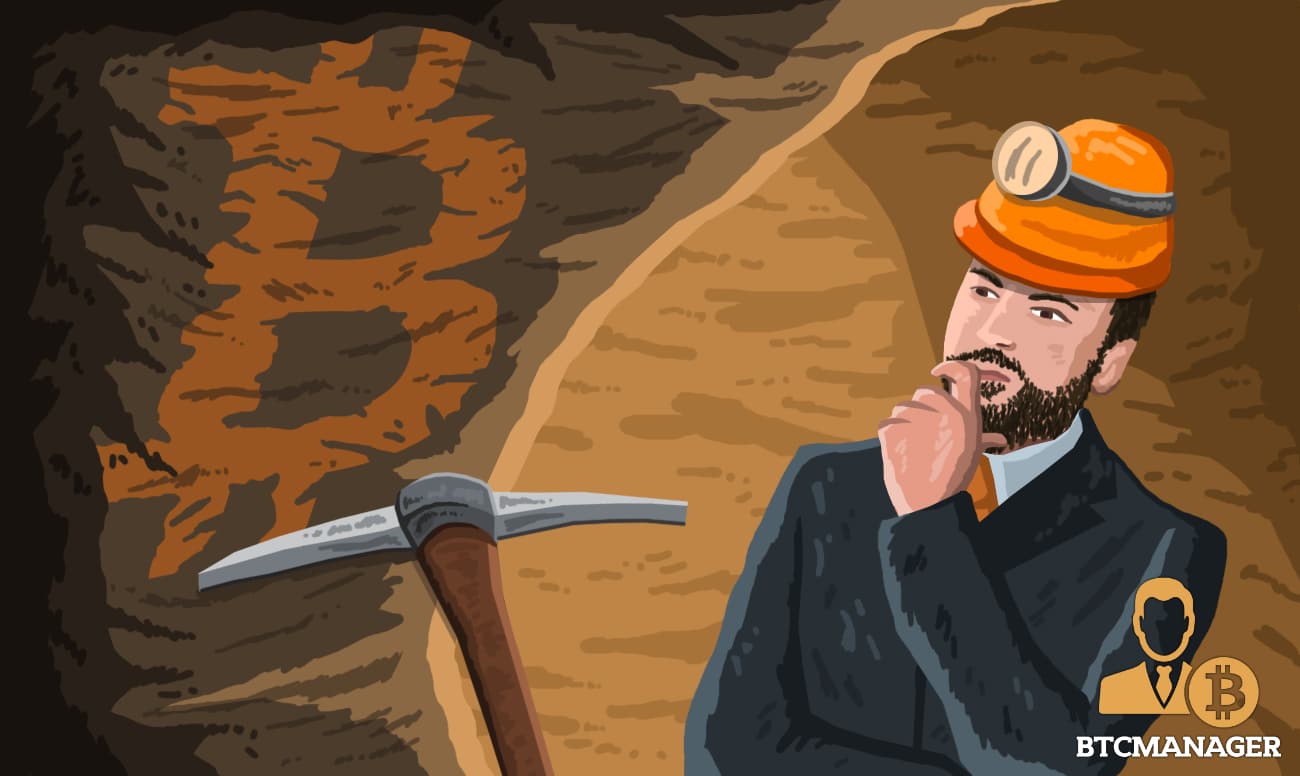 Iranian authorities have licensed Turkish Bitcoin mining giant, iMiner, to begin operations in the country.
iMiner to Operate Bitcoin Mining Facility in Iran
According to a report from a local news outlet, Tabnak, in late April 2020, Iran's Ministry of Industry, Mine and Trade granted a bitcoin mining license to iMiner, which will see the company operate the largest bitcoin mining facility in Iran. 
The Bitcoin mining company which has invested $7.3 million is Iran's largest Bitcoin mining operation. With the license, iMiner will operate up to 6,000 mining machines in the city of Semnan, where the Bitcoin mining farm is located. Also, the mining rigs will function at a capacity of 96,000 terahash per second.
In addition, the Bitcoin mining firm got the go-ahead to offer crypto trading and custody services in Iran. iMiner has seven years of experience in the BTC mining sector and carries out operations in different countries including Iran, the U.S., Russia, Turkey, and Canada.
Back in July 2019, the deputy governor of the Central Bank of Iran told citizens that bitcoin trading was illegal. Also, the new crypto regulations implemented by the Iranian government in August 2019 still deemed BTC trading as illegal but gave the green light to bitcoin mining activities carried out under certain conditions. 
Primer on Tehran's Attitude Towards Crypto Mining
The news of the Bitcoin mining license reinforces Iran's welcoming attitude towards bitcoin miners. As reported by BTCManager in September 2019, the Iranian government offered tax exemptions to crypto miners, on the condition that miners brought back their foreign earnings to the country. 
However, the government has not also been open towards Bitcoin miners and the crypto industry at larger, as Iran, like other jurisdictions, see the nascent industry as a vehicle for money laundering and other illicit activities. 
About 1,000 Bitcoin mining machines were seized by the Iranian government because the miners were illegally using subsidized electricity. Earlier, the country's Deputy Minister for Energy announced that electricity subsidy will no longer be available for bitcoin miners in Iran.
The present economic situation in Iran, has, however, left the country no choice but to embrace Bitcoin miners. Severe economic sanctions placed by the United States, which cut off the country from global financial services, along with the devalued rial, has caused Iran to seek alternatives to circumvent U.S. sanctions.
For citizens looking to escape the economic hardship in Iran, bitcoin serves as an escape route. According to a report back in 2018, the U.S. sanctions caused a spike in BTC mining.