Iran's Government Mulls Legal Framework for Crypto Regulations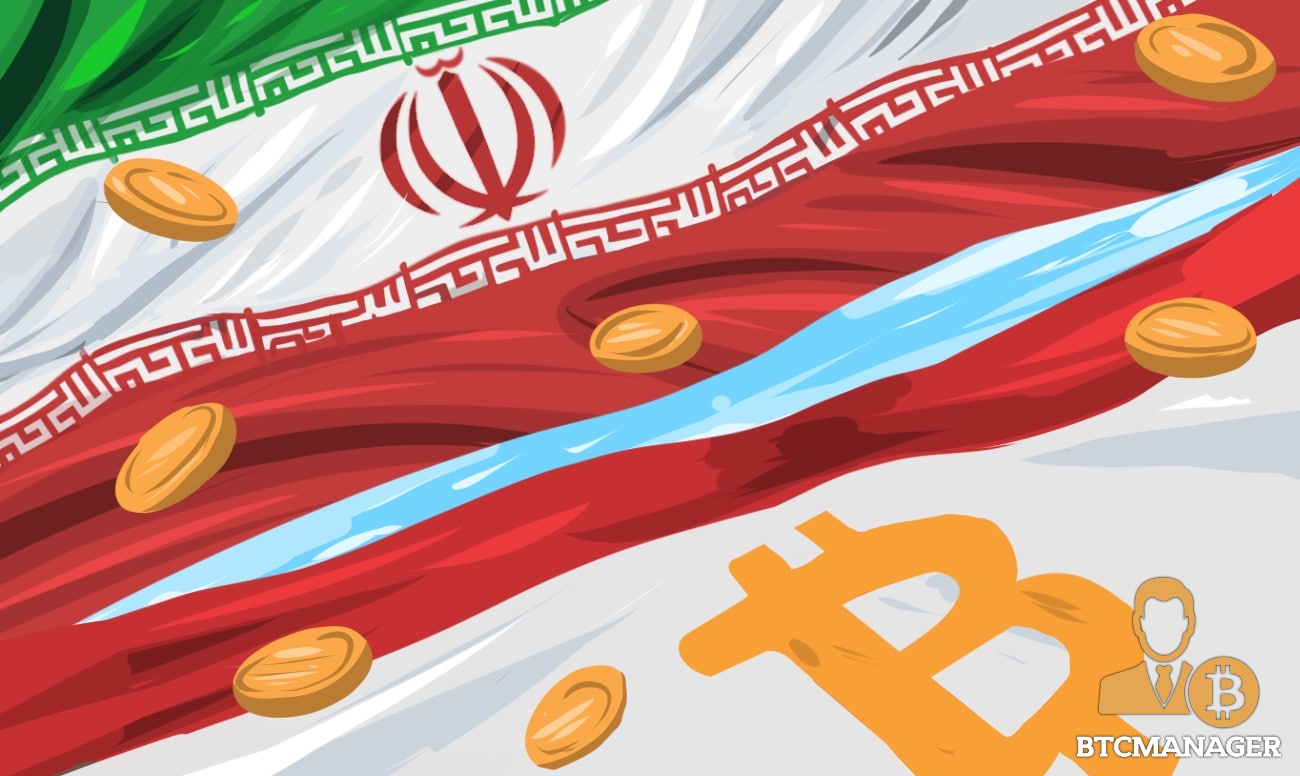 The President of Iran, Hassan Rouhani, is looking to establish regulatory policies for the cryptocurrency industry. Meanwhile, crypto mining activities remain banned in the country. 
Iran Planning to Create Crypto Regulatory Policy
According to local news media, the Iranian President made the statement while presiding over the Economic Coordination Board meeting held on Tuesday (June 8, 2021). Rouhani said that crypto regulation was necessary to protect national interests and also investors' funds.
Rouhani further said that it was important to study the impact of cryptocurrency on Iran's macro economy, while also stating that it was necessary to consider the technical and legal issues regarding digital currency and crypto. In addition, the Iranian President called for coordinated efforts from relevant bodies to enlighten the public about the crypto regulations. Rouhani said:
"The responsible agencies in the field of capital markets should cooperate with the media and cyberspace in the field of information, education and public awareness about this phenomenon and its instructions and laws."
Like other governments who have expressed skepticism and issued warnings about crypto trading, the Iranian President stated that cryptocurrency trading activities should be restricted to professional investors.
"Related ministries should find solutions as soon as possible in order to legalize crypto money activities and protect the public's capital in this field. Laws and instructions must be laid down and communicated."
In Hong Kong, the city's regulators have moved to restrict cryptocurrency trading to professional investors who hold a minimum of HK$8million ($1 million), with a plan to ban retail traders from trading crypto.
Crypto Mining Ban Still in Place
Meanwhile, Iran's President stated that the ban on cryptocurrency mining was still effective until September 2021. Back in May, Rouhani announced a ban on bitcoin mining activities across the country, alleging that it was the cause for the shortage in electricity supply in Iran, following blackouts across major cities.
Prior to the ban, Iran has been carrying out a crackdown on illegal cryptocurrency mining activities. As reported by BTCManager back in May, Iranian authorities stated that it would impose a hefty fine on bitcoin miners who use household electricity for their operations. In January, the government shut down more than 1,600 illegal crypto mining farms.