Iran's Crypto Exchanges Now Under the "Money Smuggling" Category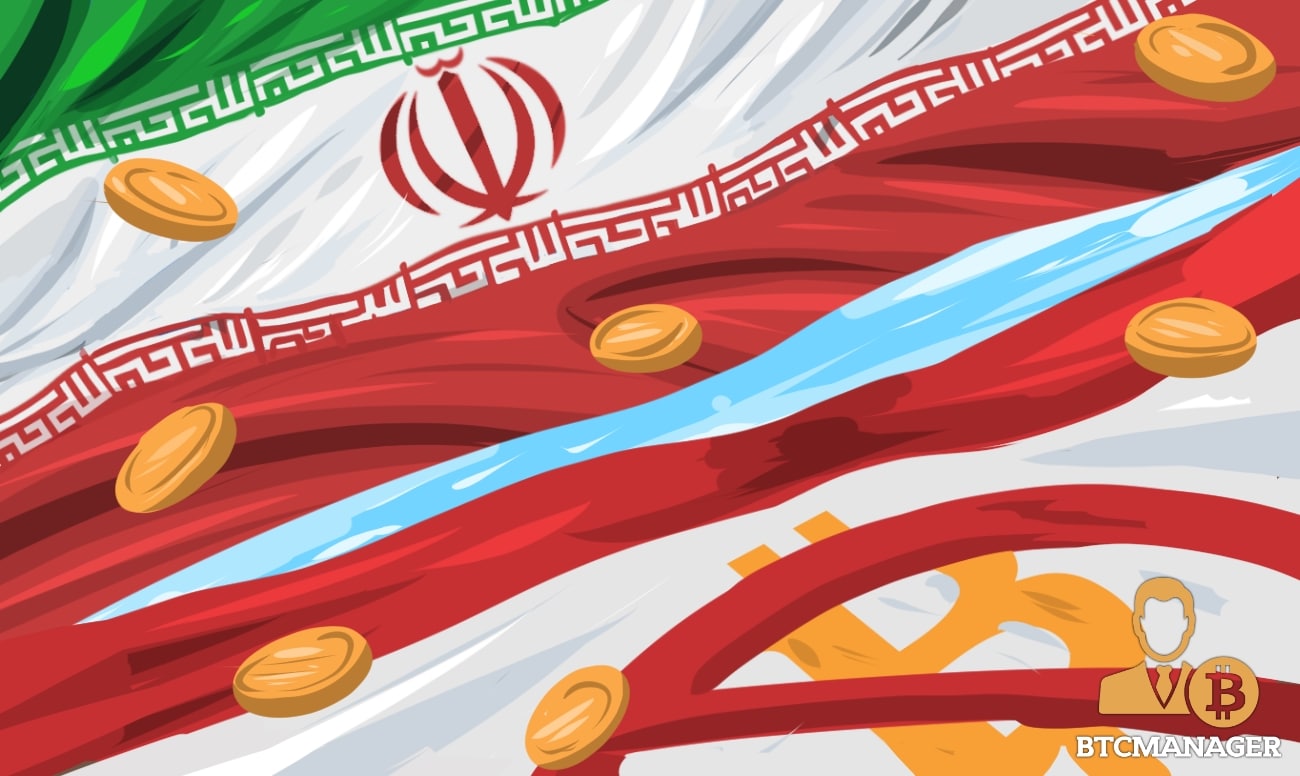 Iran's love-hate relationship with cryptocurrencies is now tilted in favor of a no-go zone, as the country just passed proposals terming the operation of crypto-services a "smuggling" activity. 
Local Crypto Scene Faces Battle
As per reports on local publication ArzDigital earlier this week, the Irani parliament passed a proposal to include cryptocurrency within strict foreign exchange and currency smuggling regulations. Iranian entrepreneurs in the space, as a direct consequence of the proposal, now face criminal charges in the country or international sanctions if abroad. 
If the law is passed, crypto-exchanges would seek necessary licenses from the Central Bank of Iran for operations, while additionally following guidelines relevant for currency exchange providers. At press time, it's uncertain how the laws would accommodate blockchain technology, or even recognized its stark difference to how fiat currencies operate. 
ArzDigital states the move looks to curb foreign outflows and stop the decentralization of financial activity. Local crypto exchanges, such as LocalBitcoin's Iran chapter, face national penalties and even a risk of shutting down. 
Interestingly, Iran's crypto landscape is dominated by players doing business in the country but having registered/domiciled their operations elsewhere. LocalBitcoins Iran is one such example, with Cryptoland and others making the list. The proposal does not make clear how such operations will be treated, or even classified as Iranian businesses, under the law. 
Hassan Golmohammadi of Cryptoland maintains the company is mainly targeted toward Iran users but has its operations registered abroad. The project received a boost last week after Tron founder Justin Sun tweeted about them:
https://twitter.com/justinsuntron/status/1261860948244959232?s=20
Scams Pushing Government Actions
CoinDesk, a crypto publication, questioned Tron about the promotion in January 2020. Representatives for the latter claimed they don't work with Cryptoland directly, instead, via a relevant team based out of China with no "actual marketing" done in Iran. 
Iran's government is not to blame for the quelling, considering the number of scams in the broader crypto-space that target gullible investors in developing countries. 
Firms like UtByte and KingMoney, both Iranian operations registered in Switzerland, are led by one Reza Khelili Dylami. 
But local blogs are convinced the two projects are "interconnected scams," marketed to Iranians for the purpose of promoting cross-border transactions. 
Earlier this year, U.S. President Donald Trump voiced concerns about Iranian cryptocurrency usage to supersede global financial sanctions, which limit forex inflow/outflow from the country.