Israel seized crypto worth millions of dollars from accounts linked to Iran and Hezbollah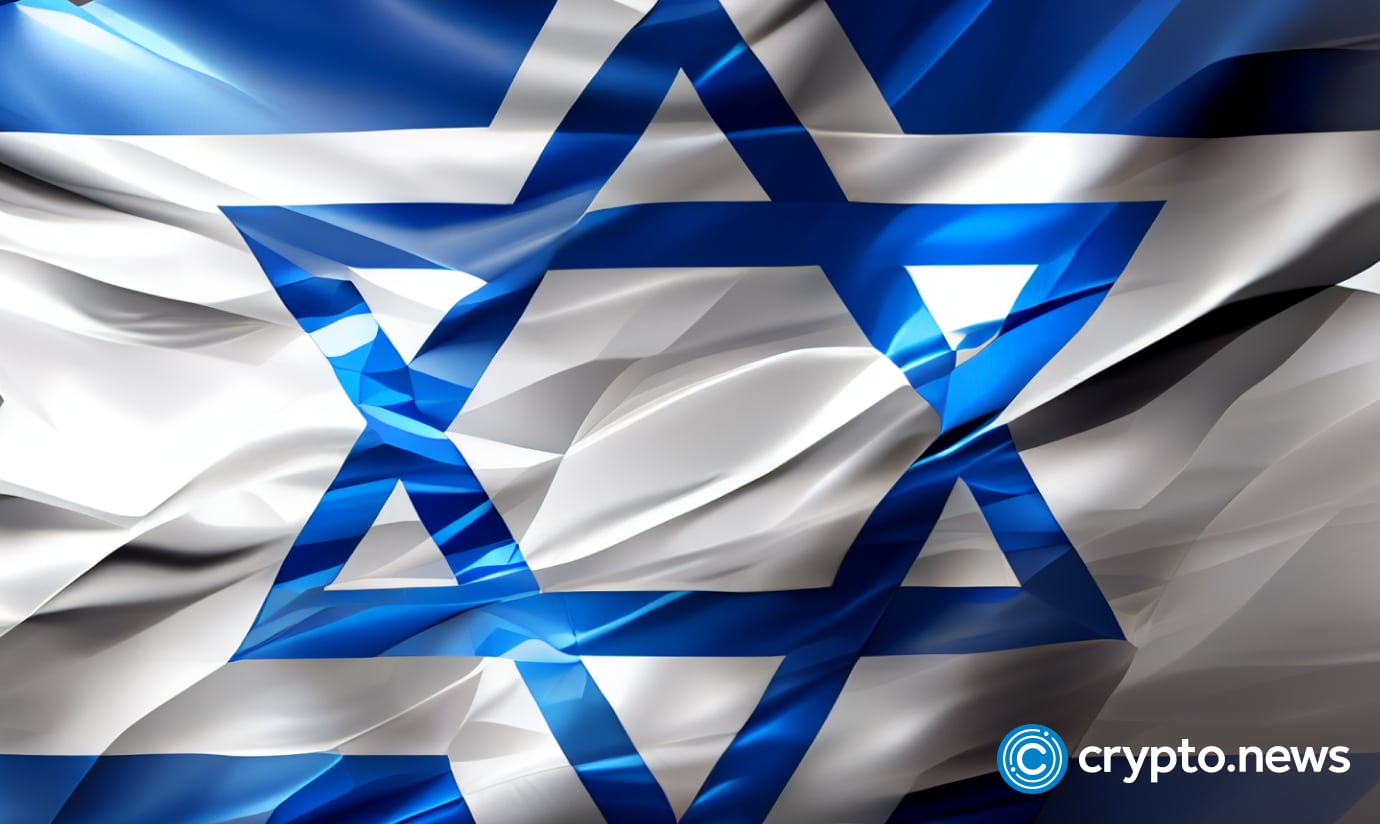 The Defense Minister of Israel, Yoav Gallant, said the government had seized millions of dollars worth of cryptocurrencies linked to Iran's military arm, Quds Force, and the Lebanese militant group Hezbollah.
According to a report by Associated Press (AP), the Israeli government allegedly found wallet addresses that are tied to the Quds Force and Hezbollah. The accounts were reportedly used to finance terror-related operations in Israel.
The Defense Minister added, per AP, this was the first major crypto-related seizure, thanks to the country's intelligence agency Mossad, military intelligence, and the local police.
"We have effectively cut off the flow of terror funds via this channel."

Yoav Gallant, Defense Minister of Israel
Previously, the Israeli government captured around 190 Binance accounts since 2021 that have been linked to terrorism and money laundering, according to a report last month. The largest crypto exchange, Binance, is said to have assisted the government to track crime-related accounts and wallets.
The former Defense Minister of Israel, Benny Gantz, introduced a new ruling in December 2022 that would allow the government to seize all crime-related crypto assets, even the accounts that aren't directly linked to the terrorist groups.