Israel: Tel Aviv Stock Exchange Set to Launch Central Blockchain Securities Lending Platform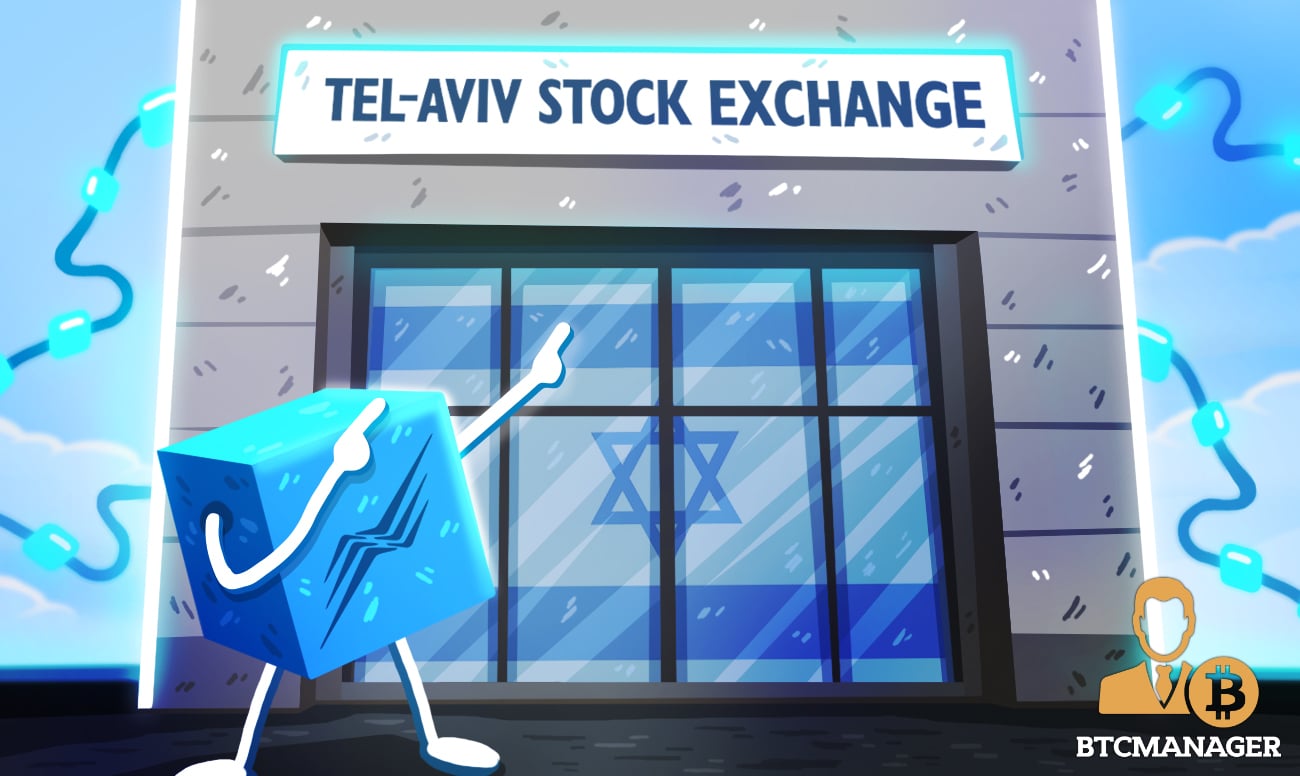 Israel's Tel Aviv Stock Exchange (TASE) recently announced the launch of the Central Blockchain Securities Lending Platform, an innovative platform that seeks to transform the Securities Lending market in the country by facilitating direct lending among all the major financial instruments, Israel Defense reports, July 28, 2020.
TASE to Launch First-Ever Central Securities Lending Platform
The Central Blockchain Securities Lending Platform leverages blockchain technology to function as a one-stop-shop for all securities lending activities, enabling individuals to gain access to larger securities volumes within shorter time-frames.
Notably, the platform will officially go live on November 2, 2020.
It's worthy of note that to date, there is no central securities lending platform in Israel. At present, Securities Lending is being executed via inter-bank mechanisms both within and outside of banking group limits. Because of such inefficiencies, the market has not been tapped to its fullest potential yet.
Commenting on the development, Orly Grinfeld, EVP and Head of Clearing at TASE, said,
"The Tel Aviv Stock Exchange is proud to present this first-of-a-kind lending pool, a safe, cutting-edge and state of the art platform."
Adding,
"The blockchain technology will present a new level of safety for securities lending and will support growth for transactions based on this new platform."
Grinfeld added that TASE would play an instrumental role in strategically pursuing the technological advancements of the capital market.
The features of distributed ledger technology (DLT) is expected to equip the platform with robust advantages including enabling direct peer-to-peer transactions, smart contracts, and stronger security via immutability.
The aforementioned features will benefit the platform's stakeholders such as its custodians and clients in the form of reduced costs, and better security.
A Perfect Fit for Securities Business
As alluded earlier, blockchain technology's transparency and immutability make it an ideal technology to underpin securities borrowing and lending markets.
Last year, BTCManager reported that Kuala Lumpur-based stock exchange, Bursa Malaysia was mulling developing a blockchain-based securities borrowing and lending (SBL) proof-of-concept.
Similarly in May 2019, the Thai financial watchdog — the Securities and Exchange Commission (SEC) – had amended the Securities and Exchange Act of 2019 to introduce digital trading using blockchain technology.