Israeli Tax Authority: ICO Organizers and Contributors Will Soon Start Paying Taxes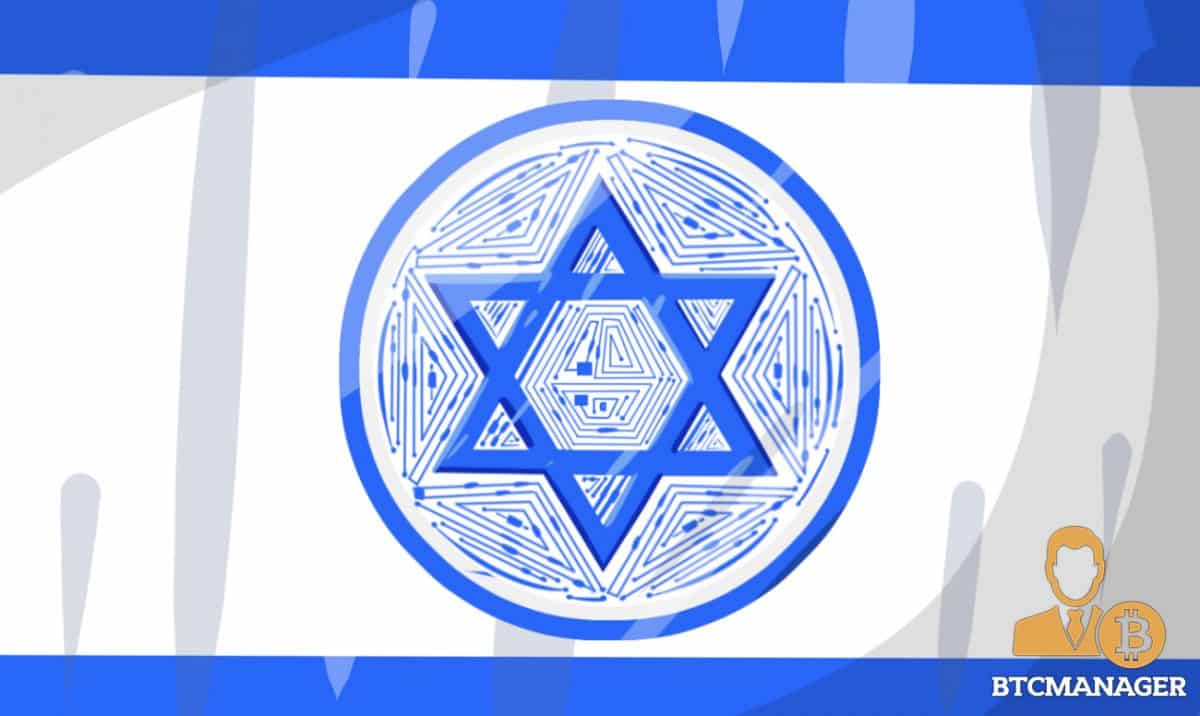 Since the newly found ubiquity of bitcoin and altcoins, Initial Coin Offerings (ICOs) have become a viable tool for startups to raise considerable amounts of money to strengthen their business.
Increasing Transparency and National Revenue
Due to the widely unregulated nature of the ICO ecosystem, it's no longer news that China has since placed a ban on ICO operations in the country. Israel, however, is taking a different route. The nation is interested in getting its share of the ICO cake, by taxing both ICO contributors and its organizers.
The Israeli government has finally come up with a viable method of regulating their ICO space. The authorities have issued a notice to organizers and investors stating its intentions of taxing the highly lucrative ICO ecosystem. In the circular, tax authorities split ICOs into two broad categories: service transactions and sales transactions.
The Israeli Tax Authority Director Moshe Ashe explained that this latest development is in a bid to increase transparency in the system. In his words:
"The Tax Authority is monitoring the technological developments and is working to provide an answer regarding the tax implications of virtual currency transactions and the issuance of digital tokens, thereby increasing the certainty and tax transparency of those operating in the field."
As contained in the document, projects that raise over 15 million Israeli new shekels (INS) must follow the bookkeeping guidelines in-line with existing laws. This initiative goes a long way in ensuring that ICO organizers remain transparent and trustworthy.
On the other hand, when ICO token holders sell their tokens, they'll also be taxed. It is worthy of note that the Israeli tax authority has earlier declared bitcoin a taxable asset. In this light, bitcoin and other crypto investors have to pay a 25 percent capital gains tax. Bitcoin miners and cryptocurrency exchanges will also charge their clients a 17 percent value added tax.
Making Legal Business out the Wild West
With this new guideline, cryptocurrency related businesses are expected to present their profit and loss statements, as obtainable in other aspects of the Israeli economy. Some parts of the document as translated by Finance Magnates reads thus:
"A person whose income from the sale of tokens reaches the level of a business, his income will be classified as a business income, and it will be subject to tax rates under sections 121 or 126 of the ordinance."
The authorities will receive comments from all stakeholders in the Israeli crypto space for two weeks before the bill becomes law. Israel is also making active plans to create the cryptocurrency version of its Shekel, and the value of the digital shekel will hold the same value as the fiat shekel.