Japan: Hitachi Partners with ConsenSys for Blockchain Solution Development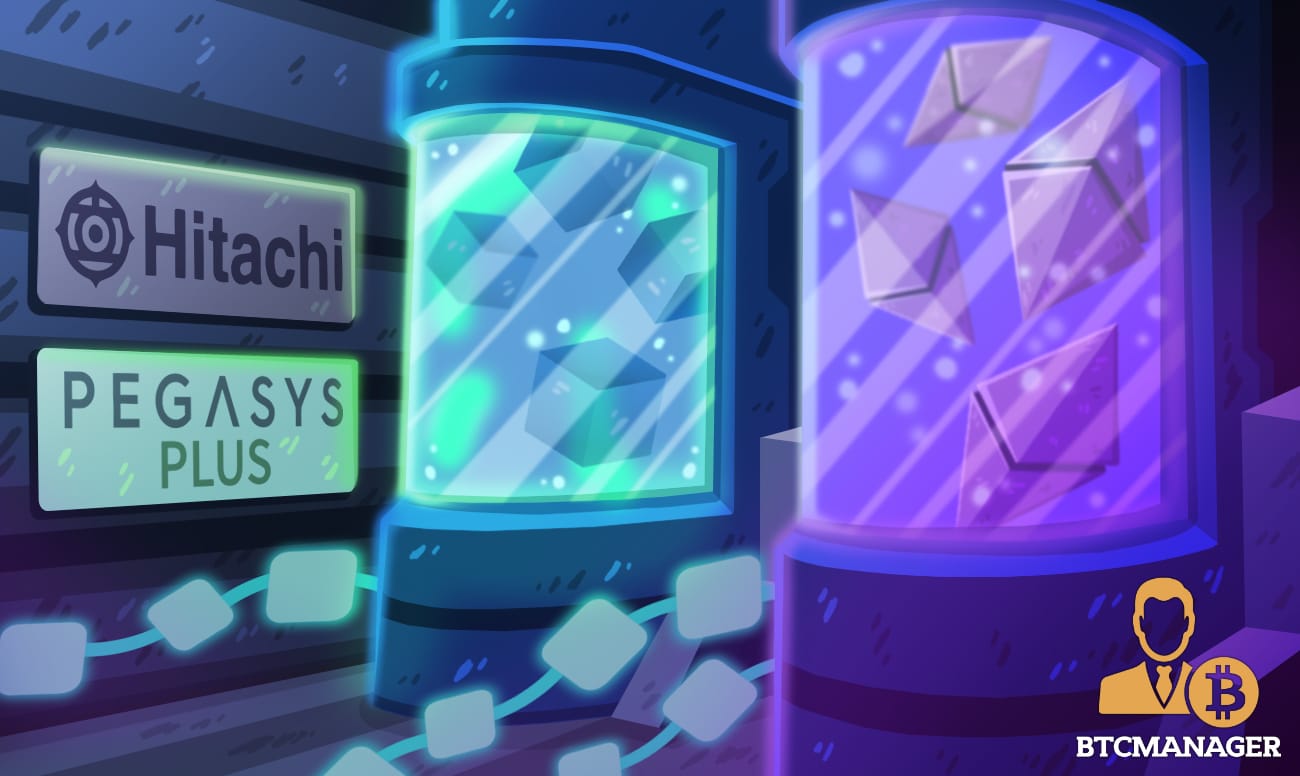 Hitachi Solutions Co. Ltd, a leading Japanese tech firm is joining forces with Joseph Lubin's ConsenSys for the development, and sales of blockchain solutions powered by PegaSys Plus, a distributed ledger technology (DLT) platform from the stables of ConsenSys, according to a press release on March 30, 2020.
ConsenSys Gains Ground in Japan
As stated in its press release, Hitachi Solutions has inked a deal with ConsenSys for the sale of the latter's PegaSys Plus blockchain platform as a service to firms interested in developing applications on the Ethereum network.
Powered by Hyperledger Besu, PegaSys Plus is a commercial license Ethereum client designed to offer users a secure, reliable and easy-to-use platform for the development of their solutions.
What's more, the team says the PegaSys Plus platform will also allow users to develop blockchain-based digital assets trading platforms, supply chain management systems, digitization of financial products and more.
Promoting Blockchain Adoption in Japan 
Commenting on the partnership between ConsenSys and Hitachi, Founder and CEO Joseph Lubin expressed his excitement over the deal, adding that Japan has all it takes to occupy the frontline of blockchain innovation.
In his words:
"I'm thrilled to be able to announce the partnership between Hitachi Solutions and ConsenSys. We believe Japan has the potential to be one of the fastest-growing markets in the world in the near future and I'm eager to drive that growth with Hitachi. We are committed to bringing our stack of products to Japan and work with the best partner possible to make Japan a global leader in blockchain."
Since the creation of Bitcoin (BTC) just over a decade ago, Japan has been one of the nations that have so far embraced cryptos and blockchain technology with open arms and the Asian giant is also weighing the possibility of creating its central bank digital currency (CBDC) in the coming years.
As reported by BTCManager on March 11, 2020, the Financial Services Agency (FSA), Japan's major financial watchdog announced the launch of the Blockchain Governance Initiative Network (BGIN), a platform aimed at promoting blockchain understanding and implementation by stakeholders in the region.
In related news earlier in March 2020, reports emerged that ConsenSys has joined forces with Microsoft and professional services giant, Ernst & Young to launch a privacy-protecting blockchain network dubbed Baseline Protocol.