Japan Must Be Ready to Issue CBDC If the Need Arises, Says BOJ Deputy Governor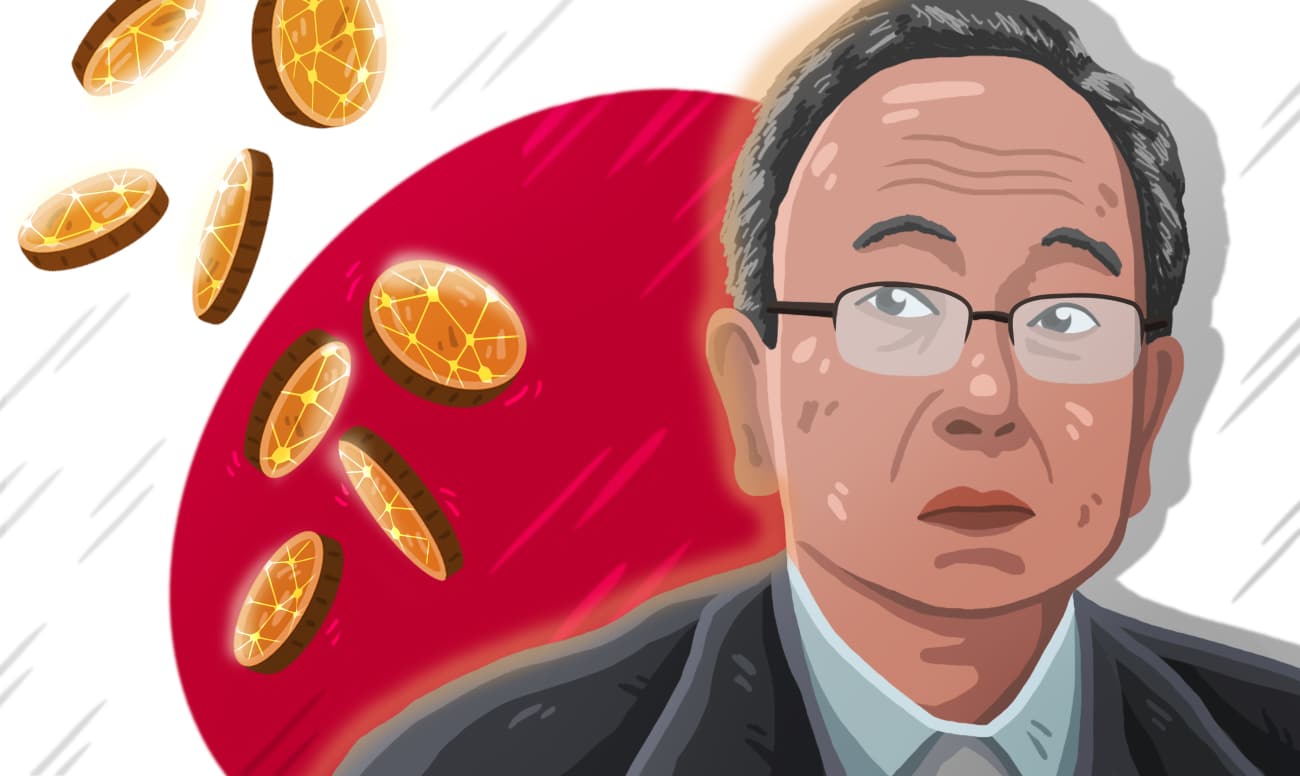 With Japanese lawmakers pushing for a digital yen, Masayoshi Amamiya, deputy governor of the country's central bank says Japan needs an agile action plan for a central bank digital currency (CBDC).
No immediate Plans to Launch Digital
According to Reuters, Amamiya says the Bank of Japan (BOJ) has no immediate plans to launch a CBDC. However, the BOJ deputy governor maintained that Japan should be ready to create one if the market conditions call for such an action.
Speaking at a seminar held in Tokyo on Thursday (January 30, 2019), Amamiya remarked:
"The speed of technical innovation is very fast. Depending on how things unfold in the world of settlement systems, public demand for CBDCs could soar in Japan. We must be prepared to respond if that happens."
Amamiya's comments echo those of finance stakeholders in global financial organizations like the International Monetary Monetary Fund (IMF) and the Bank for International Settlements (BIS). The emerging consensus is that the growing popularity of private cryptos threatens to disintermediate the banking establishment leading to the need for countries to explore CBDCs as countermeasures.
For Amamiya, the creation and use of a digital yen payment system will not cause any significant system changes in monetary policy especially in areas like lending rates and prices of assets. However, Amamiya stated that CBDCs could alter transmission mechanisms as settlement systems might become more complicated.
The BOJ deputy governor's comment comes amid reports of lawmakers in Japan angling for a digital yen. As previously reported by BTCManager, some members of the country's parliament want the BOJ to create CBDC as a countermeasure to China's digital yuan plans.
More Nations Entering CBDC Race
While the BOJ deputy chief says Japan isn't looking to create a CBDC, other nations are reportedly moving forward with plans for their own state-issued digital currencies. The BOJ is also part of an international CBDC think tank which includes central banks from other countries like Canada, Switzerland, and Sweden, as well as the European Central Bank (ECB) and BIS.
Stakeholders in the European Union (EU) continue to call on the ECB to move forward with a CBDC for the zone. Australia's central bank has even run simulations on a proposed Ethereum-based interbank settlement layer that features a CBDC.
Reports out of Cambodia say the country's central bank is set for the live rollout of Project Bakong — a digital payment system that incorporates a CBDC. 11 banks in the country are reportedly backing the project, with the platform expected to launch before the end of the first quarter of 2020.