Japan's Largest Shipping Line to Launch Digital Currency to Pay Crew Members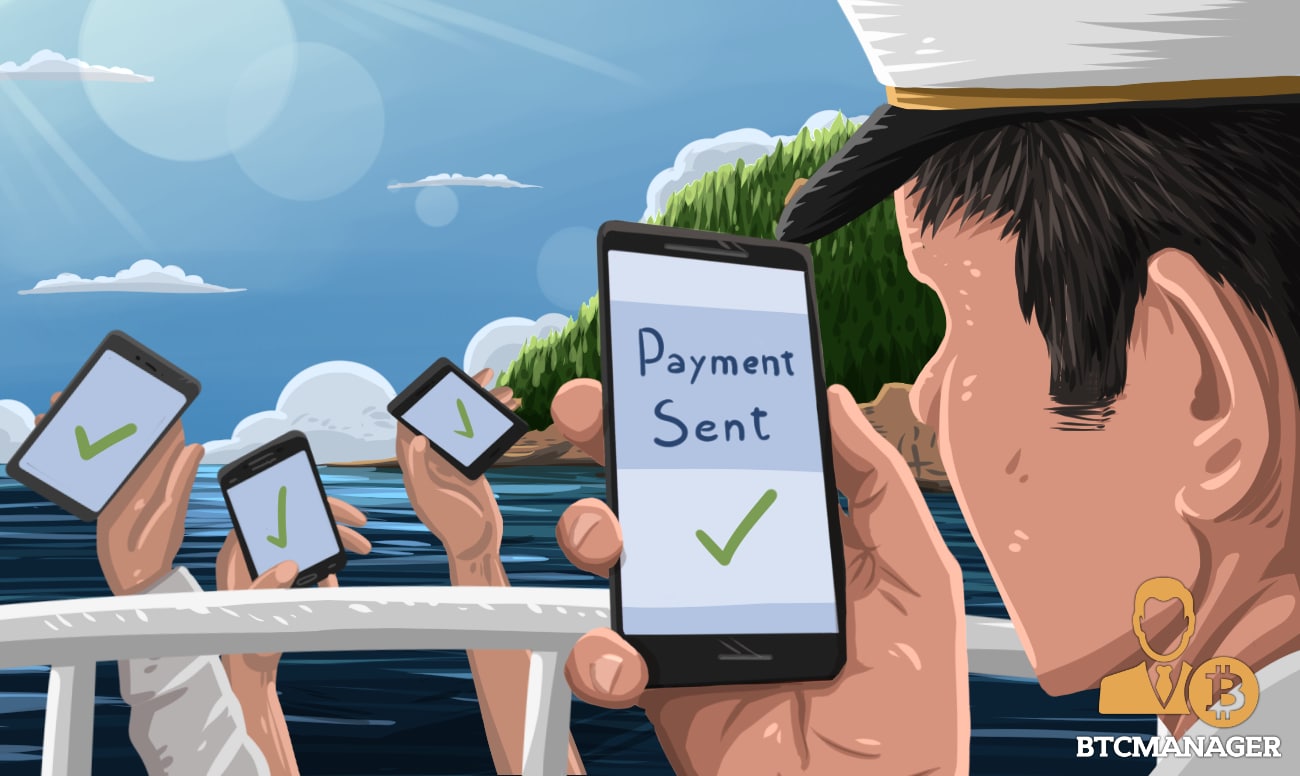 Japan's shipping line powerhouse Nippon Yusen KK is set to introduce its own digital currency for internal use, specifically to pay its seafaring workers, reports Bloomberg, November 20, 2018. The move is aimed towards minimizing the hassle and costs of the process of managing, sending and converting money to their respective local currencies.
US Dollar-Pegged Digital Currency
According to the report, one of Japan's oldest and largest shipping lines is launching its own digital currency that would be pegged to the US Dollar to avoid dealing with the volatility in its value, akin to some of the cryptocurrencies traded publicly.
So far, it is unclear whether the currency would use blockchain technology or be a cryptocurrency adaptation. However, it plans to launch the custom-developed digital currency in Q1 2019.
Nippon Yusen KK owns and operates 800 ships with 20-23 crew members on board each ship. The majority of the crew members in the sector are paid in cash or the amount is transferred to their accounts. Yusen ships take $40,000 to $60,000 to meet these salary requirements and other cash expenses.
Paying Employees in Digital Currency
Yusen employs over thirty thousand people globally and a major chunk of them are on board crews who belong to different nations. Hence, arises the need for making the in-house dollar pegged digital currency. According to Japan's Ministry of Transport, Filipinos or Chinese make up for the majority of the crew.
Nippon Yusen KK is working in tandem with banks and software developers to ensure the convertibility of the digital currency. Initial tests using shipboard communication systems, such as satellites, have been successful. Sources close to Yusen state that the company has plans to patent its custom technology. There is the word of future plans making the technology available externally and of commercializing the service to other players in the industry.
While there are a number of private firms that offer such services, Yusen is the first of its kind to develop a digital currency for salary payments. Last year,  publicly listed Japanese internet service provider GMO Group offered its employees the option to receive a portion of their remuneration in bitcoin. Similarly, some companies have provided employees to receive bonuses in virtual currencies instead of cash.  
Will the proposed digital currency offer a financial boon to the company? Do share your views in the comments section below.