Japan's Finance Minister Sounds China CBDC Warning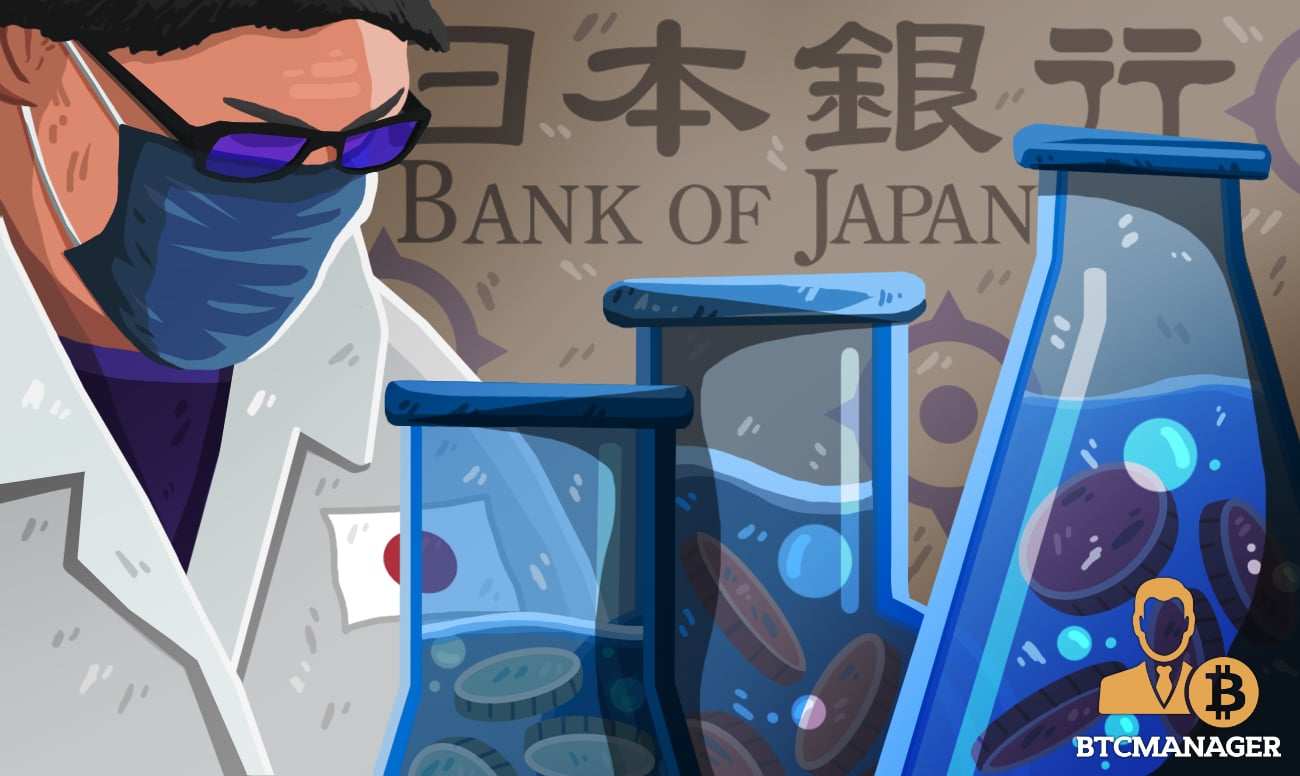 Taro Aso, Japan's Finance Minister has voiced his reservations concerning China's plans to issue its central bank digital currency (CBDC) – the digital yuan. Aso told fellow finance chiefs at the G-20 summit that Beijing's state-backed crypto could negatively upset the balance of the global economy.
Tokyo Concerned About China's CBDB
According to Bloomberg, Japan's Finance Minister says China's CBDC plans could disrupt the stability of the global economy. Commenting on the issue at the G-20 summit in Riyadh, Saudi Arabi on Saturday (February 22, 2020), Aso remarked:
"There is a big risk in a central bank digital currency unless the regulation is well-sorted. I would say hold on for the issuance of a government-backed digital currency, at least for now."
Furthermore, Aso advised other G20 nations to consider the risks attached to China adopting a CDBC. The finance minister said the launch of the digital yuan could potentially destabilize the global monetary market.
Apart from concerns over Beijing's CBDC plans, governments of major economies have also been scrambling to devise countermeasures for private cryptos like Facebook's Libra. Some regulatory stakeholders say Libra and other private digital payment systems could negatively affect the ability of governments to set and dictate sovereign monetary policies.
Also, a G-20 communique issued on Sunday (February 23, 2020) further re-enforced Aso's concerns. The communique pointed out that central banks should implement suitable crypto regulatory policies and adequately evaluate the dangers associated with digital currencies to create efficient countermeasures.
Japanese Lawmakers Want Digital Yen
As China has hinted at plans to launch the digital yuan within the year, Japanese lawmakers have been agitating for the government to move towards developing and issuing its own CBDC.
As previously reported by BTCManager, about 70 lawmakers from Japan's ruling party, the Liberal Democratic Party (LDP), planned to propose the stated-backed digital yen crypto to the government back in January 2020.
These Japanese lawmakers are also urging the country's government to push for CBDCs being the focus of this year's G7 summit.
Earlier in the year, Kozo Yamamoto, the head of the banking and finance systems research commission at the LDP advised the BoJ to issue its CBDC within two to three years. Similar to comments from former Minister of Economy Akira Amari, Yamamoto said the country must move quickly to maintain competitiveness as China plans to launch its digital Yuan soon.