JP Morgan, DBS, Temasek to Develop Blockchain Cross-Border Payment Platform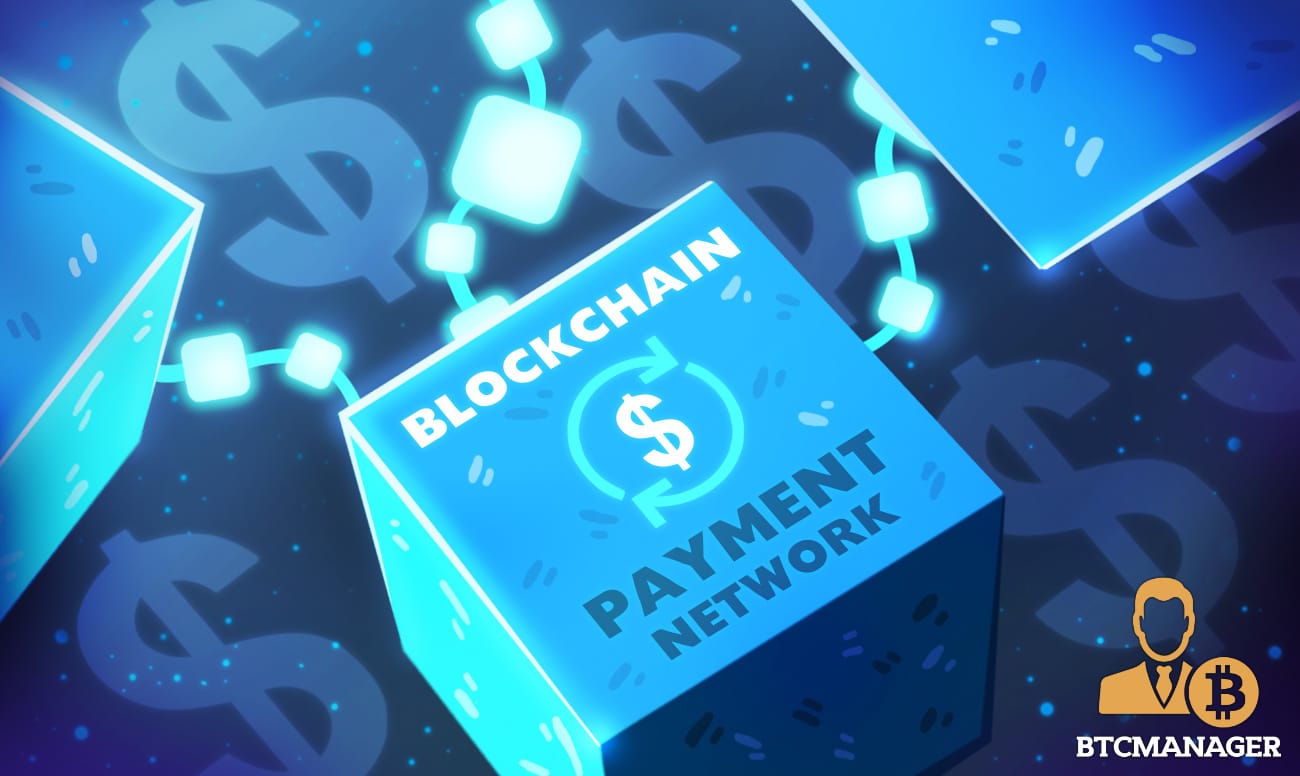 Sensing the upcoming tectonic shift in the architecture of global payments, DBS, JPMorgan, and Temasek have joined forces to develop a new blockchain-based interbank payments mechanism.
Blockchain-Powered Mechanism the Need of the Hour
In an official announcement made on April 27, major financial institutions such as DBS Bank, JPMorgan, and Temasek stated that they are developing an open industry platform through a newly-established technology company called Partior.
According to the announcement, the aforementioned company aims to disrupt the traditional cross-border payments 'hub and spoke' model that has resulted in several pain points such as multiple validations on payment details by banks resulting in costly post transaction exception handling and reconciliation activities.
Partior is geared toward developing efficient digital clearing and settlement solutions across the banking industry via blockchain technology.
In addition, the platform also has its eyes set on developing wholesale payments rails based on digitized commercial bank money to allow "atomic" or rapid settlement of payments for several types of financial transactions.
Commenting on the development, Piyush Gupta, CEO, DBS Bank, noted:
"By harnessing the benefits of blockchain and smart contracts technology, the Partior platform will address current points of friction. The open platform will enable banks around the world to provide real-time cross-border multi-currency payments, trade finance, foreign exchange and DVP securities settlements on a world-class platform, with programmability, immutability, traceability built into its suite of services."
Similar sentiments were echoed by Sopnendu Mohanty, Chief Fintech Officer, Monetary Authority of Singapore. Mohanty said:
"The launch of Partior is a global watershed moment for digital currencies, marking a move from pilots and experimentations towards commercialisation and live adoption. With its genesis from Project Ubin, a public-private partnership on blockchain and CBDC experimentation, Partior is a pioneering step towards providing foundational global infrastructure for transacting with digital currencies in a trusted environment, spurring a wide range of use-cases in the blockchain ecosystem."
Aim to Provide 24/7 Services
It is worthy of note that akin to any blockchain-based payments mechanism, Partior aims to provide 24/7 infrastructure that will enable financial institutions and developers to co-create applications that support use cases such as FX Payment Versus Payment, Delivery Versus Payment, and Peer-to-Peer escrows.
In similar news, BTCManager reported that the European Investment Bank (EIB) is using blockchain technology for bond sales.