JPMorgan To Offer Managed Bitcoin Fund for the First Time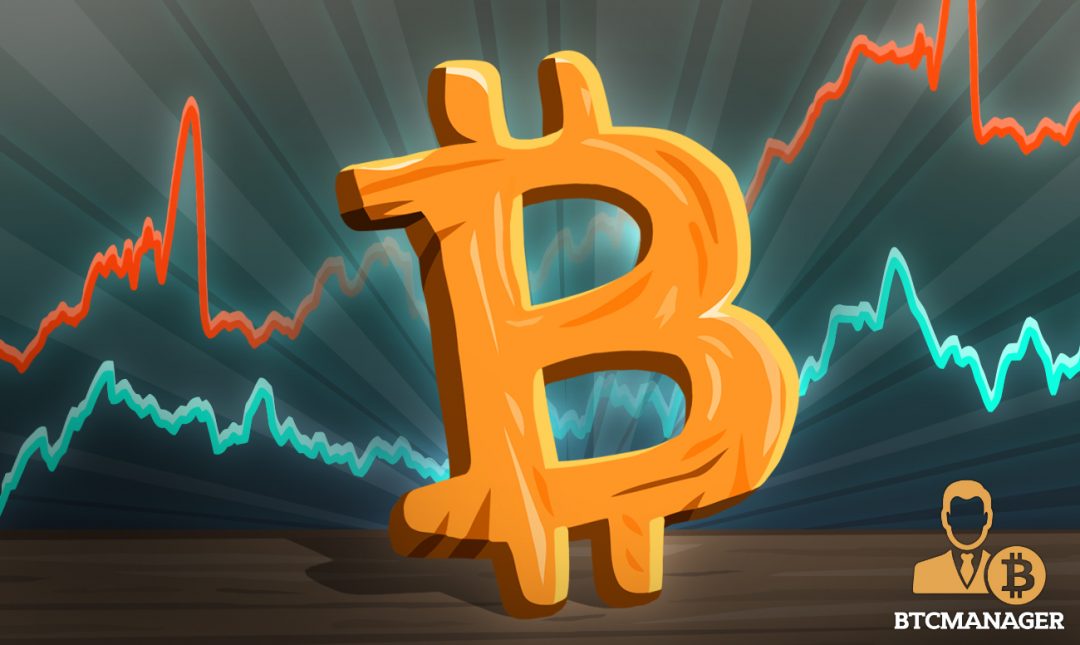 New York-based bank, JPMorgan Chase & Co. (NYSE: JPM) will soon offer an actively managed bitcoin fund to private wealth clients. The institution will become the latest, largest, and unlikeliest U.S. mega-bank to embrace crypto as an asset class, after its CEO called bitcoin a 'dangerous fraud' less than four years ago.
The Bitcoin's Fund Launches Soon 
The JPMorgan bitcoin fund will be initiated as soon as this summer, with Institutional bitcoin shop NYDIG will serve as JPMorgan's custody provider.
The reputable company will be different from the passive fare offered by crypto industry stalwarts like Pantera Capital and Galaxy Digital, which let well-heeled clients buy and hold bitcoin through funds without touching it themselves. Galaxy and NYDIG are presently offering bitcoin funds to Morgan Stanley clients.
Leading Financial Institution
JPMorgan traces its roots to 1779 with the establishment of its first predecessor called the Manhattan Company. In its current form, the bank results from the consolidation of hundreds of predecessor institutions during its decades-long journey.
It is one of the world's oldest and most prominent financial institutions. JPMorgan offers a variety of financial and investment banking services across all major capital markets around the world.
The New York-based banking giant recently announced its financial results for the first quarter beyond expectations. The company reported earnings of $14.30 billion, or $4.50 per share for the three months ended March 31, significantly higher than $2.87 billion, or 78 cents per share in the comparable period of 2020. Factoring out particular non-recurring items, the adjusted earnings of $3.31 per share easily surpassed the consensus forecast of $3.09 per share.
Following Trends
In 2017, JPMorgan CEO Jamie Dimon called bitcoin a dangerous fraud, threatening to "fire in a second" any trader who touched the stuff. At that time, he said that anyone stupid enough to buy it would possibly pay the price for it one day.
While he quickly walked back the 'fraud' tag and has more recently softened his rhetoric, he maintained late last year that bitcoin is "not my cup of tea." Senior deputies within its Corporate and Investment Banking division acknowledged earlier this year that client demand might force the institution to change despite its CEO's disdain for the crypto. 
Analysts at JPMorgan believe liquidity in the cryptocurrency market should recover rapidly after bitcoin's recent tumble, aggravated by a sell-off in futures contracts. Crypto enthusiast Joshua Younger said the volume of activity on bitcoin exchanges proves more resilient and quicker to recover with time.
Analysts added that traders' buying of futures contracts seems to have picked up sharply again after the bitcoin price fell dramatically on April 18. Bitcoin mining rates had also recovered after a recent plunge.
Bitcoin prices have surged more than 85% so far this year and reached an all-time high of just under $65,000 on April 14. However, the value started trembling on April 16 and continued to fall within the week under $50,000. Nonetheless, it recovered on Monday, rising roughly 4% to trade at about $52,600.