JPMorgan Survey Reveals 78% of Institutional Investors Unlikely to Invest in Cryptocurrencies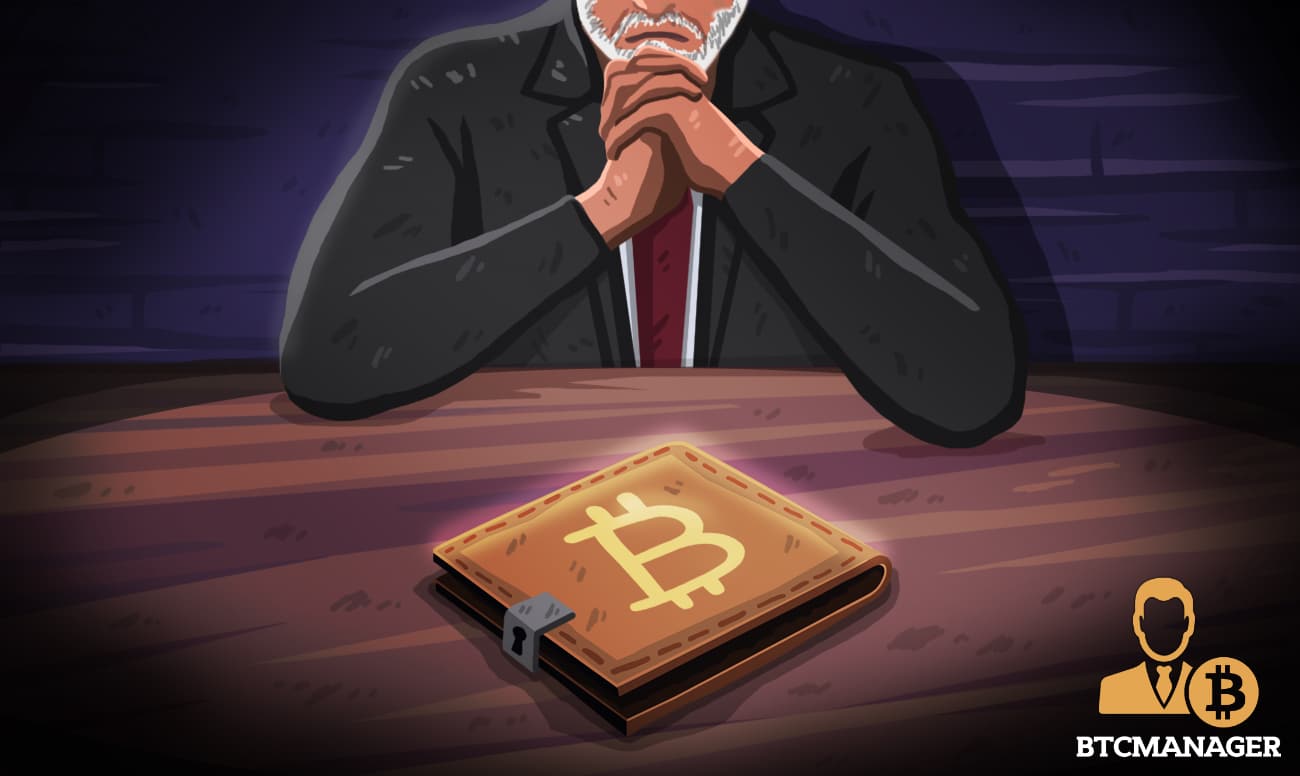 A recent report from JPMorgan has revealed that the majority of institutions are unlikely to invest in cryptocurrencies in the near future. This is despite the increasing awareness of cryptocurrencies within the traditional financial space. 
78% of Institutions Have No Interest in Cryptocurrencies
This development was revealed in a report by the Business Insider on Wednesday.
According to the report, JPMorgan surveyed more than 34,000 investors representing over 1,500 institutions globally. 
It was discovered that an overwhelming 89% revealed that their firm does not trade or invest in cryptocurrencies. While 11% of the respondent said that their firm has significant trades or investments in cryptocurrencies. Surprisingly, when the investors in companies that do not trade crypto-assets were asked if their firms are likely to invest or trade in the future, 78% of investors said no while only 22% answered yes. 
The respondents also answered questions on their personal opinion on cryptocurrencies.
21% responded that cryptocurrencies are a temporary fad while 58% of investors believe that it is the real deal. 14% were on the fence and stated that cryptocurrencies are to be avoided while 7% are convinced that it is an important financial asset. 
Opinions on crypto fraud were also asked in the survey and 98% of respondents believe that fraud is common in the crypto industry. This was surprising and shows that many traditional investors still view crypto assets with suspicion. 
JPMorgan report comes after another survey from analytical company Blind was revealed on Wednesday.
The company surveyed 1,800 tech professionals and discovered that 57% own crypto assets. The respondents included employees from top tech firms like Amazon, Twitter, and Tesla. 
Institutions Interest Continues to Grow
Institutional interest continues to rise as more firms have shown their interest in cryptocurrencies. Wall Street firms and hedge funds are understood to be looking at adding several crypto-assets to their balance. Tech firm Tesla recently purchased $1.5 billion worth of cryptocurrencies and other firms have followed suit.
Financial institutions are known for their ability to adapt due to growing trends and technology. As more customers demand cryptocurrency, firms have no choice but to offer crypto-assets, and bitcoin ETFs have become popular in recent months.