Judge denies motion to dismiss in Compound DAO case update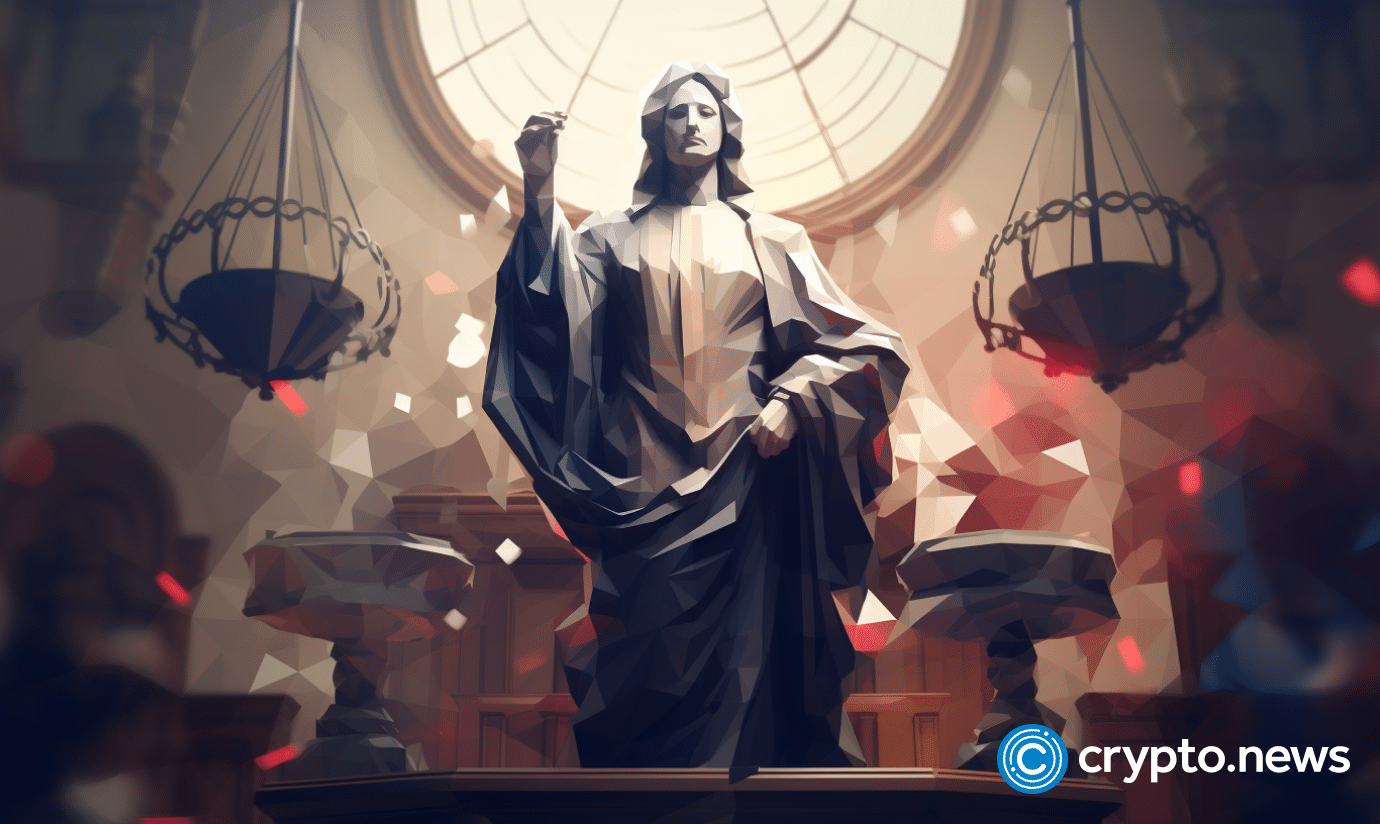 A federal judge in California denied the motion to dismiss the case against Compound Labs and its associated entities, after allegations of violating financial regulations.
This means owners of the COMP token can move ahead with their lawsuit.
Partner identification
The lawsuit claims those who control the decentralized organization known as Compound are unregistered securities "sellers" due to their soliciting role, with individual defendants including DAO co-founders Robert Leshner and Geoffrey Hayes and the entities Bain Capital Ventures, Polychain Academy, Paradigm Operations, AH Capital Management and Gauntlet Networks.
According to Bloomberg Law, Judge William H. Orrick's classification of the majority of owners of the organization as partners who didn't directly sell the securities, may still be classified as "sellers" under Section 12 of the Securities Act, according to a ruling issued on Sept. 20.
Collectively, the above-mentioned entities are said to control a significant portion of the COMP token voting power, with fewer than 10 people controlling over 50% of the tokens and holding a significant influence over the governance of Compound.
The court has since found that plaintiffs had "plausibly alleged" that the defendants solicited the public to purchase COMP tokens, and have since denied the motion to dismiss the case, with a case management conference scheduled for Oct. 10.
Beginning months prior
The lawsuit was first brought to the public's attention back in December when three complainants alleged the defendants were making false and misleading claims about the possibility of profiting from the COMP token.
This comes as the crypto industry is undergoing several major legal battles, with former co-CEO of B2C2, the crypto trading firm Phillip Gillespie, Uniswap and Binance all taking over recent headlines.