Jung Eun-hye's artwork inspired by BLACKPINK's Jennie to be auctioned on NvirWorld's NFT marketplace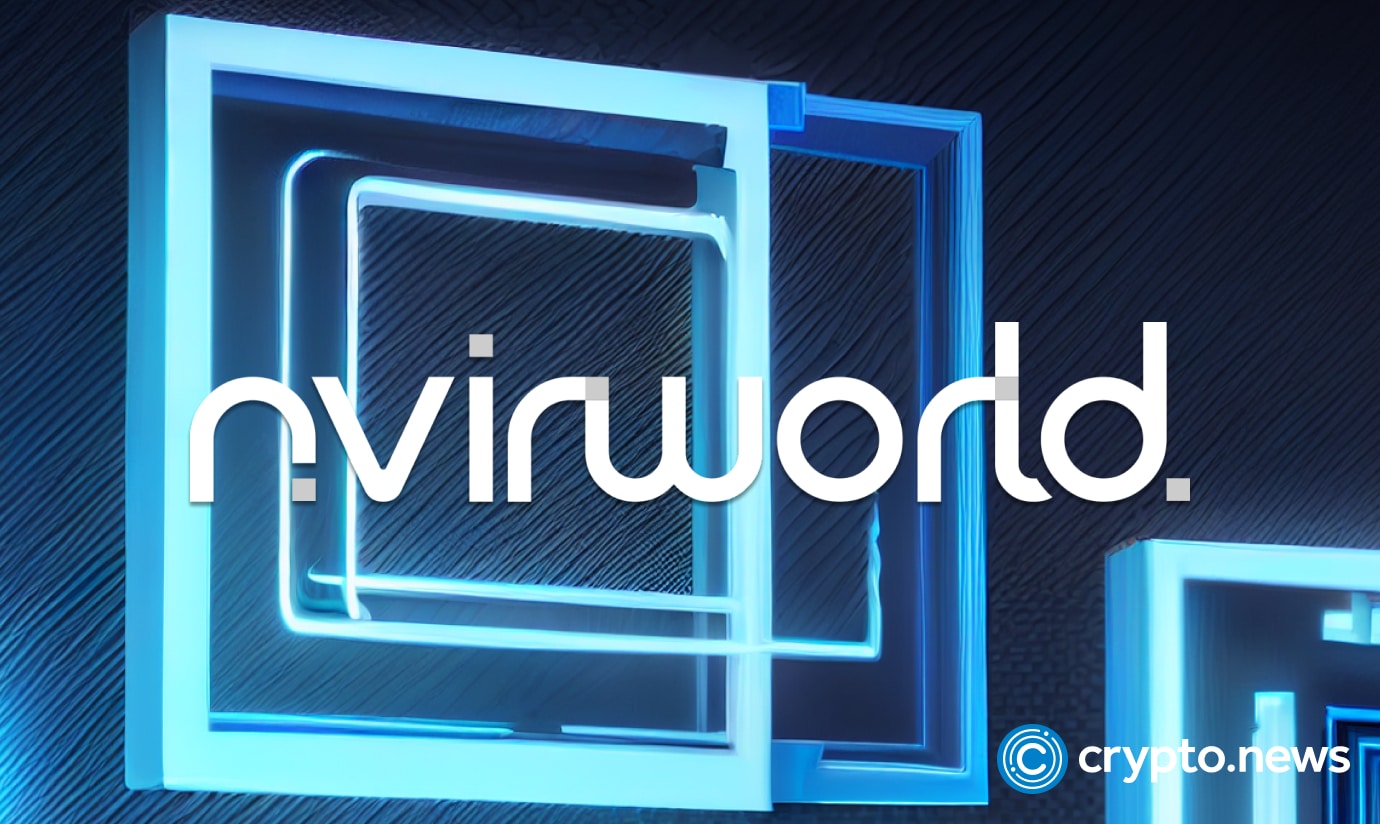 The auction for the NFT artwork "Jennie Holding a Blue Rose" by developmental disability artist Jung Eun-hye, inspired by BLACKPINK's Jennie, will open on the NvirMarket, a non-fungible token (NFT) marketplace operated by NvirWorld, on the April 15.
The auction on NvirMarket
The auction for the NFT artwork "Jennie Holding a Blue Rose," created by developmental disability artist Jeong Eun-hye, inspired by BLACKPINK's Jennie, will be unveiled at NvirMarket, an NFT marketplace operated by NvirWorld, on April 15 at 10:00 GMT and will end on the April 16 at 15:00 GMT. Auction proceeds will be donated to the San Dol School, a developmental disability alternative school, to help individuals with developmental disabilities become independent and healthy society members.
The artwork "Jennie Holding a Blue Rose" by artist Jung Eun-hye was created based on "BLACKPINK's Jennie" receiving a blue rose with the flower language "never giving up miracle" every year as a gift from her mother on her birthday. The piece was donated to the "BLUE ROSE" NFT donation campaign.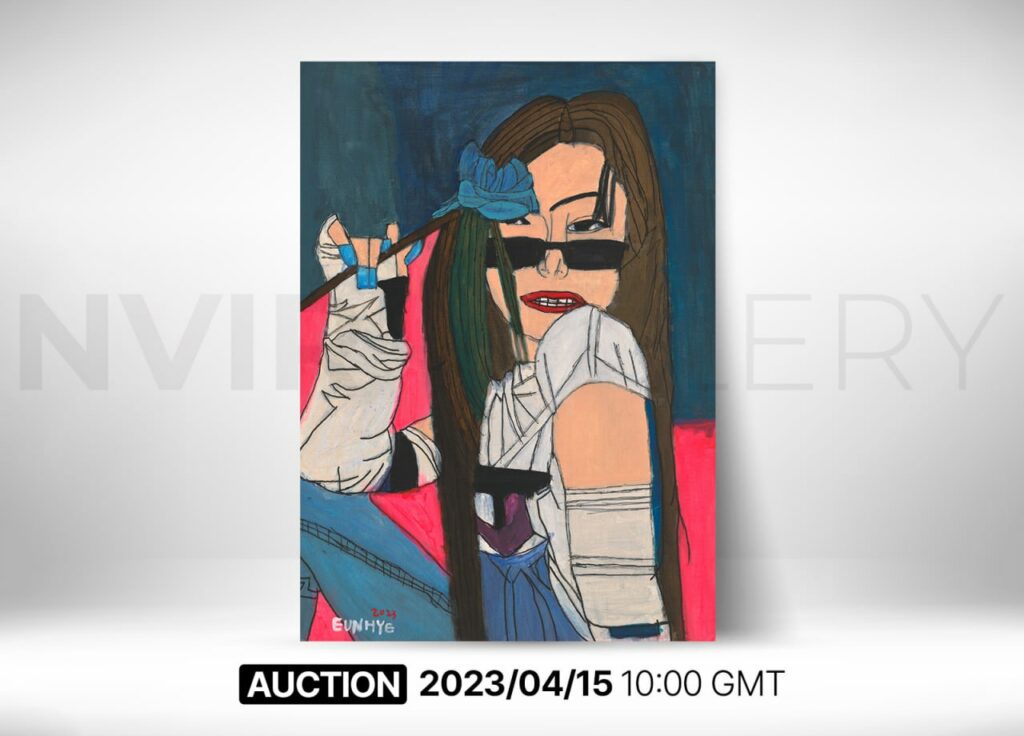 The "BLUE ROSE" campaign is a national participatory NFT donation campaign conducted to support the social independence of individuals with developmental disabilities. It involves creating and selling blue rose artworks produced by students of the San Dol Alternative School for Students with Developmental Disabilities and calligraphy NFT works featuring messages of support for individuals with developmental disabilities left by campaign participants. The sales proceeds are donated to individuals with developmental disabilities through a corporate social responsibility (CSR) campaign.
The recent NFT donation campaign featured a sale of the NFT and physical artwork, including pieces from the students of the Sandol School, an alternative school for children with developmental disabilities; and calligraphy NFT works with messages of hope from campaign participants by artist Lee Sang-hyun. The campaign included a physical exhibition at NVIRGALLERY and a virtual exhibition at N-ground.
After the release of the "Blue Rose" NFT campaign featuring "Jennie with a Blue Rose," works from all campaigns were sold out early. Attention has been drawn to BLACKPINK fans from around the world posting campaign support messages on Facebook and Twitter channels. Only the auction of the work by artist Jeong Eun-hye remains.
NvirWorld and the humanitarian campaign
Meanwhile, NvirWorld, the organizer of the "BLUE ROSE" campaign and auction, is a blockchain specialist company that conducts annual NFT donation campaigns to raise awareness and popularize blockchain technology while fulfilling its social responsibilities, such as recently raising donations for emergency relief efforts for the Turkey and Syria earthquakes. In particular, it has signed an official contract with the global NGO organization, World Vision, to promote the Global Donation Project. It conducts donation activities through cryptocurrency via the decentralized hybrid exchange INNODEX operated by the company.
NvirWorld is also committed to promoting awareness and popularizing blockchain technology. They offer various blockchain services, including the INNODEX exchange, to popularize blockchain technology. Every year, they operate NFT donation campaigns to help those in need, such as creating an international child sponsorship fund for Afghanistan and Haiti and supporting democracy in Myanmar through the Myanmar Campaign.
Disclosure: This content is provided by a third party. crypto.news does not endorse any product mentioned on this page. Users must do their own research before taking any actions related to the company.