Justin Sun launches 'SAFU' fund after HTX $8m hack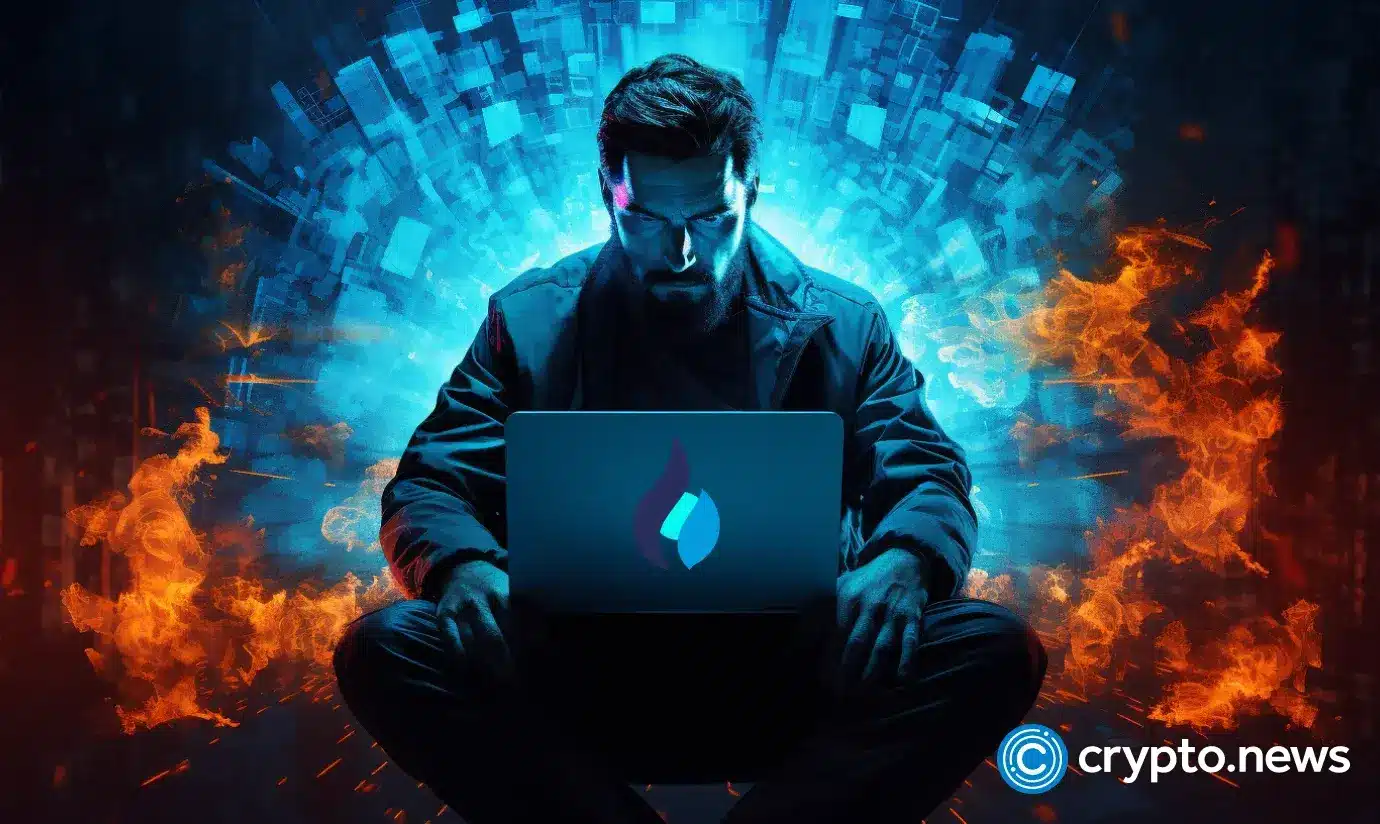 Justin Sun, HTX (former Huobi) advisory board member, introduced the SAFU fund after the platform had suffered a $8 million security breach.
According to his tweet, the platform team introduced the SAFU fund in order to always be prepared for losses that may arise due to problems with the security of the platform.
HTX has also implemented real-time monitoring mechanisms to prevent such losses. While Sun denies having a large stake in HTX, he has promised to host several livestreams – in English and Chinese – to discuss the exchange's security.
HTX hack
Web3 security firm Cyvers said the breach took place on Sept. 24, when a hacker withdrew 5,000 ETH from the platform.
Sun confirmed the attack, emphasizing that $8 million is only a fraction of HTX's total sum of assets and is equal to the exchange's fortnightly revenue. He added that the platform is operating "completely normally" and that the issues that led to the breach had been successfully resolved.
HTX to offer reward for returning assets
Cyvers Alerts stated that the HTX administration also offered the hacker a 5% "white hat bonus" (around $393,000) in exchange for returning the stolen assets by Oct. 2. The trading platform has also announced that they had uncovered the hacker's identity, and is planning to take legal actions within a week if funds are not returned.
However, neither Sun nor HTX has confirmed the information about the "bonus" yet.
CZ offers help to HTX
Shortly after the hack, the head of the largest cryptocurrency exchange, Binance, Changpeng Zhao, offered to help investigate the hack. CZ tasked Binance's security team with helping track the stolen funds.
He also made a joke about the similarity of the name HTX with the infamous crypto exchange FTX. However, Zhao noted that HTX's losses are not comparable to the amount of users' assets on the platform.