Justin Sun, other crypto investors buy CRV token in attempt to help Curve Finance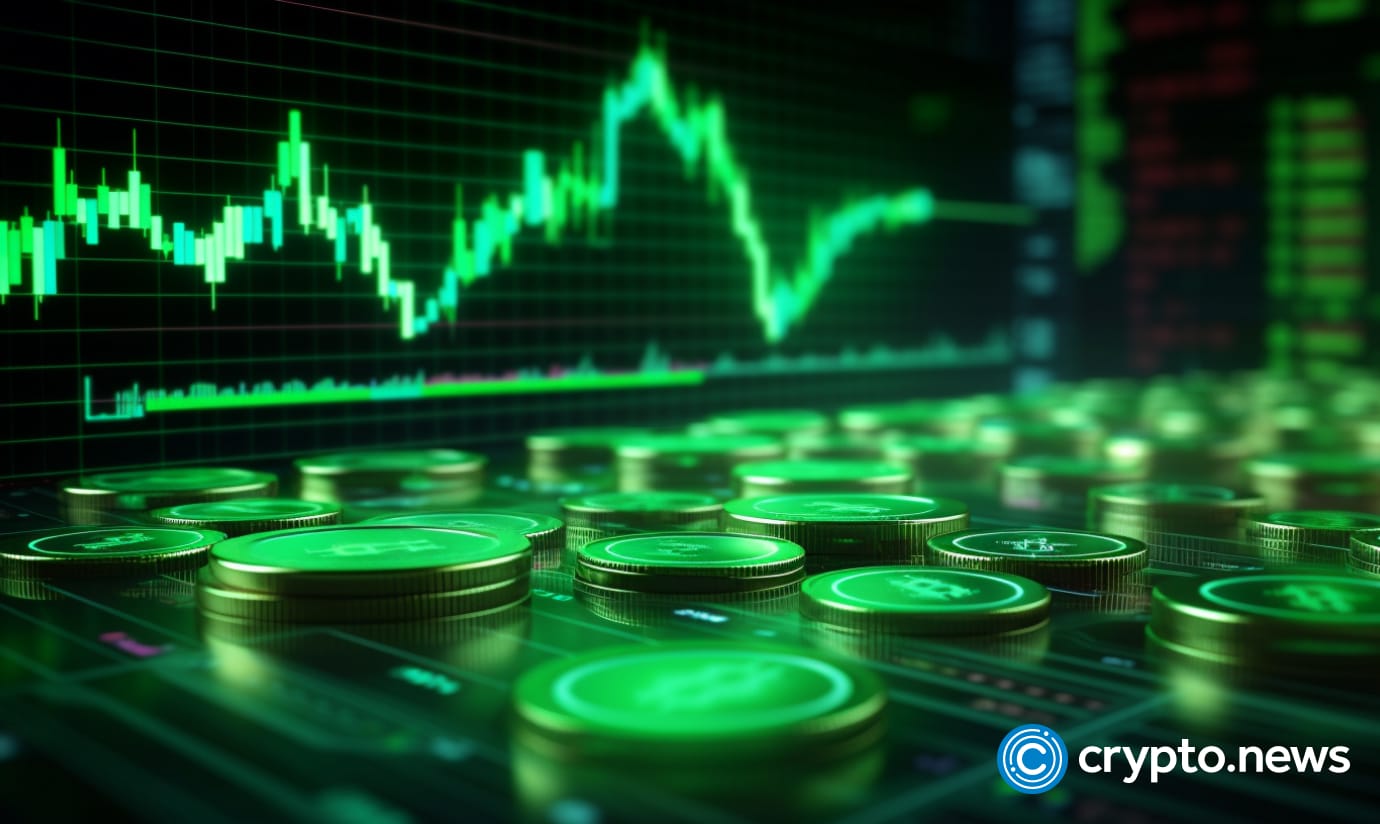 Following a recent exploit on the decentralized exchange, Curve Finance founder Michael Egorov managed to find an answer to his loan dilemma.
Thanks to support from a group of backers, including Justin Sun, the principal value of Egorov's loan on Aave (AAVE) decreased from $63.3 million to $54.1 million.
Providing support to the fallen
On July 30, Curve Finance faced a vulnerability linked to the Vyper programming language, resulting in an exploit that led hackers to seize approximately $52 million in crypto assets. The attack included 7.19 million CRV tokens valued at $4.52 million, causing a sharp decline in the CRV price to two-month lows of $0.59, increasing the risk of liquidation for Michael Egorov's loans.
The plummeting CRV price posed a significant threat to Egorov's collateralized loans, which amounted to over $100 million against 460M CRV tokens (or 47% of the total supply), with potential liquidation if the price hit $0.372. However, notable figures from the defi space, such as Justin Sun, CEO of Tron Foundation, have stepped in, even announcing a partnership between TRON and CRV on stUSDT.
However, Justin Sun is not the only investor stepping in. Blockchain data shows that DCF God, a prominent defi user, and Jeffrey Huang, aka Machi Big Brother, have also come forward to assist Egorov by purchasing CRV tokens from him.