K2 Intelligence Welcomes Former NYDFS Regulator and FBI Cryptocurrency Expert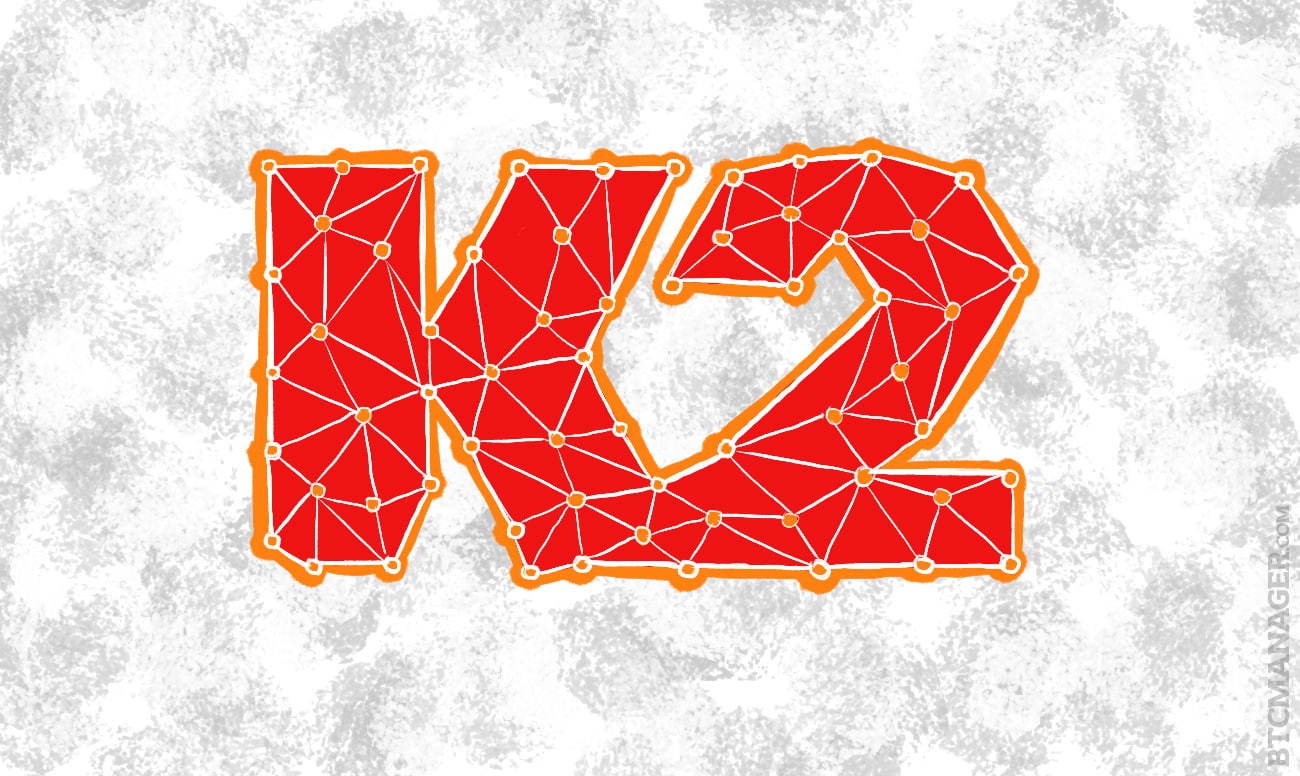 K2 Intelligence has recently announced the addition of two senior executives, Dana Syracuse and Vincent D'Agostino. A leader in the industry, K2 Intelligence offers investigative, compliance, and cyber defense services to governments, companies, boards, and individuals.
Dana V. Syracuse, former Associate General Counsel of the New York State Department of Financial Services (NYDFS), will join as Managing Director of the firm's Anti-Money Laundering and Regulatory Compliance practice on September 10th, 2015. Syracuse played a pivotal role in the improvement and implementation of cybersecurity standards. In addition, Syracuse was instrumental in the creation of New York's BitLicense.
Vincent D'Agostino, formerly a top Special Agent within the Cyber Branch of the Federal Bureau of Investigation's (FBI) New York Office, joins K2 Intelligence as an Associate Managing Director within U.S. Cyber Investigations and Incident Response practice on August 31st, 2015. D'Agostino, one of US Government's most established authorities on identity theft, darknet, cryptocurrency, and botnet investigations, played huge roles in FBI operations against Silk Road 1 and Silk Road 2.
This move indicates the value that K2 Intelligence sees in Bitcoin and blockchain technology. "Virtual currency and blockchain technology will be more widely accepted over the next year, and we see both dramatically changing payment systems in the future," said Tom Bock, leader of the Anti-Money Laundering and Regulatory Compliance practice in K2 Intelligence.
"Many of our financial institution clients are exploring or just beginning to work with virtual currency and blockchain technology.  It is critical for these companies to assess cybersecurity risks and plan compliance and AML solutions early in the process to protect their businesses," Bock added. "Dana's first-hand experience in developing virtual currency regulations will provide our banking clients with the most comprehensive understanding of these products and technology, as well as invaluable counsel as they prepare for the current and future compliance and cybersecurity regulatory challenges. Vinny's expertise in crypto-currency investigations will provide our clients with significant technical insight to strengthen cyber defense programs."
It is clear that K2 Intelligence expects a huge increase in cryptocurrency and blockchain technology usage by many of their clients, and this move holds enormous implications for cryptocurrency.
K2 Intelligence expects some of the most powerful financial entities in the world to embrace Bitcoin, and the addition of these two experts now implies this adoption is going to take place sooner, rather than later.
Syracuse helped create BitLicense, and D'Agostino played a significant role in the take down of Silk Road. These individuals are going to be working with big businesses to incorporate cryptocurrency in a healthy and sustainable manner. The potential outcomes from this decision are huge.