Kaiko announces relationship with Delta Exchange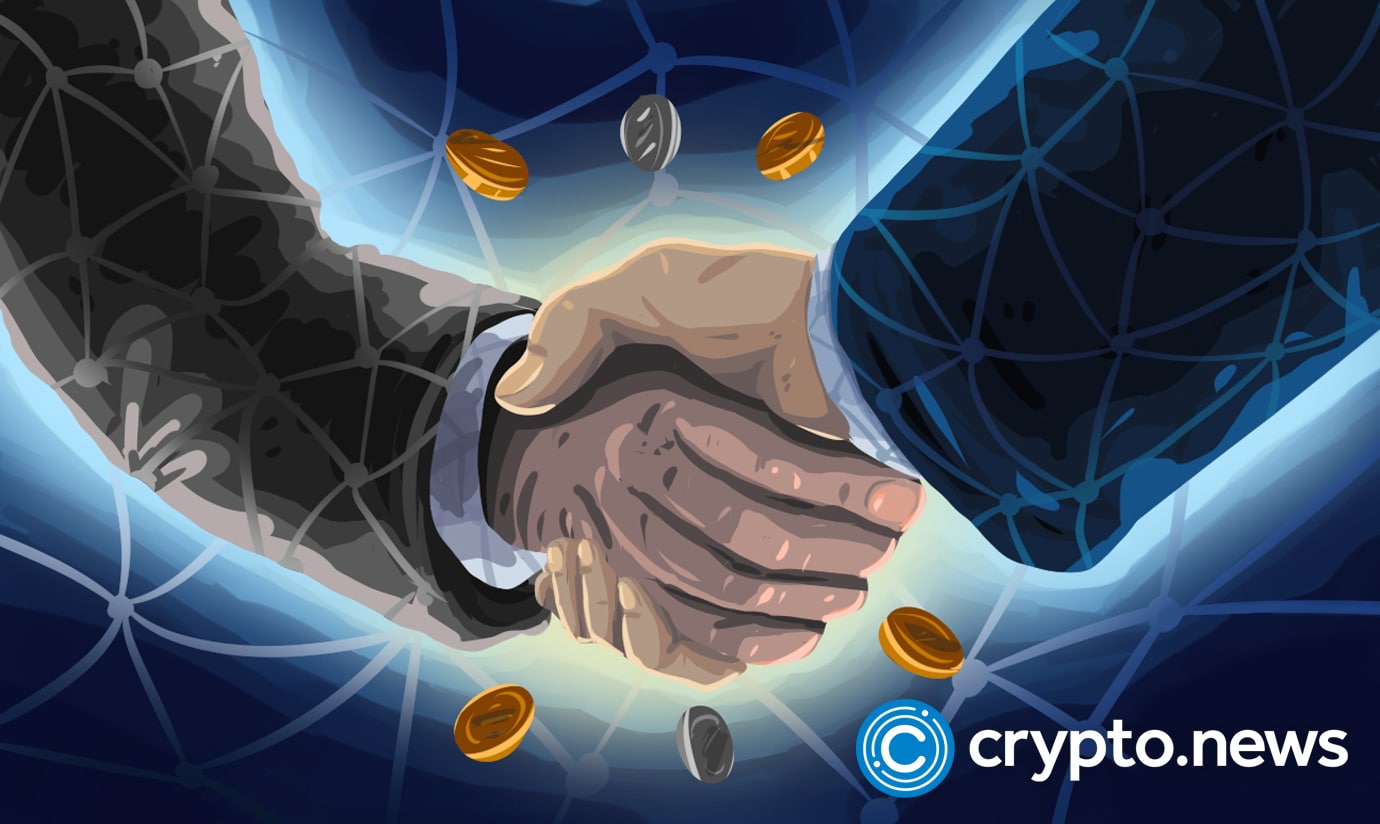 Kaiko, recognized as a source for cryptocurrency market data, announced its partnership with derivatives exchange Delta Exchange on Oct. 5.
The partnership is said to allow Kaiko to deliver Delta Exchange's market data.
Making informed decisions
Since 2014, Kaiko has been a leading source of cryptocurrency market data, quoted by many large news platforms in the industry, such as Bloomberg, Forbes, Reuters and The Washington Post.
On the other side of the partnership, Delta Exchange continues to be recognized as a crypto options exchange offering daily, weekly, monthly and quarterly expiry on Bitcoin and Ethereum, alongside perpetual swaps and futures on BTC, ETH and other altcoins. 
This agreement allows Kaiko to provide historical and real-time data through STREAM, REST API, and Cloud file delivery, empowering traders to make more informed decisions and improve the ease at which users can navigate the cryptocurrency market.
In the press release, Elodie de Marchi, the COO at Kaiko, shares,
"We are excited to bring Delta Exchange's dataset to Kaiko's clients, enhancing their ability to make informed decisions."
Research Takes Precedence
With so many suspenseful regulatory decisions underway, alongside major industry-related trials such as that of Sam Bankman-Fried, it is no wonder any change in market data has a ripple effect on the rest of the market.