Kava Chain live on Fireblocks, opening Cosmos defi to institutional investors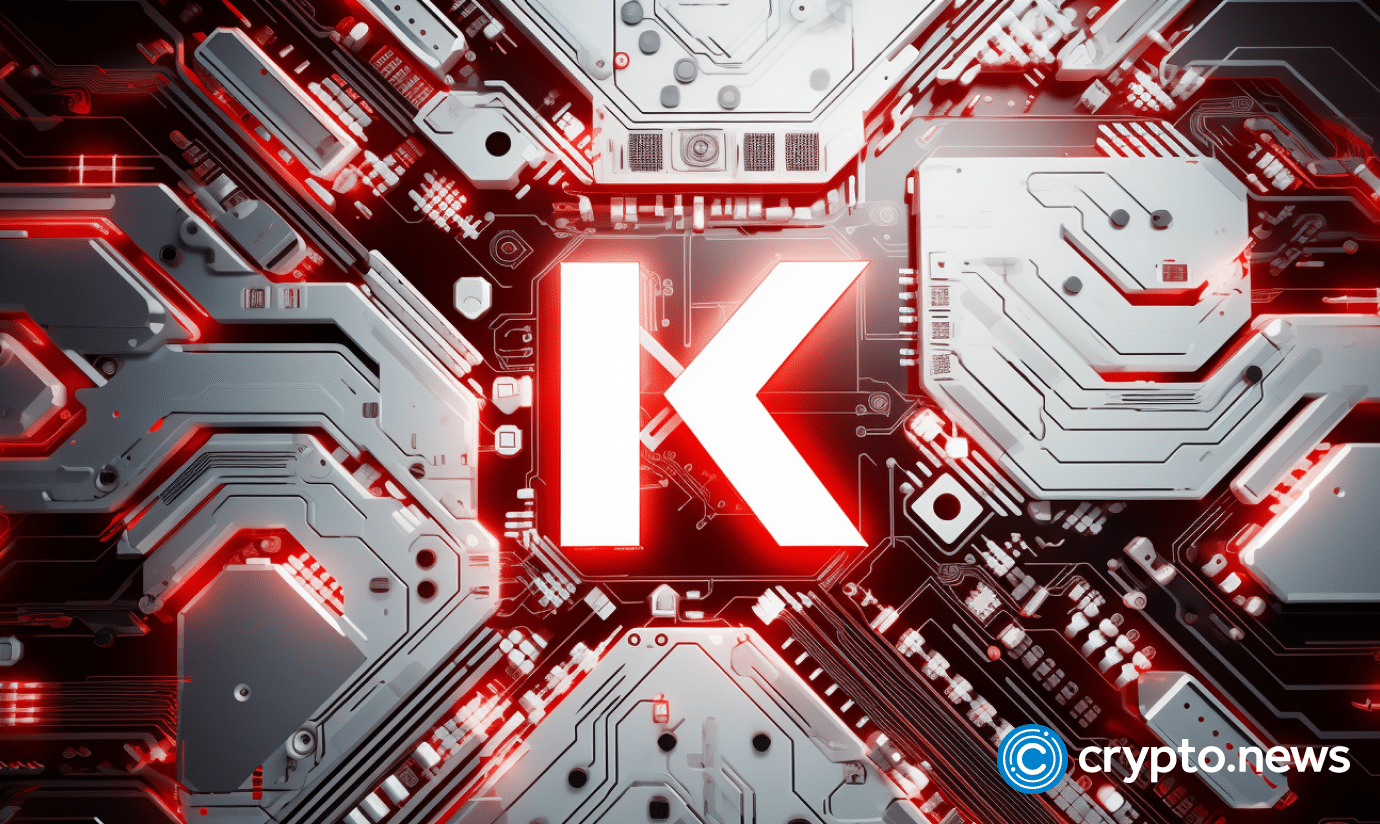 Georgetown, Cayman Islands, Sep. 1, 2023, Chainwire
Kava Chain, a decentralized Cosmos-Ethereum interoperable layer-1 blockchain, is now available on Fireblocks, an enterprise platform to manage digital asset operations and build innovative businesses on the blockchain. The integration will enable safe and secure access for Fireblocks customers to the expanding Cosmos decentralized finance (defi) ecosystem via the Kava Chain.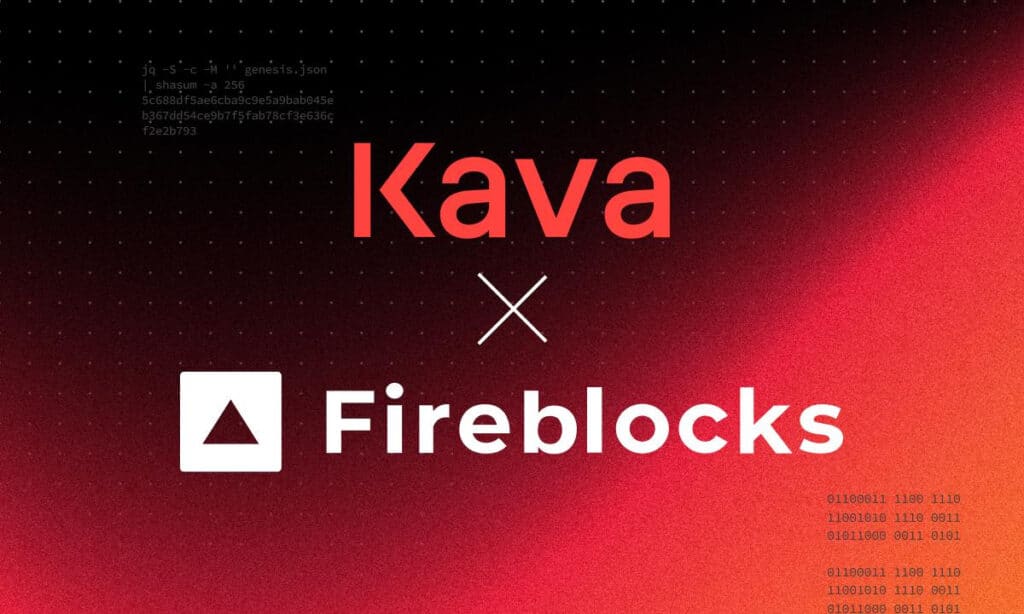 "With the integration of Kava Chain onto the Fireblocks Network, we're excited to bring Kava's innovative suite of defi app protocols and Cosmos defi access to our customers," said Idan Ofrat, co-founder and chief product officer at Fireblocks. "In the past year, we have seen growing institutional interest in defi. Fireblocks' defense-in-depth security and customizable Transaction Authorization Policy (TAP) allow our customers to safely explore and innovate in the defi arena without compromising their compliance and security requirements. We look forward to unlocking more opportunities for our customers in the future."
Kava Chain has been steadily building and growing through the bear market. However, without a robust connection to an multi-party computation (MPC) custody technology provider, top crypto institutions have not been able to engage with the dapps on-chain.
The Fireblocks integration allows over 1,800 leading digital asset and crypto institutions to now custody KAVA and access Kava-native assets, including Cosmos-native USDT — minted exclusively on Kava Chain.
This integration not only enhances institutional access to Kava but also allows Fireblocks customers to:
Engage in defi opportunities on platforms within the Kava ecosystem, such as Curve, Kinetix, and Hover.
Participate in market-making using Cosmos-native USDT on major exchanges.
Explore new USDT DeFi opportunities on prominent Cosmos appchains.
"Kava Chain's role in arbitrage market making is becoming increasingly significant. With the Fireblocks integration, centralized exchanges (CEXs) and major market makers have a more capital-efficient option for cross-chain arbitrage," said Scott Stuart, co-founder of Kava Chain. "Instead of incurring high gas fees on Ethereum, they can now utilize Kava to transfer USDT between ecosystems efficiently. We're excited about the future and the value this integration brings to our community."
For more updates, follow Kava Chain and Fireblocks on X (formerly known as Twitter).
About Kava
Kava Chain is a secure and high-speed layer-1 blockchain that merges Ethereum's developer capabilities with the rapidity and compatibility of Cosmos in one scalable network. The platform is dedicated to promoting innovation and expansion.
Contact
Marketing Manager
Guillermo
Kava
[email protected]
Disclosure: This content is provided by a third party. crypto.news does not endorse any product mentioned on this page. Users must do their own research before taking any actions related to the company.