Kawaii Islands (KWT) IDO on Polkastarter Begins on October 10 after a Successful $2.4 Million Private Sale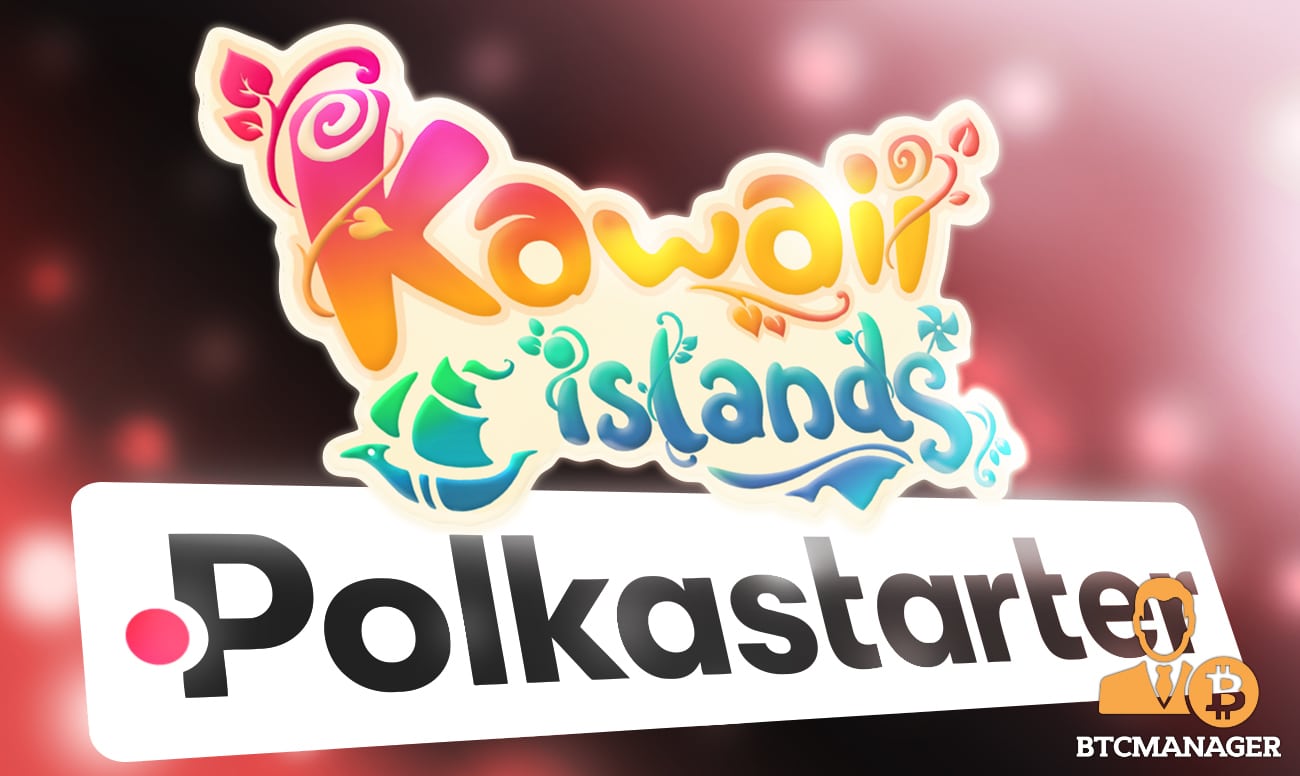 The Kawaii Islands token (KWT) crowd sale on Polkastarter, a launching pad on Polkadot, begins on October 10, 2021, as per a press release on September 27, 2021.
Kawaii Islands (KWT) Polkastarter IDO Details
To that effect, the project has also revealed that whitelist guidelines for prospective investors would be shared on September 28, 2021. 
Preceding the Polkastarter IDO were two private sales on September 15 and 22. It saw their 2100 Starter Pack in-game items NFTs sell out in less than six seconds for one lot. 
In their recent private sale, Kawaii Islands raised $2.4 million from a rounding fund led by MapleBlock and Signum with participation from OKEx Blockdream Ventures, KardiaChain, Polkastarter, and Polygon. 
KWT Tokenomics and Use
During the token sale, Kawaii Islands will distribute to public investors its KWT governance and utility token. 
The KWT token is central to realizing the project's "play, connect, create and earn" vision, forming a big part in incentivizing participation through farming. 
There are one billion KWT tokens as total supply. 
After the token generating event, there will be 26.67 million as the initial token supply with a listing price of $0.03. 
As a utility, the KWT token is useful in paying fees. Farmers can earn KWT by staking or actively engaging with the platform and remaining in the Top 100 of Leaderboard for Home Decoration or Fashionista, among other activities. Meanwhile, KWT holders can also vote, helping shape the game's policies.
What is the Kawaii Islands NFT Game?
Kawaii Islands is a project by Imba Games Studio—a gaming development company with over six years of experience and more than 14 million users– and Oraichain—an Artificial Intelligence (AI) oracle provider. 
It is an anime project fusing NFTs and exciting elements of DeFi, resulting in a highly interactive gamified experience rewarding participants. 
Through the protocols, creators aim to link all anime games to create a metaverse. Gamers can craft, farm, decorate their homes, style characters, and engage in social networking activities. 
In the days ahead, the gaming project has said it shall create more channels for personal customization, creating an even more engaging and rewarding ecosystem.